Social Accountability And Community Engagement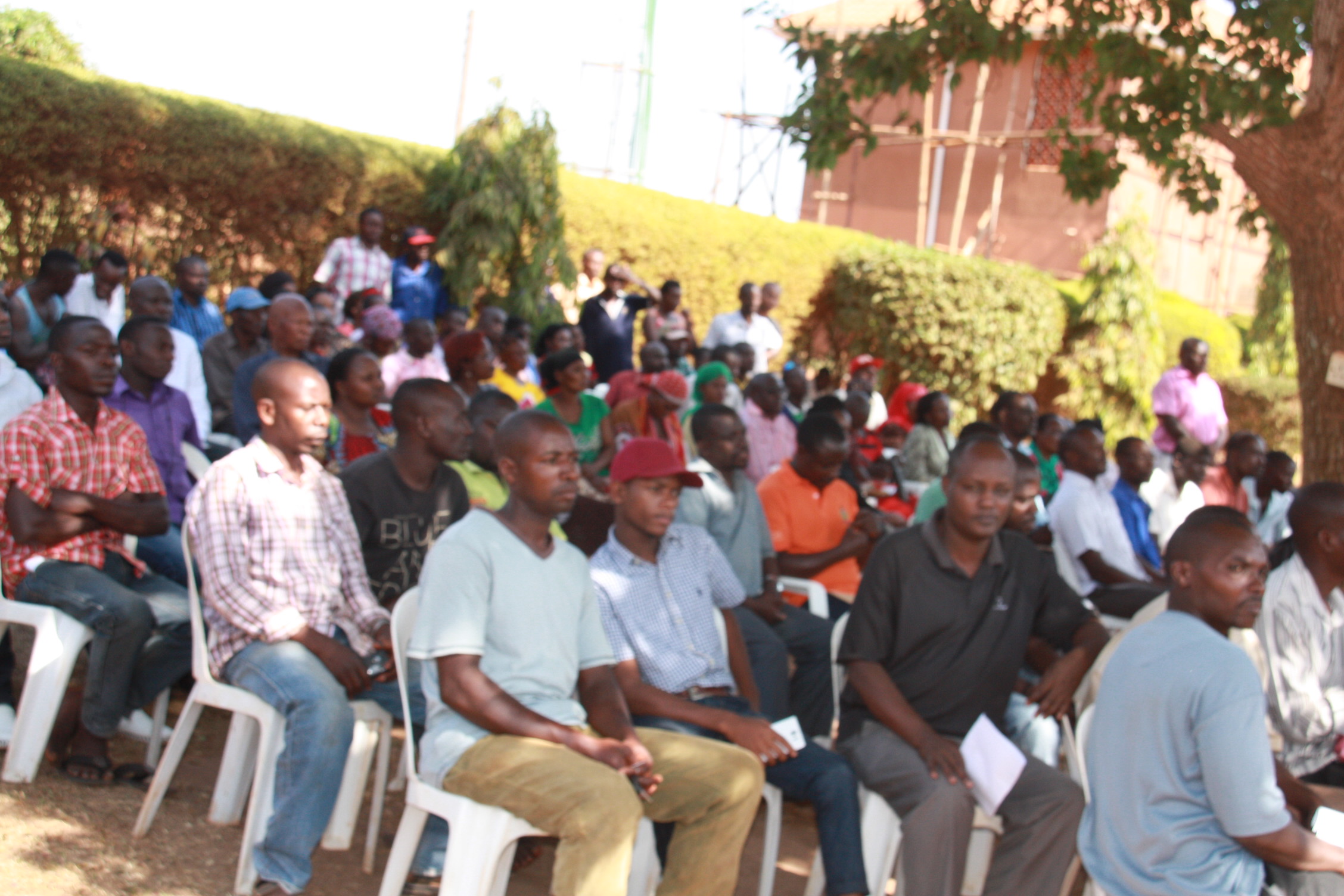 The Project Team has held several engagements with political and community leaders plus residents in Kampala Divisions. These meetings focused on three main issues:
Sharing project details and providing an update of current and future road and drainage construction work.
Getting buy-in from residents and leaders along the project corridor before starting road construction.
Discussing alternatives to handling compensation, given limited resources
The recent engagements took place in Nakawa Division, Kulambiro, John Babiha Avenue –Kololo, Nakawa-Ntinda, Rubaga, and Bunamwaya. Each meeting drew an average of one hundred participants.