Directorate of Revenue Collection.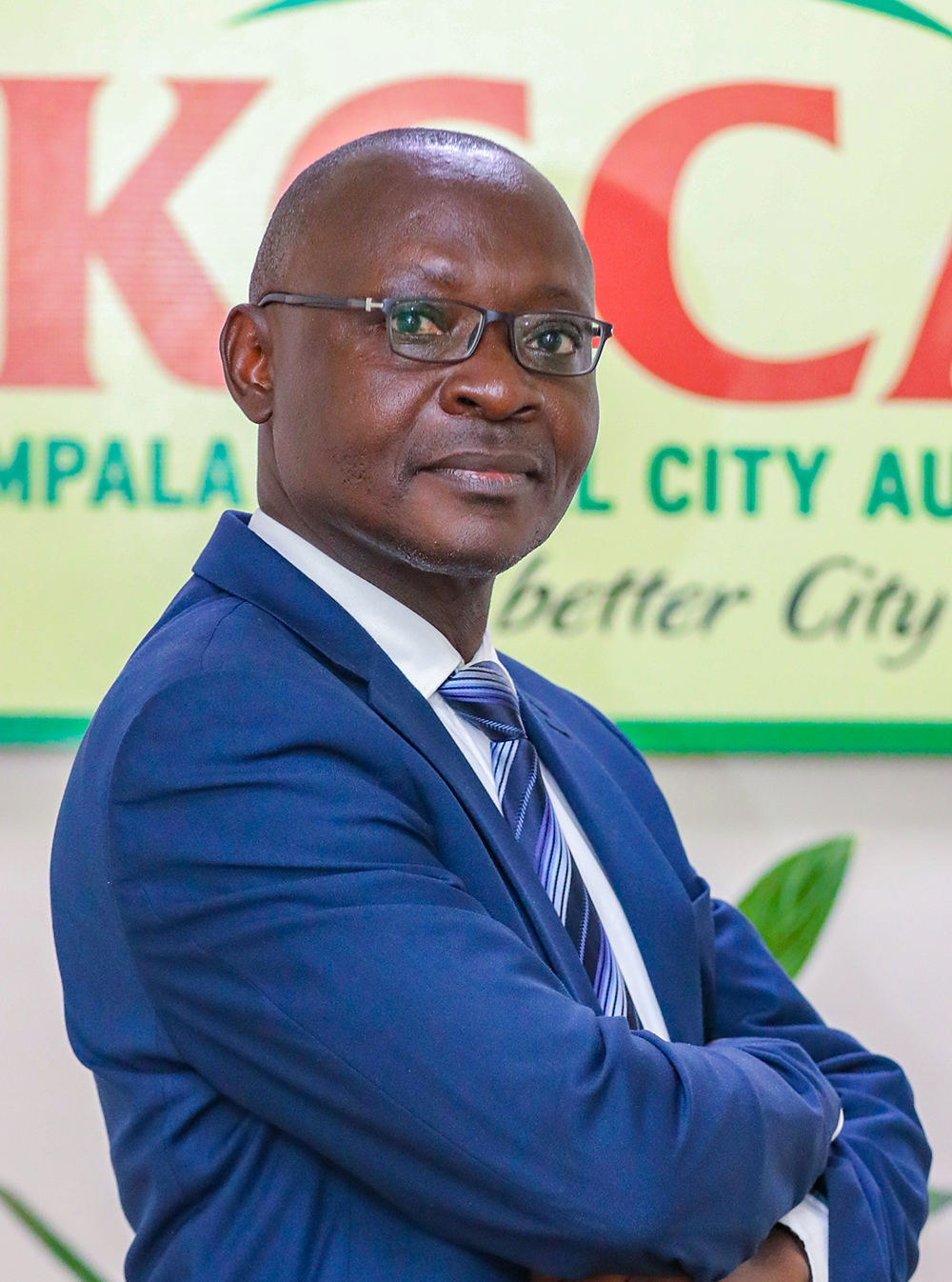 Robert Nowere
Director Revenue Collection
The Directorate of Revenue Collection was created by Act of Parliament 2010 and became effective 1st March 2011 and the Director of Revenue Collection was appointed by His Excellency the President of Uganda in September 2011 and it commenced work.
Revenue is a key factor for Kampala Capital City Authority (KCCA) in achieving her mandate as provided for in Kampala Capital City Act 2010 (Section 50). The Act provides for the power to levy taxes giving KCCA the responsibility to levy, charge, collect and appropriate fees and taxes in accordance with the law as enacted by Parliament under article 152 of the Constitution.
THE MANDATE OF THE DIRECTORATE
The Directorate of Revenue Collection is mandated to do the following:
To review the business Procedures using existing guidelines, policies and any other documentation in place.
To come up with a revised position which is expected to enhance Revenue operations in terms of data collection and analysis.
To establish a clear link between the payment/collection of taxes and the provision of services for which they are meant to finance.
To conduct taxpayer sensitizations, education and mobilization, policy review, decision making, and ultimately Revenue collection maximization.
Mobilizing appropriate levels of revenue mainly from local tax base to effect service provision and address poverty.
This calls for the Directorate of Revenue collection to establish well streamlined policies of revenue mobilization and collection and come up with specific tools that should effectively enhance mobilization of revenue and sensitization of tax payers.