Directorate of Treasury Services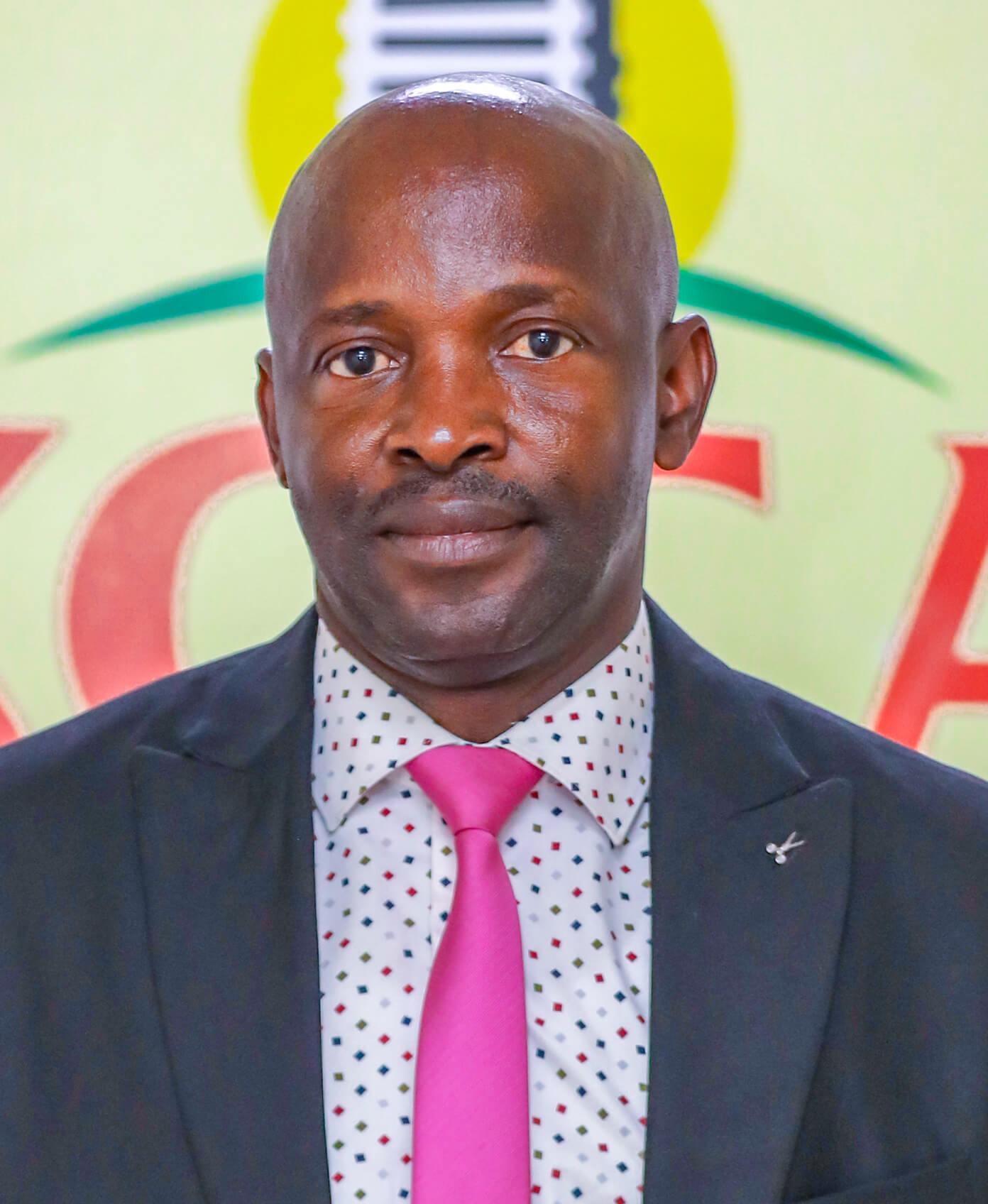 Charles Moses Waibi
Director Treasury Services.
The Kampala Capital City Act, 2010 came into force on the 1st of March 2011 and was followed by the appointment of the Executive Director on the 15th of April 2011 by His Excellency the President. The executive Director took over office on the 19th of April 2011.
Since then, the Executive director embarked on a transformation process geared towards addressing the major bottlenecks in improving service delivery. A new structure to deliver the new KCCA mandate was developed and still awaits the approval from Ministry of Public service.

The law provided for the establishment of ten Directorates, Treasury Services being one of them currently headed by the Director Charles Moses Waibi who was appointed and assumed office on 20th March 2023.
In the proposed staff structure, Treasury Services Directorate submitted a request for 62 staff of which 2 are Directors, 3 managers, 8 supervisors, 44 officers and 5 support staff.

We have embarked on the transformation of the operations of the Directorate with major emphasis on business process re-engineering as well as reviewing the internal controls in order to improve prudence in the Authority's financial management systems.
The recovery and transformation of the Kampala City will require sacrifices and we believe with the support of all stakeholders especially Political leaders and the dedication of the Management team, Kampala will be restored as the gem of the pearl of Africa.
Mandate of the Directorate
The Treasury Services Directorate is mandated to prepare the Institutional budget, manage and account for both expenditure and revenue for the Authority.
The Directorate has positioned its self to re-engineer its processes and roll out an efficient financial management system which will support the business of the Authority.
Core functions of the Directorate
Develop, review and monitor the implementation of systems and procedures for the accountability and control of the KCCA expenditure in line with the accounting standards and guidelines.
Develop, monitor and review the KCCA corporate annual operating and development budgets in line with the accounting standards, budgetary provisions and KCCA regulations.
Plan and coordinate the implementation and evaluation of the Financial Accounting for the KCCA funds and Donor-funded projects and Grants.
Set and evaluate benchmarks, regulations and procedures for the implementation of the KCCA financial and management systems.
Develop, review and monitor systems and procedures for receiving, safeguarding, and accountability for the KCCA revenue collected in line with the approved procedures and guidelines.
Prepare monthly and annual statutory accounts in line with the statutory and accounting regulations.