Kampala Institutional and Infrastructure Development Projects (KIIDP)
This project is widening and upgrading roads and drainages in Kampala. It also is easing revenue collection, house and road location. The project continues to improve urban mobility and inclusive economic growth.….
read more about the project
WHAT'S NEW
Road & drainage construction updates, as of March 2020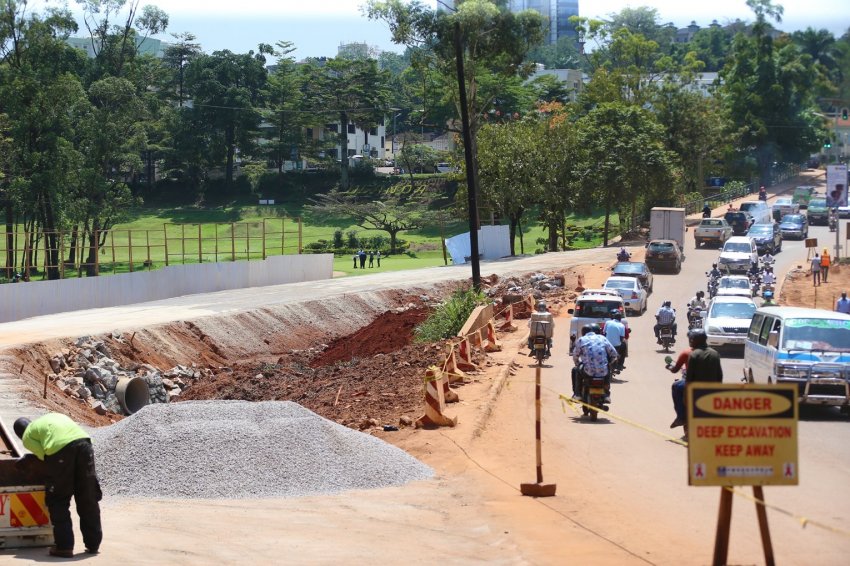 Kampala Capital City Authority (KCCA) received a time extension of 18 months to complete roads and drainage channels by June 2021 under the Second Kampala Institutional & Infrastructure Project financed by the World Bank.
So far, the first set of roads and signalized junctions within Kampala including Bwaise junction, Mambule Road, Kiira Road, Kabira junction in Bukoto, Fairway Junction, Makerere Hill Road – from Wandegeya to Nakulabye, and Bakuli through Nakulabye to Kasubi Road were completed in 2018.
On-going Road Construction
The status of construction works are as follows for Kulambiro Ring Road, Najeera Link, Kabuusu-Bunamwaya-Lweza, Ntinda-Nakawa road, and Lukuli road:
Utilities have been relocated – water and electricity on all roads.
Installation of culverts for drainage is nearing completion.
Road excavation and widening has been done on most roads.
The reinstatement of perimeter walls affected by road works was done.