Kampala Institutional and Infrastructure Development Projects (KIIDP)
This project is widening and upgrading roads and drainages in Kampala. It also is easing revenue collection, house and road location. The project continues to improve urban mobility and inclusive economic growth.….
read more about the project
WHAT'S NEW
KCCA Launches New Roads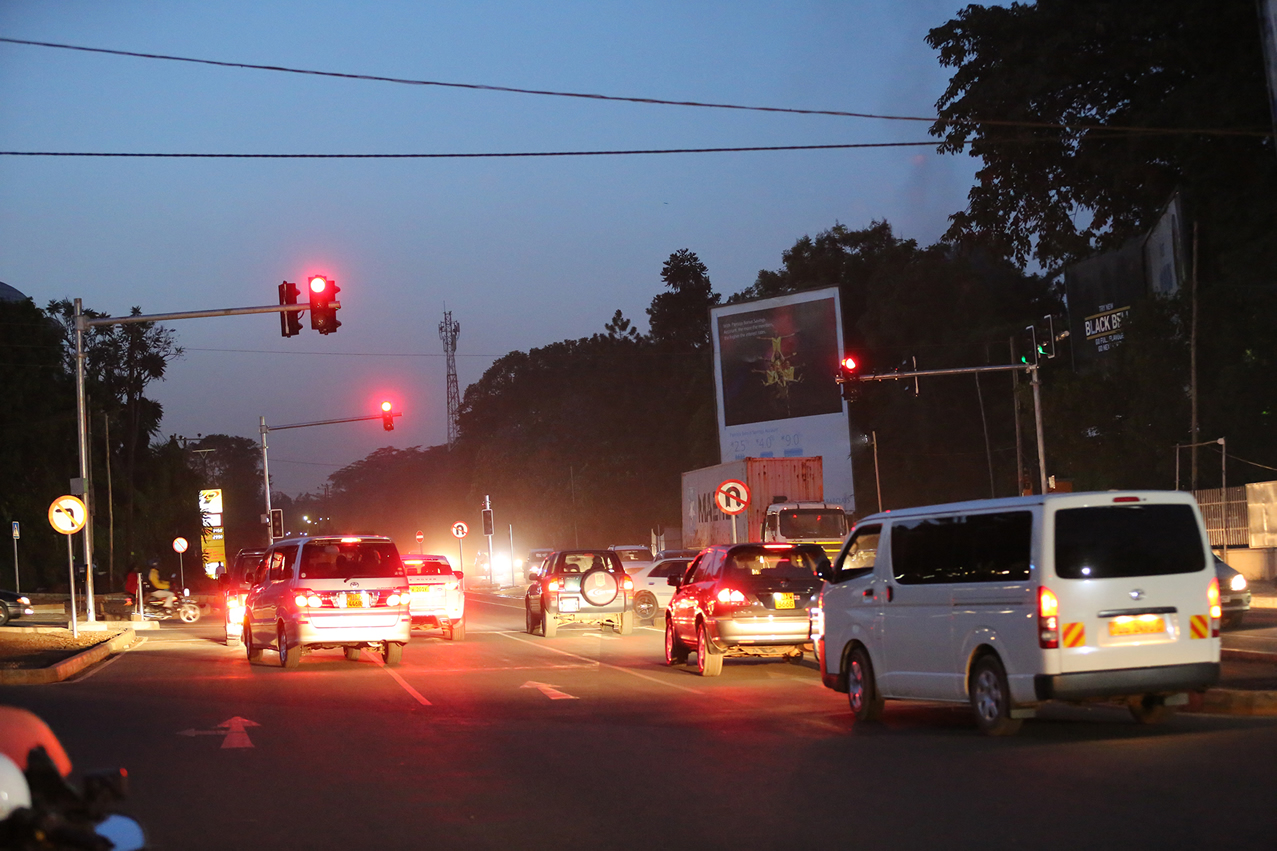 Over the years KCCA has put emphasis on improving urban mobility and connectivity in order to spur economic growth in Kampala and Uganda. Today, KCCA has a tarmacked road network of 646 kilometers of roads in Kampala.
A number of these roads were constructed with funding from the World Bank and the Government of Uganda, under the Second Kampala Institutional and Infrastructure Development Project (KIIDP2) which ended in 2021.
These roads are wide, tarmacked, some have double lanes in each direction, junctions fitted with traffic lights, walkways, street lighting, and road signs to guide motorists and pedestrians.
New roads completed
The roads reconstructed and upgraded to tarmac under KIIDP 2 were completed in two phases - 2018 and 2021. A few of these roads still have outstanding minor works which are being fixed by the contractor - within the defects liability period of a year. The roads are as follows: -