Kampala Institutional and Infrastructure Development Projects (KIIDP)
This project is widening and upgrading roads and drainages in Kampala. It also is easing revenue collection, house and road location. The project continues to improve urban mobility and inclusive economic growth.….
read more about the project
WHAT'S NEW
KCCA Flags Off Construction of Five Roads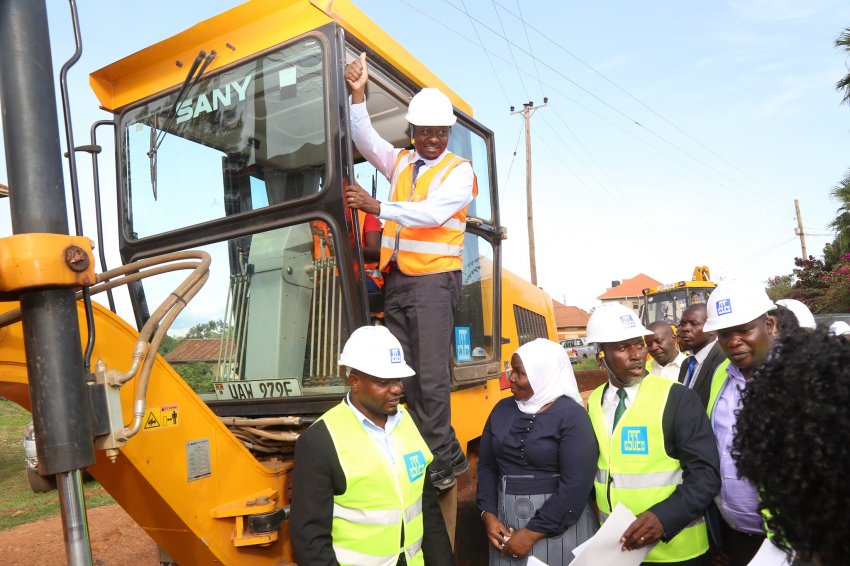 A good city road is one that is tarmacked, with marked lanes, a pedestrian walkway, street lights, fitted with road signs and traffic lights at junctions. A good road should be connected to a robust road network and highways to ease movement, in and out of the city.
A new set of roads were handed over in the week of May 17th, 2019 to two international firms to start construction work. The KCCA Executive Director Eng. Andrew Kitaka said, "After an exhaustive procurement process, KCCA has signed agreements with two firms to construct five roads. We assure residents of Kampala of quality work. All five roads will be completed within 18 months." The roads shall be constructed under the Kampala Institutional and Infrastructure Development Project Phase Two.