Kampala Institutional and Infrastructure Development Projects (KIIDP)
This project is widening and upgrading roads and drainages in Kampala. It also is easing revenue collection, house and road location. The project continues to improve urban mobility and inclusive economic growth.….
read more about the project
WHAT'S NEW

Bwaise Junction Ready and Flooding Contained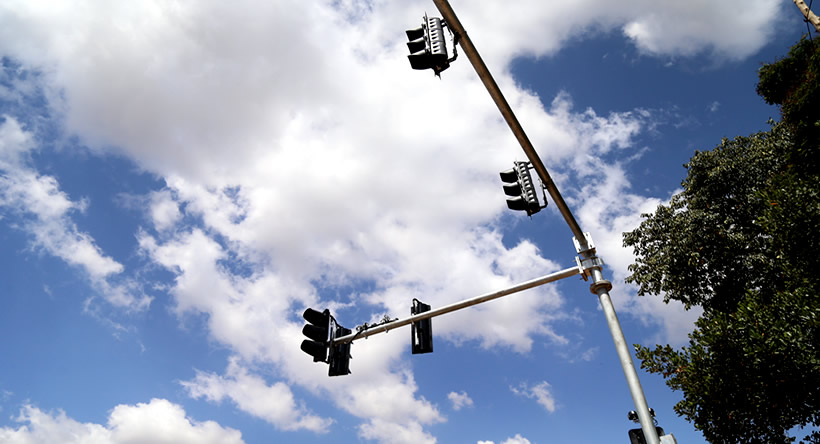 KCCA has unveiled yet another state of the art road and junction in Bwaise, Kawempe. The four lane road fitted with traffic lights has cleared the jam that has for years bogged down traffic at the intersection of Mumbule Road and Bwaise Junction.

This new infrastructure will significantly improve the flow of cars and trucks through this previously congested junction. The road will service high volumes of traffic coming in and out of the city to the northern corridor. The road is fitted with walkways to keep pedestrians safe and to manage high human traffic in Bwaise.

Bwaise is known for precarious flooding, with this in mind, the road design has a robust mechanism to curb floods. It is built with wide drainage culverts for diverting huge volumes of water to the main drainage channel. Plans are in advance stages to widen Lubigi and Nakamiro drainage channels to further ease the flow of storm water.