DISBURSEMENT OF PDM FUNDS COMMENCES IN KAMPALA
PUBLISHED — 8th, November 2023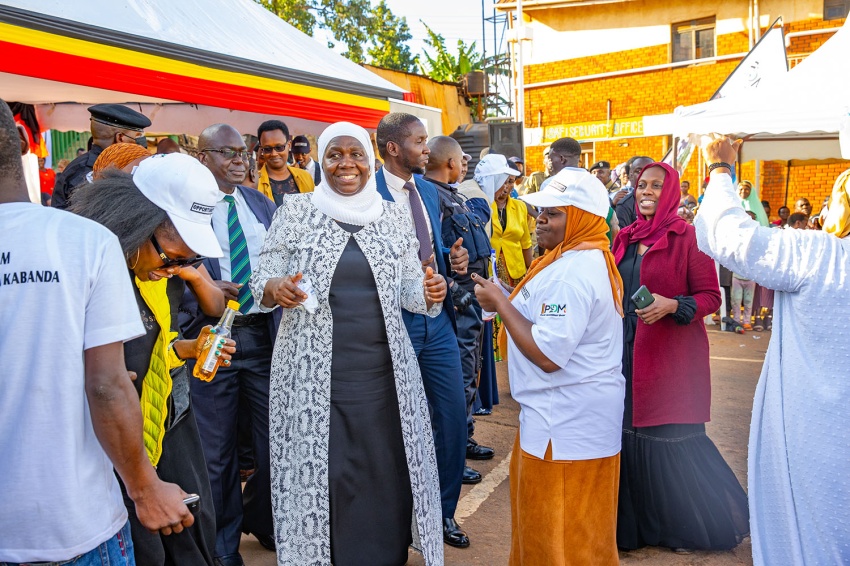 The Kampala Capital City Authority (KCCA) has commenced the disbursement of Parish Development Model (PDM) funds to beneficiaries in the city.
The official ceremony, presided over by the Hon Minister for Kampala Capital City and Metropolitan Affairs, Hajjat Minsa Kabanda, took place on Tuesday at the USAFI Taxi Park.
The atmosphere was electric with jubilation as the beneficiaries received their funds directly on their mobile phones, each of them receiving a substantial sum of sh1 million.
At the heart of this initiative is the distribution of funds to all beneficiaries from 98 parishes across the five divisions of Kampala City.
The government has already allocated vouchers worth sh1 billion for Central Division, marking the beginning of the rollout that will soon be in all the five city divisions.
The PDM program, which was launched by President Museveni in February 2022 has set a lofty goal of lifting 17.5 million Ugandans from 3.5 million households out of poverty.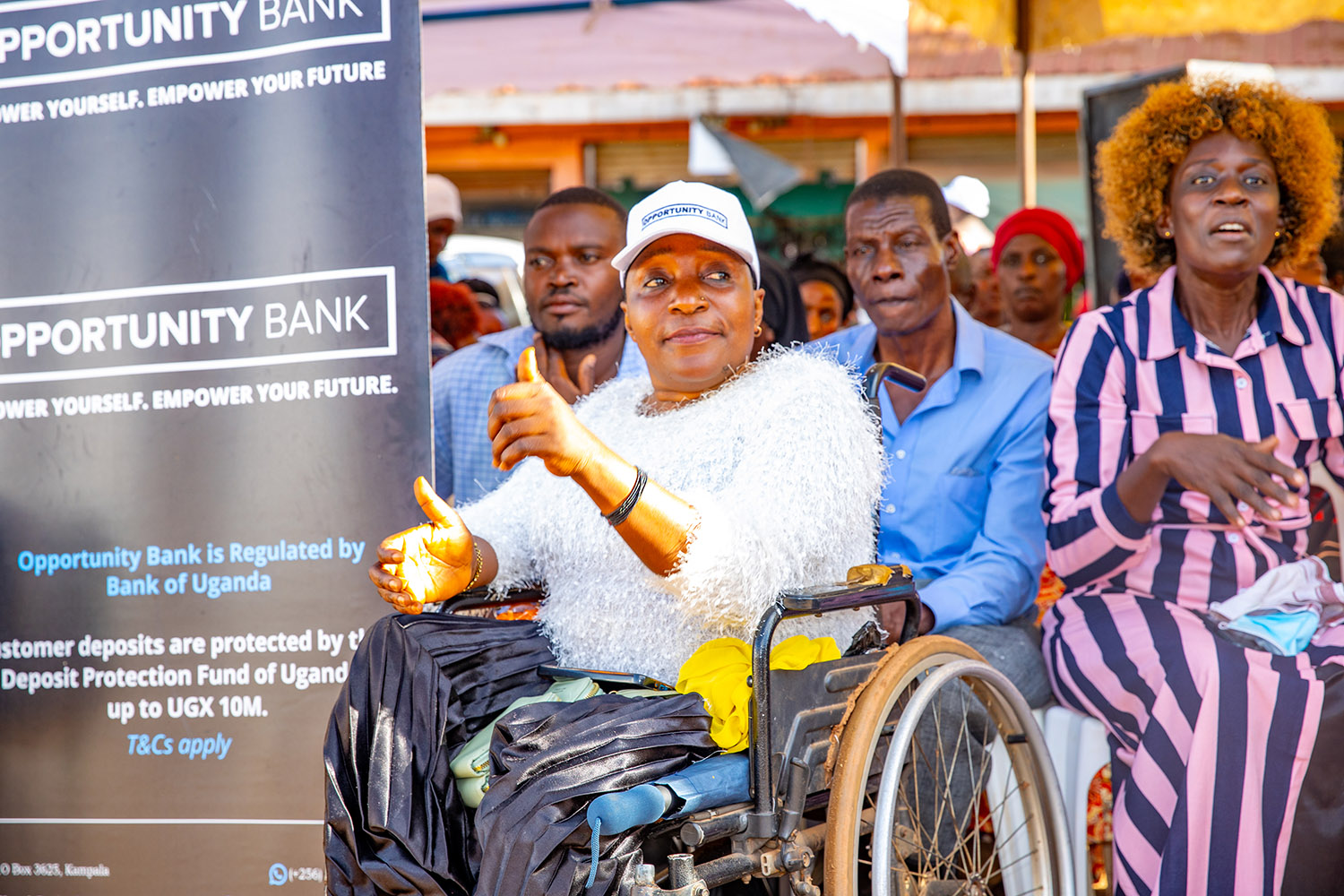 This program represents the government's latest effort to combat poverty and drive economic transformation.
Dorothy Kisaka, the Executive Director of KCCA said that, following the guidelines issued by the National Parish Development Model Secretariat, KCCA completed the due processes for funds disbursements including enterprise creation, SACCO formation, trainings and annual general meetings. To date, 98 SACCOS have been formed, targeting over 65,000 beneficiaries
The Parish Revolving Fund, provided by the government, serves as a capitalization grant to SACCOS with the purpose of lending to viable income-generating activities, encompassing the production, processing, marketing, and storage of agricultural products.
Yesterday's disbursement of funds at USAFI Taxi Park signifies a significant step forward in the execution of the PDM program within Kampala City.
As KCCA and the government collaborate to disburse these funds, the aspirations of transforming subsistence households into self-sustaining contributors to the economy seem ever more attainable