AfDB OFFICIALS ASSESS PROGRESS OF KCRRP PROJECT
PUBLISHED — 19th, May 2023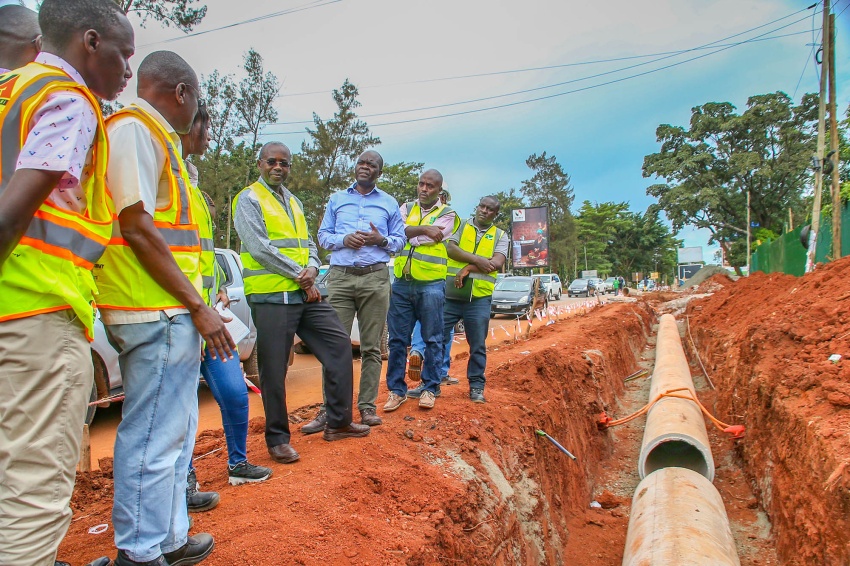 A delegation of officials from the African Development Bank (AfDB) have conducted an inspection of the ongoing road works of the Kampala City Roads Rehabilitation Project (KCRRP). The purpose of their visit is to oversee the progress and ensure the quality of the construction efforts.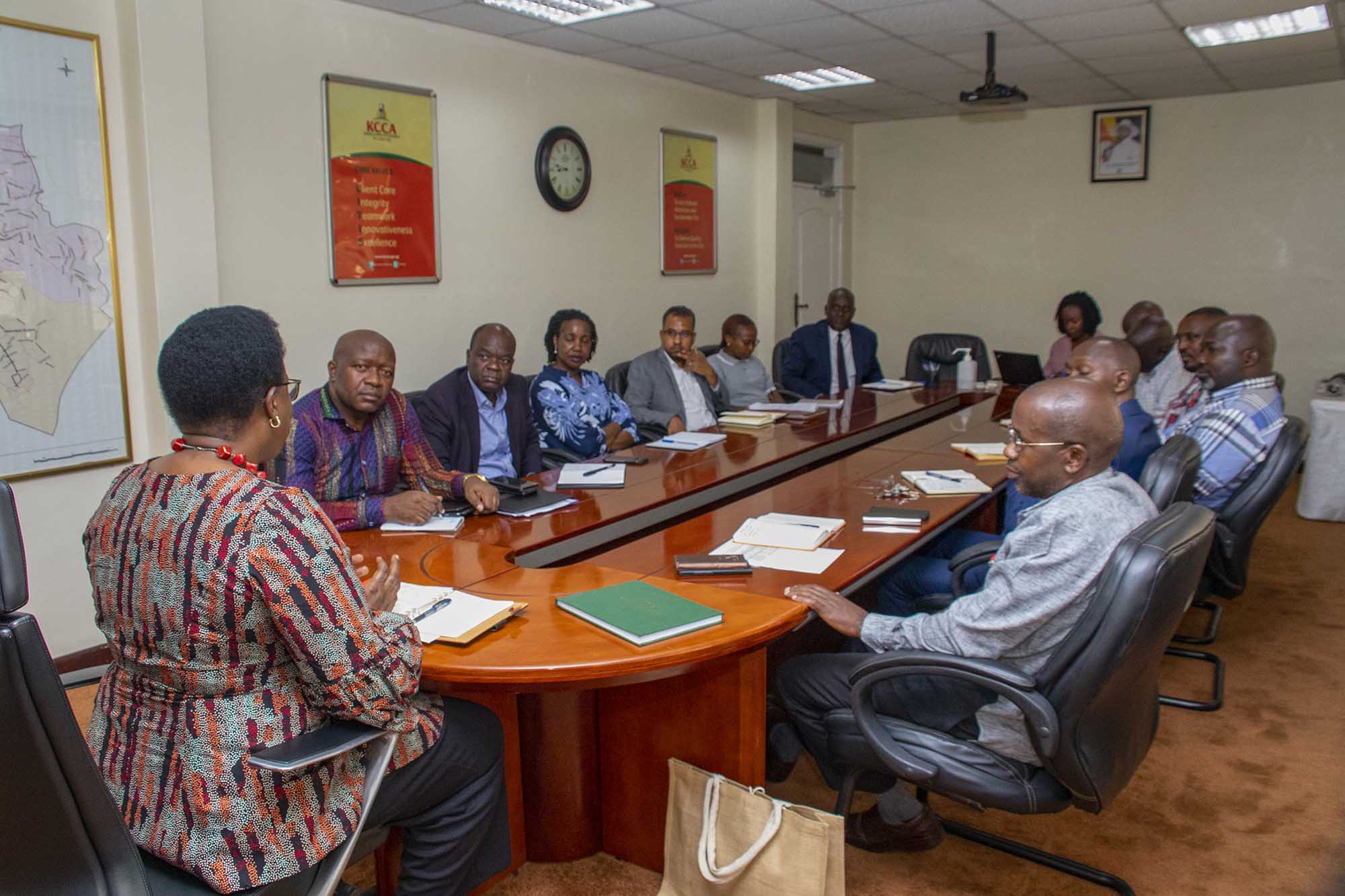 The AfDB team led by Task Team Leader – George Makajuma is currently on a supervision mission to evaluate various transport sector projects in Uganda. During their visit, they specifically focused on inspecting the development of several key roads, including Old Mubende, Kabega Road, Suuna I Road, 7th Street, Old Portbell Road, Spring Road, and Portbell Road.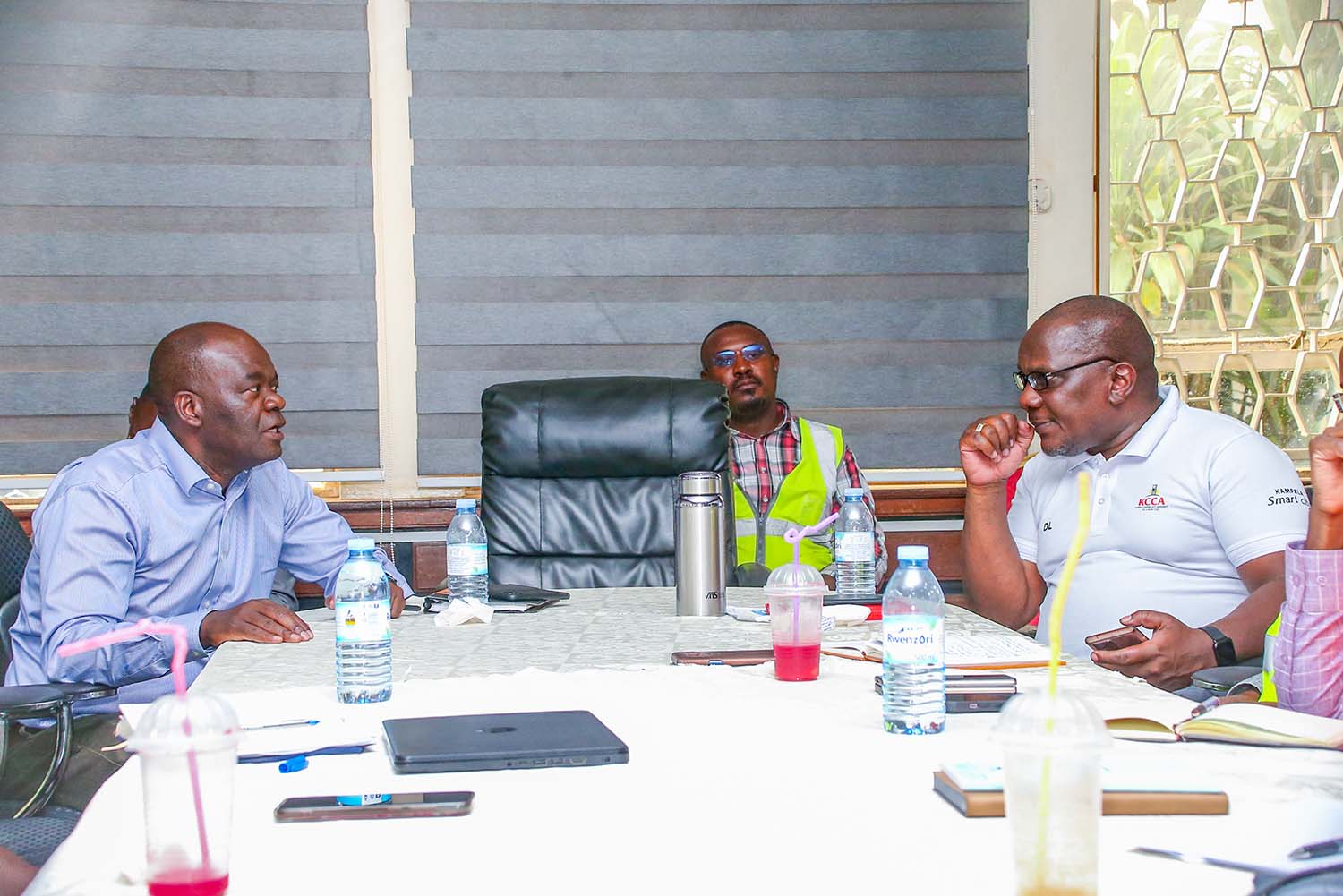 In addition to examining the construction sites, the officials visited contractors' camps which allowed them to engage in discussions regarding any operational issues that may be affecting the consultants and contractors involved in the project.
Following the comprehensive inspection, the AfDB team held a meeting with the contractors, consultants, and the technical team from the Kampala Capital City Authority (KCCA). The purpose of this meeting was to review the progress made thus far, discuss any challenges encountered, and explore potential solutions moving forward.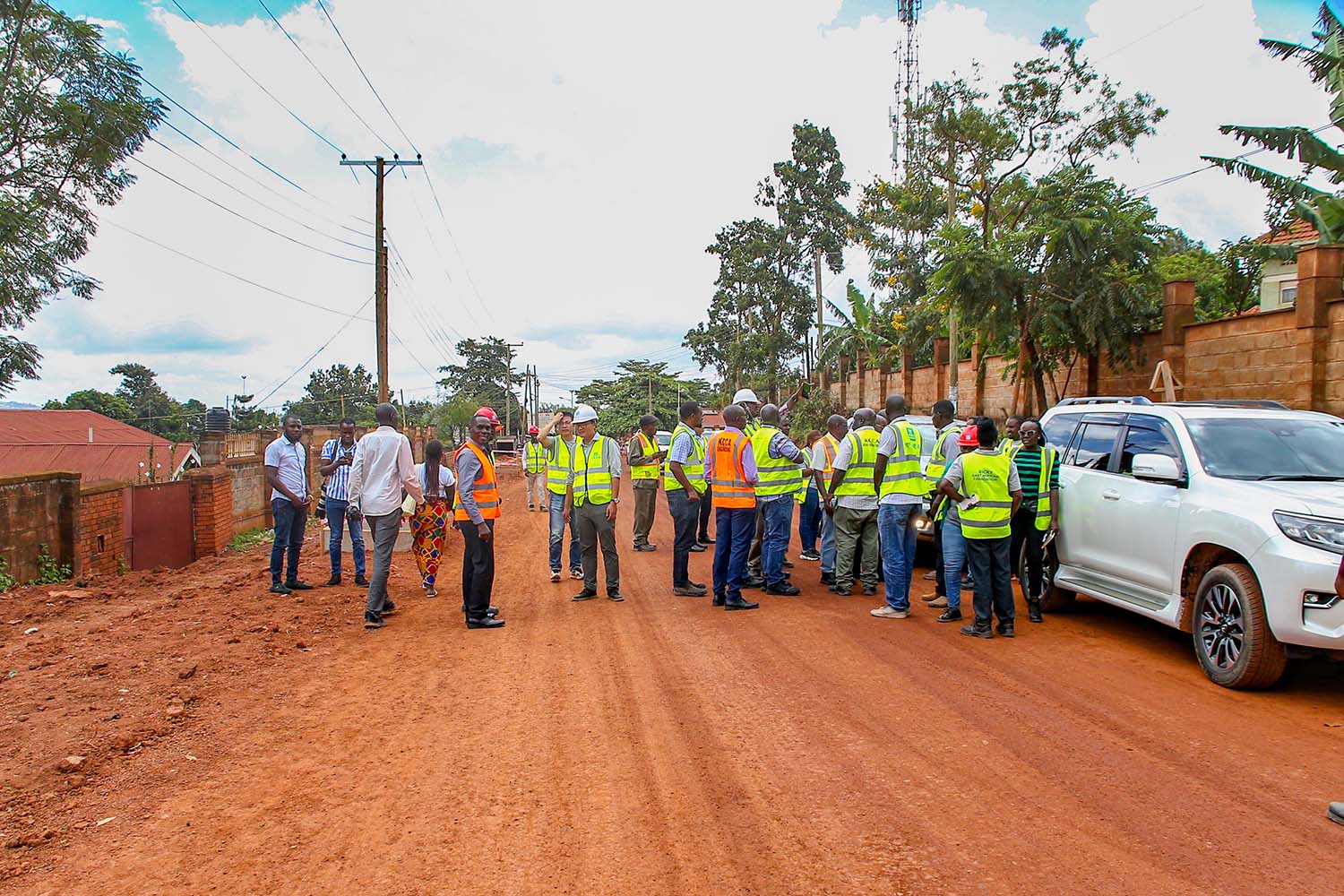 Significant progress has already been made on some of the project roads, marking a positive step towards the overall objectives of the KCRRP. It is noteworthy that the AfDB has provided funding for the construction of 41 roads in Kampala under this project, with a total investment of $288 million.
The KCRRP is a crucial initiative aimed at enhancing the infrastructure and transport network within Kampala City. By rehabilitating and expanding the road network, the project aims at improving connectivity, reduce congestion, and enhance the overall efficiency of transportation in the region. The financial support provided by the AfDB underscores its commitment to promoting sustainable development and driving economic growth in Africa.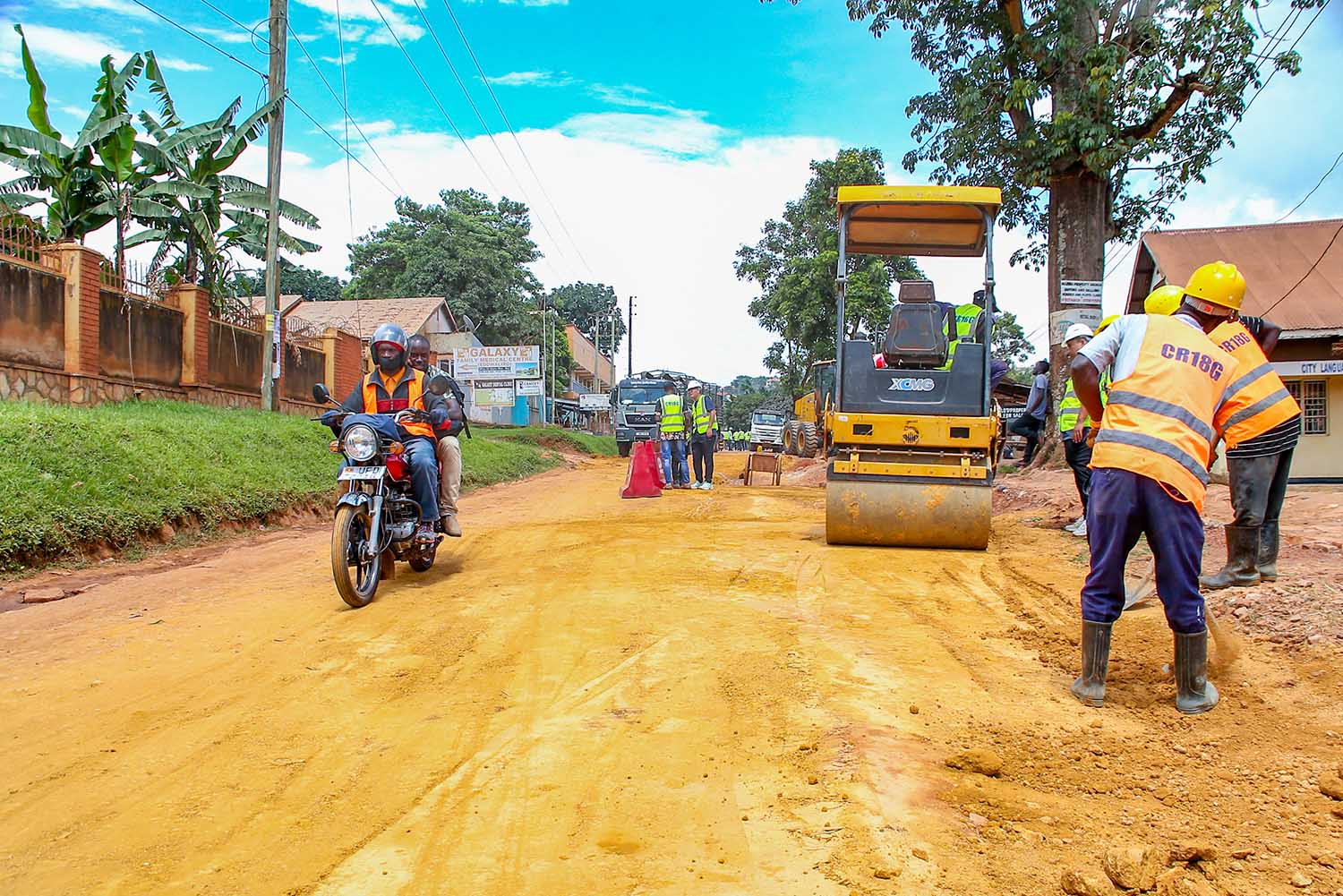 The inspection and subsequent discussions between the AfDB officials, contractors, consultants, and the KCCA technical team are expected to foster collaboration and ensure that the project proceeds smoothly. The progress made in the construction of the KCRRP roads will play a significant role in transforming the transportation landscape of Kampala City and improving the lives of its residents.
As construction continues and the project moves forward, stakeholders remain optimistic about the positive impact it will have on Uganda setting the stage for a more prosperous and connected future for Kampala and its inhabitants.