MINISTER KABANDA LAUNCHES BUSINESS HUB TO EQUIP YOUTHS
PUBLISHED — 24th, November 2022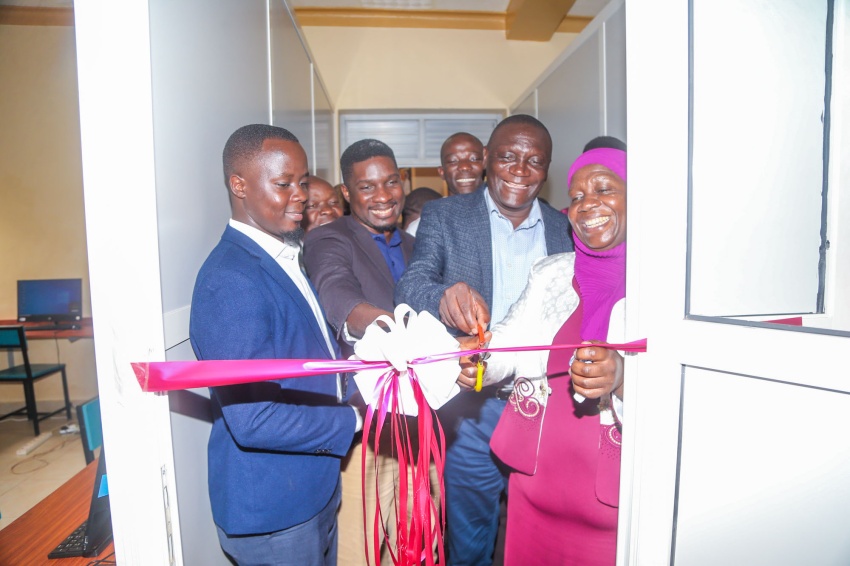 The Kampala Capital City Authority (KCCA) has launched a business hub in Makindye division in a bid to curb unemployment and transform livelihoods among youths in Kampala metropolitan area.
Located at Kabalagala One Stop Youth Center, the hub was established in partnership with Volunteer Services Overseas (VSO) through the Youth Employment Entrepreneurship and Descent Employment Program funded by the Standard Chartered Foundation.
The program is aimed at supporting at least 500 marginalized young women and men including persons with disability to take advantage of employment and entrepreneurial opportunities. The program is functional in Kampala, Wakiso, Nabweru and Nansana Municipalities.
The hub launch was presided over by the Minister of Kampala Capital City and Metropolitan Affairs Hajat Minsa Kabanda on November 24.
"If we are to fight unemployment and make our youth useful we need to focus on skilling them. I'm grateful to the VSO team and Standard Chartered Foundation for supporting us to equip our youth," Kabanda said.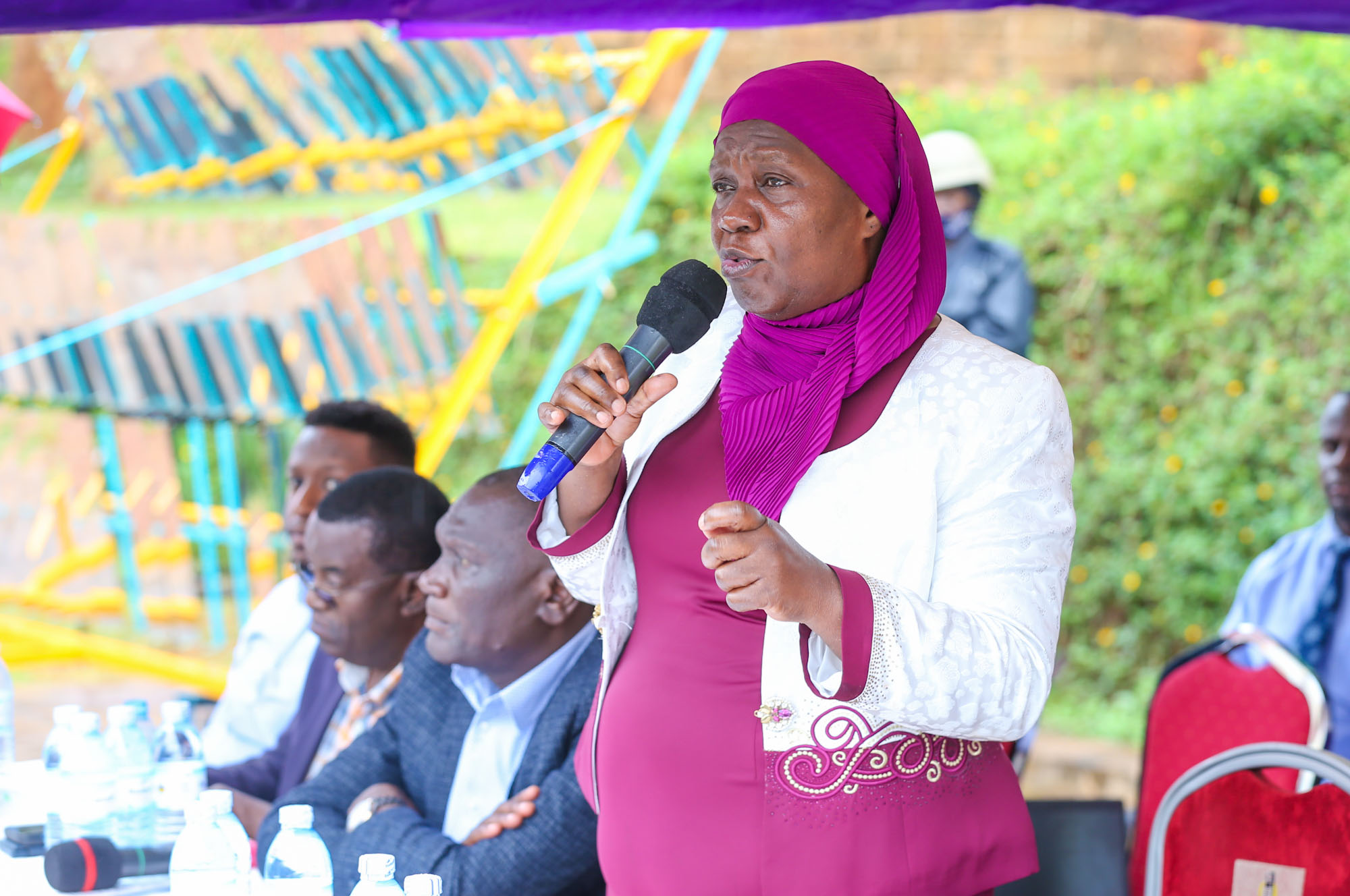 Having commenced operations in August 2022, the hub has so far benefited at least 61 (34 Female, 27 Male) youth beneficiaries.
These have been equipped with practical knowledge in Work readiness skills, such as CV writing and interview preparation, Basic ICT skills, Career Guidance and Entrepreneurship skills.
At the launch of the hub, the youth who have been trained were given start-up kits for their business venture.
They will also receive certification from Directorate of Industrial Training (DIT).
The businesses supported include; Saloons, Tailoring and Boutique, Restaurants, Day Care Center, book making, Coffee Shop, dry cleaning and laundry services, Embroidery, Photography and Videography.
Ali Kasirye Nganda Mulyanyama the Mayor of Makindye division, says our community needs a mindset from white-collar jobs to blue-collar jobs.
"Skilling our youth with technical skills will transform our society and this will be more successful if we change our mindset from white collar jobs," Mulyanyama said.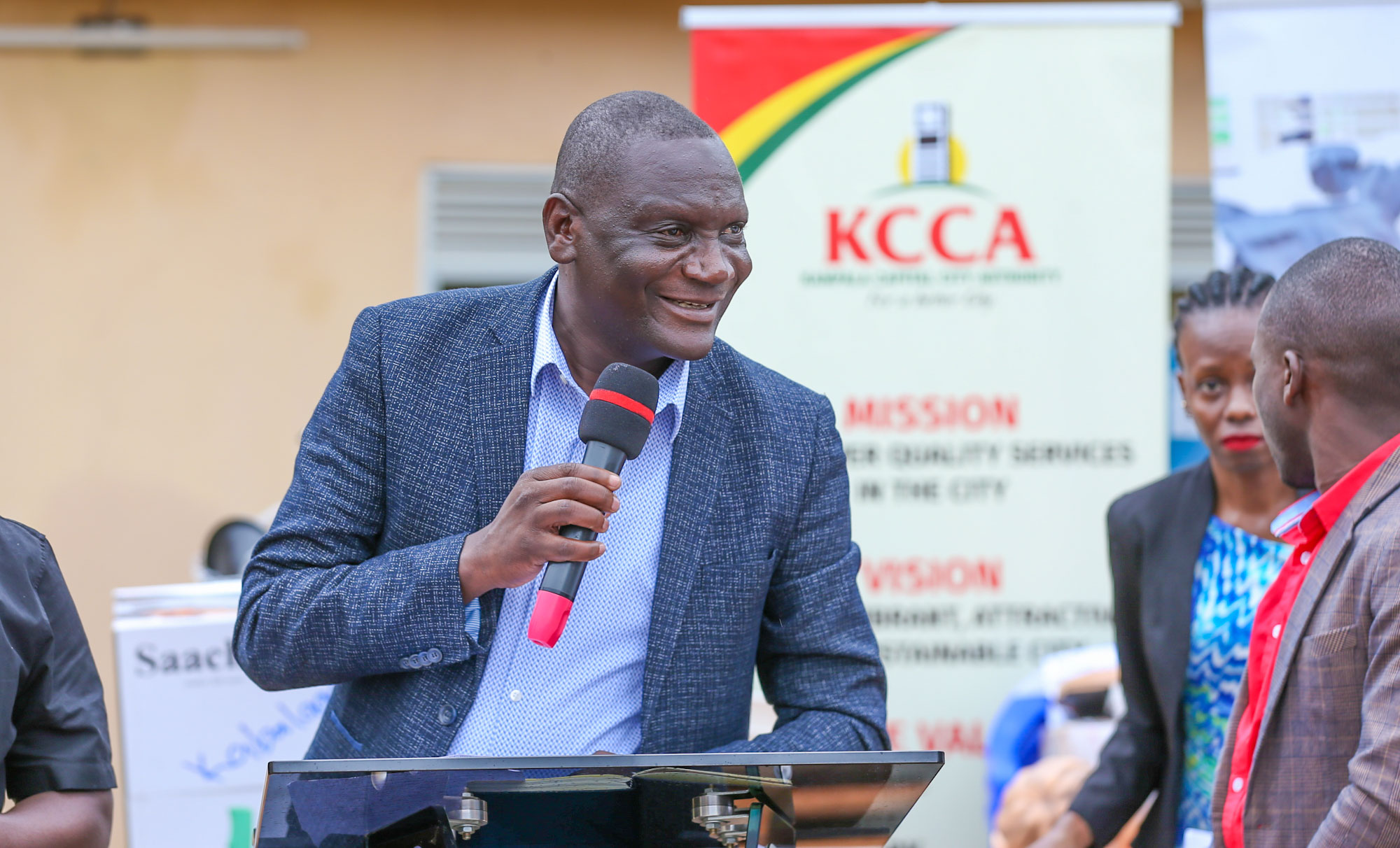 He encouraged the youth to embrace a saving culture if they are to develop.
Mondo Kyateka the Commissioner Youth Affairs at the Ministry of Gender, Labour and Social Development requested for more support from development partners towards youth empowerment to end unemployment.
"If we end unemployment, and give youth skills we will go a long way in solving the majority of the problems we are facing as a country," Kyateka said.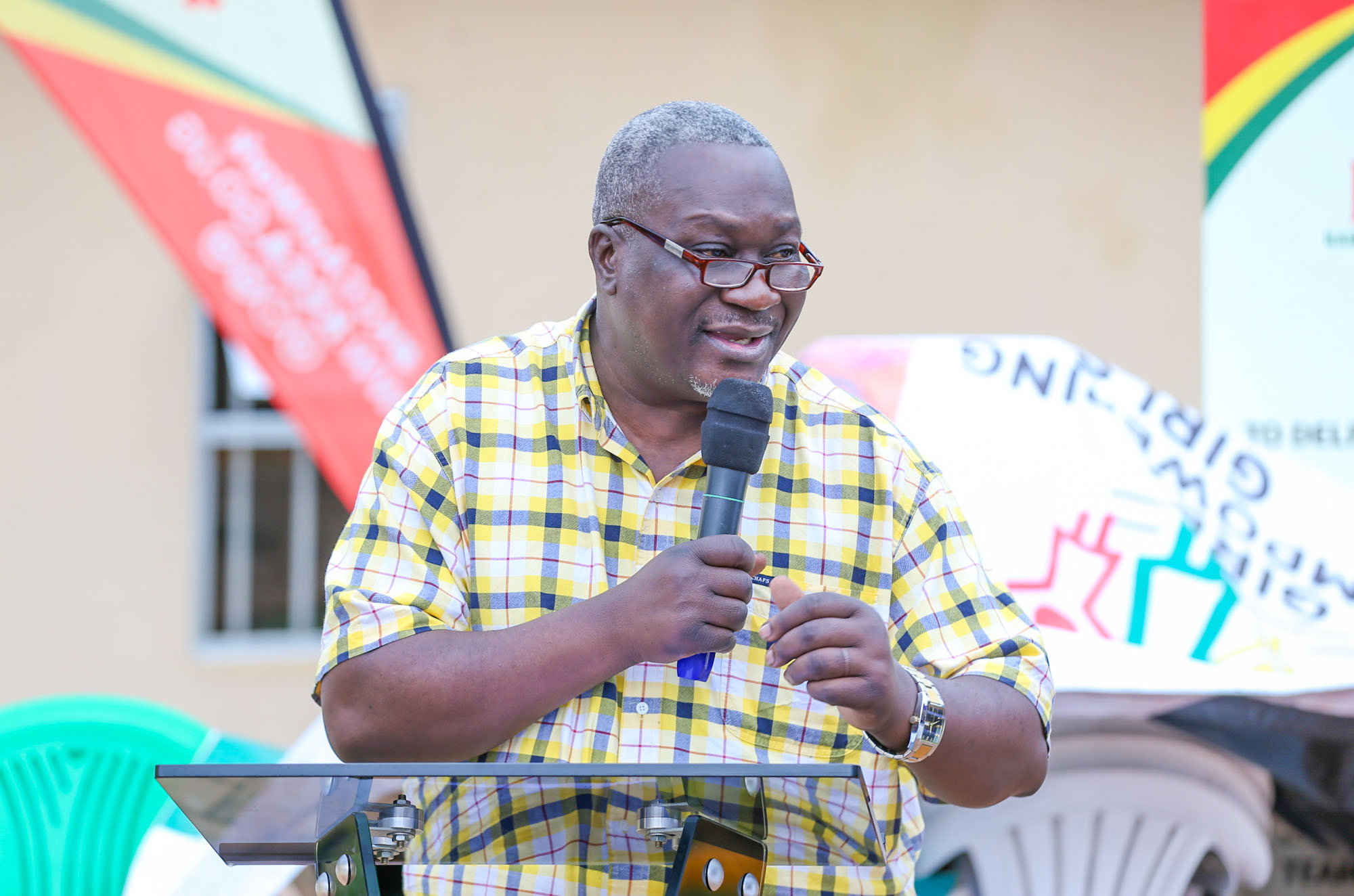 He cautioned the youth to produce quality products and be the best in what they are doing to survive the competition.
Hassan Mawanda a beneficiary of the program said the support from KCCA will enable him fulfill his dream of running a bakery business.
"I had a passion to do baking but I did not have the skills. Currently I have been skilled and can bake cakes. I'm getting clients from schools and people making birthday parties," Mawanda said.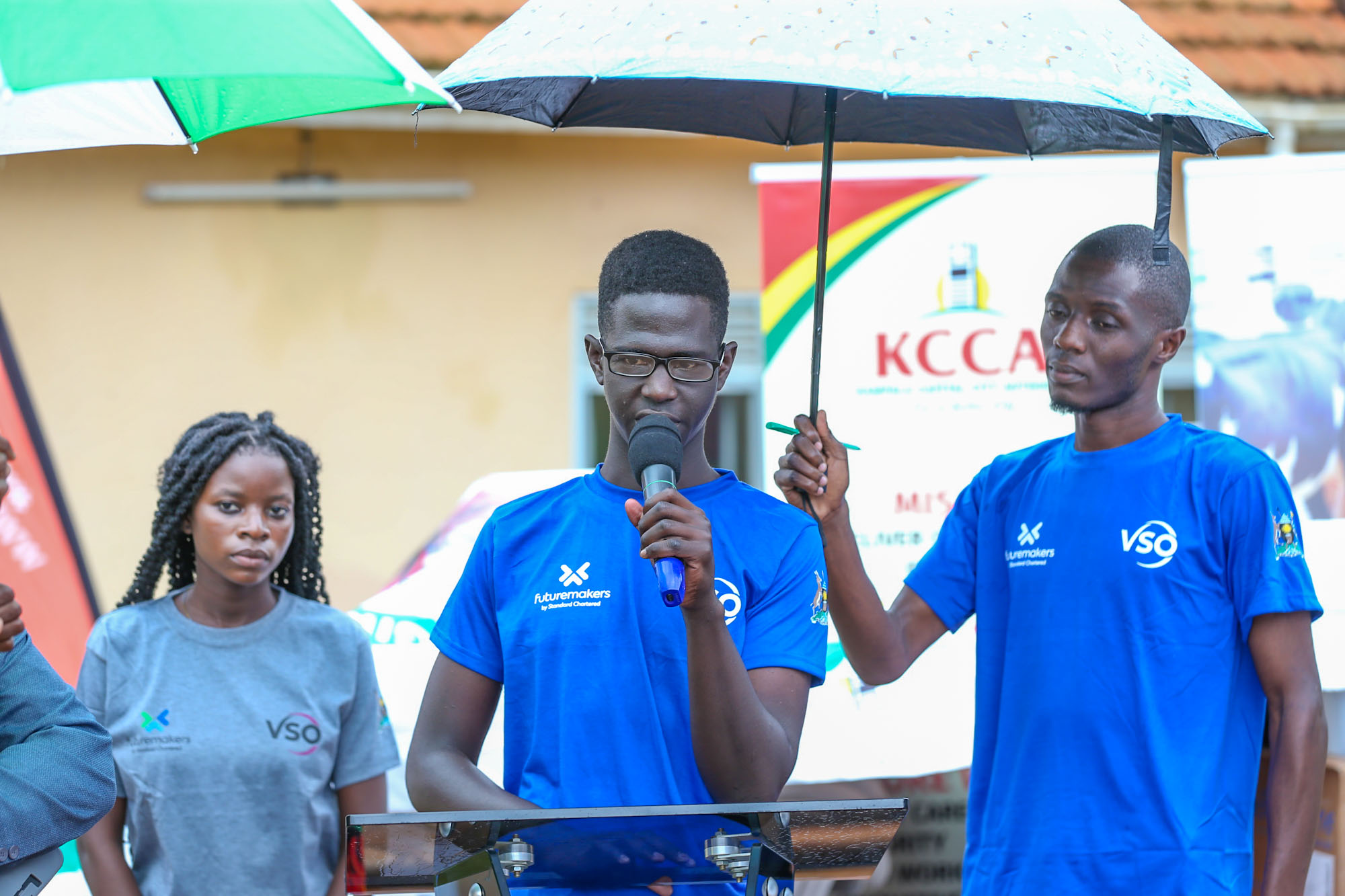 Mary Kityo another beneficiary revealed that she has been trained in tailoring and now can fix her customers's clothes at her boutique.
The Youth Chairperson Makindye Nyeko Julius Caesar, thanked the government and KCCA for having a clear program to equip the youth and empower them to be developmental.
Some of the items given to the youth include, digital tailoring machines, washing machines, flat iron, ironing board, hair cutting machines, chest freezer, baking mixer, and gas cylinders among others.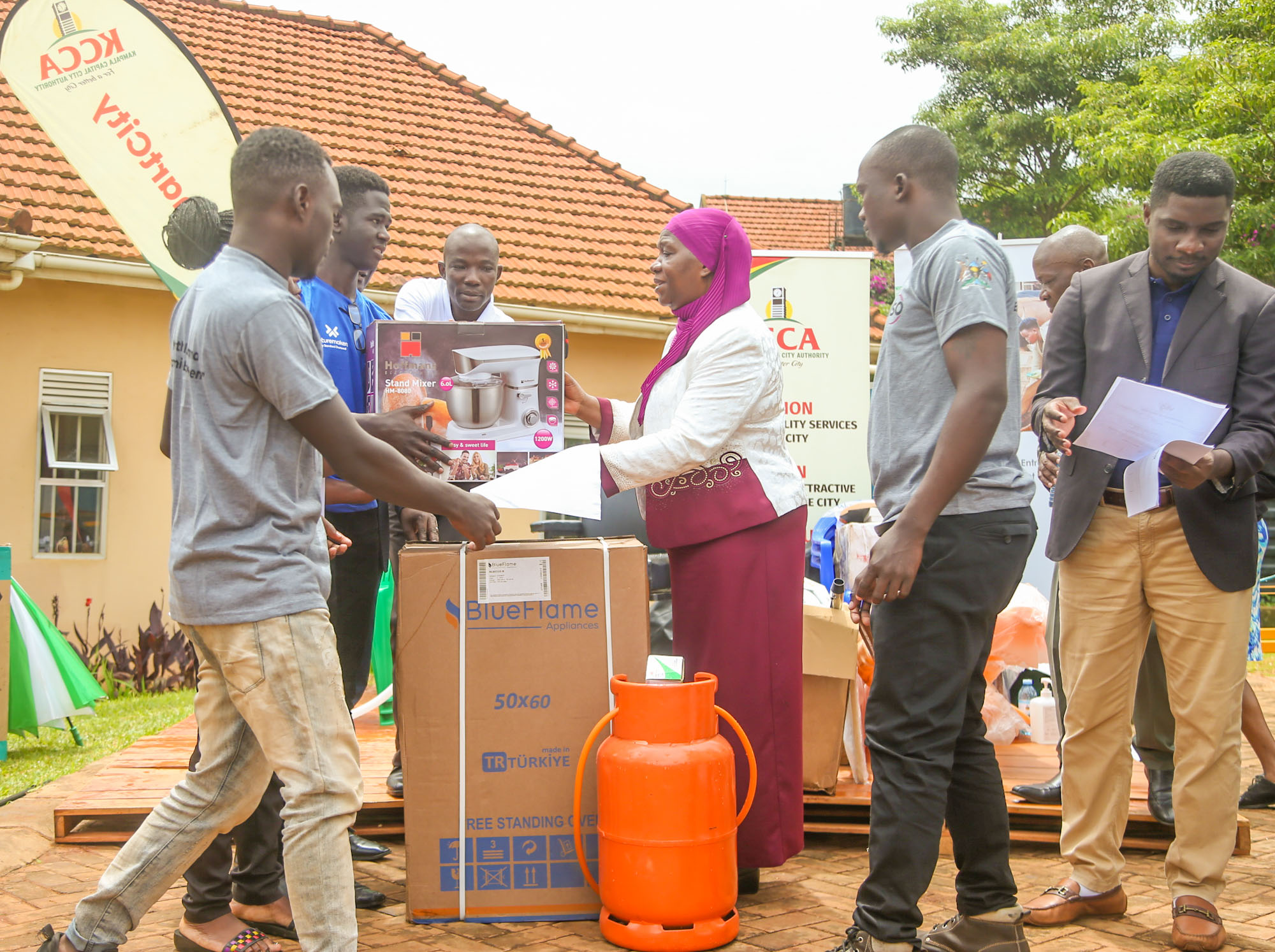 The benefiting groups were Kireka Progressive Group, Nabweru Miracle Group, Nsambya Central Youth Group, Together as one youth group, Kisimu Genius Development group, Hypers Katooke, Biyinja Dembe Juice Kiosk, 3 zones coffee shop, Banda youth achievers and Twesitule youth Nsambya.