1500 ADOLESCENT GIRLS TO BENEFIT FROM KCCA SOCIAL PROTECTION PROGRAM
PUBLISHED — 26th, September 2022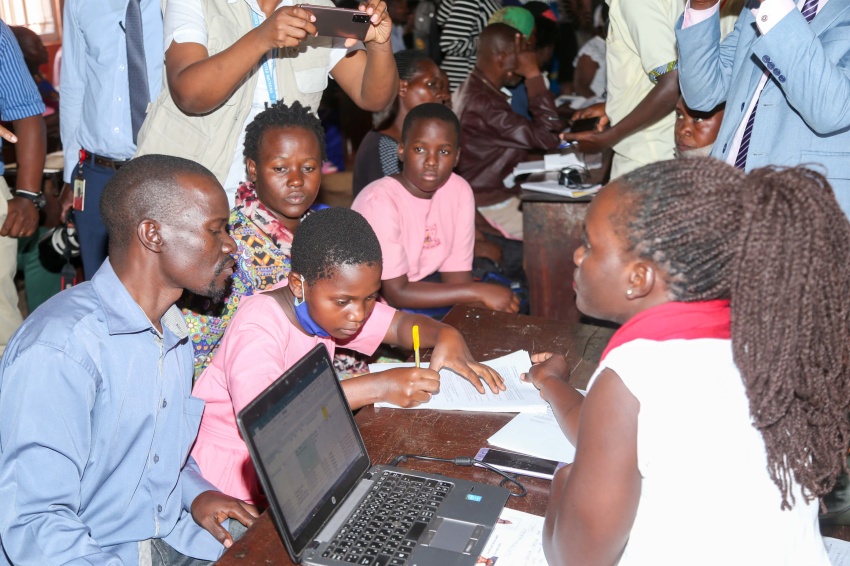 The Kampala Capital City Authority (KCCA) has started the implementation of the second phase of the social protection program that will directly benefit 1500 adolescent girls.
Known as the Girls Empowering Girls (GEG), the program supports both in-school and out-of-school adolescent girls living in the five divisions of Kampala.
The program implemented with support from UNICEF Uganda aims at fostering adolescent girls' social and economic inclusion, and protection for their safe transition into adulthood.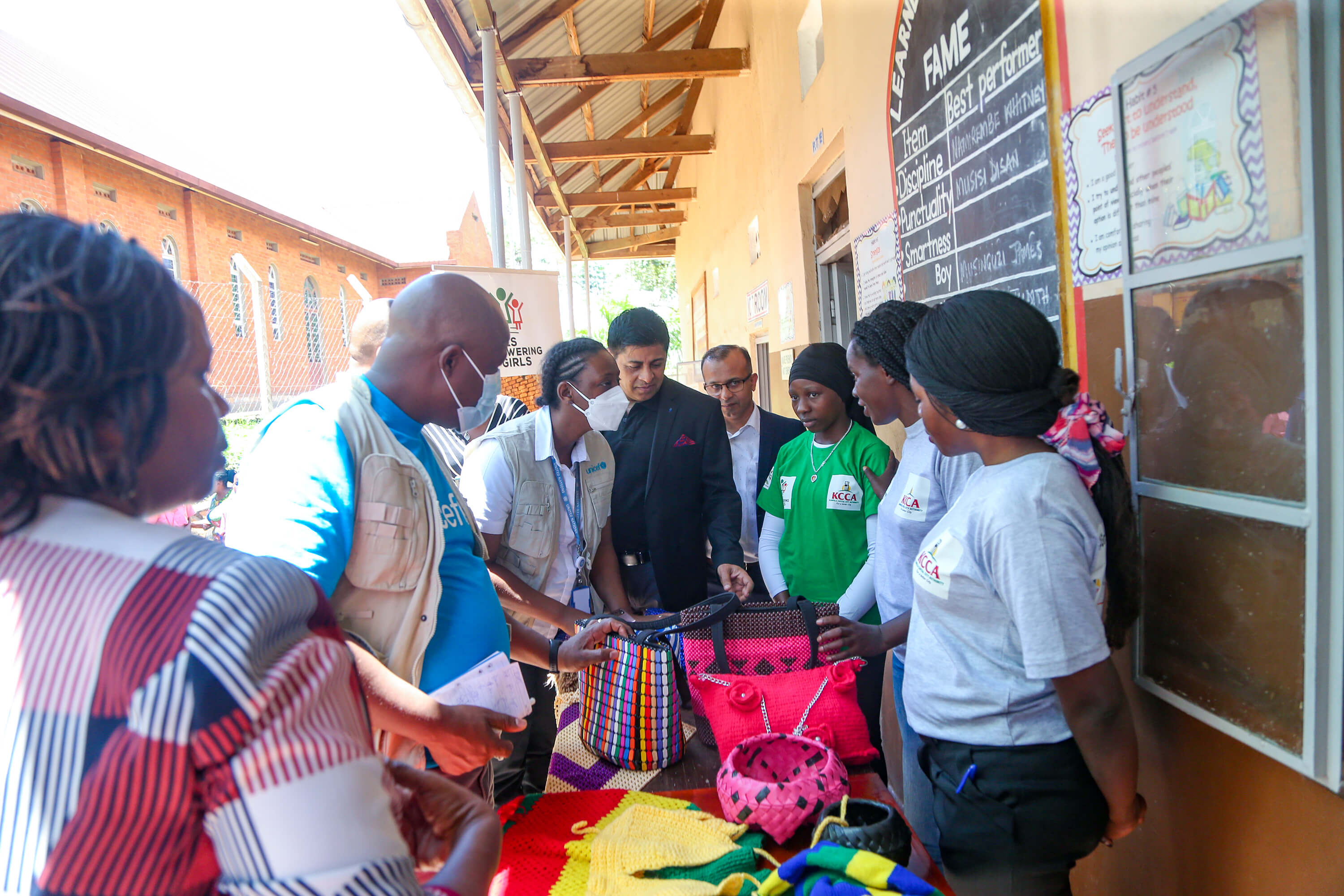 The first phase started in 2019, where a total of 1500 girls are already benefiting from the program.
This year UNICEF received funding from the Belgium government to take on more adolescent girls who are in school and those out of school.
The program was on Monday September 26, launched at Kasubi Church of Uganda Primary School in Rubaga Division.
Godwin Gumisiriza, the Acting Director Gender, Community Services and Production says half of the beneficiaries are girls in upper primary attending Universal Primary Education schools.
The other half consists of adolescent school-drop outs who are vulnerable and living in the corresponding school catchment areas.
"The girls have been identified through local leaders in the different divisions and school heads. We want to ensure that these girls transition safely into adulthood, receive education and training and are empowered to achieve their goals," Gumisiriza said.
KCCA is working on the mentor-ship program with Trailblazers Mentoring Foundation an NGO that deals in mentor-ship of girls. Each mentor shall be allocated five girls to mentor.
According to the UN-Habitat 2014, 54% of Kampala residents live in slums with inadequate housing and lack of access to basic services like education and employment.
Annet Nakimuli, the GEG, Monitoring and Evaluation specialist said the most affected are girls who end up dropping out of school due to unwanted pregnancies and lack of basic necessities.
She said the program involves offering small cash transfers to the benefiting girls to enable them get basic necessities.
"The money will be given to the parents or guardians through mobile money. This money can be used to buy scholastic materials or sanitary pads to enable girls be in school," Nakimuli said.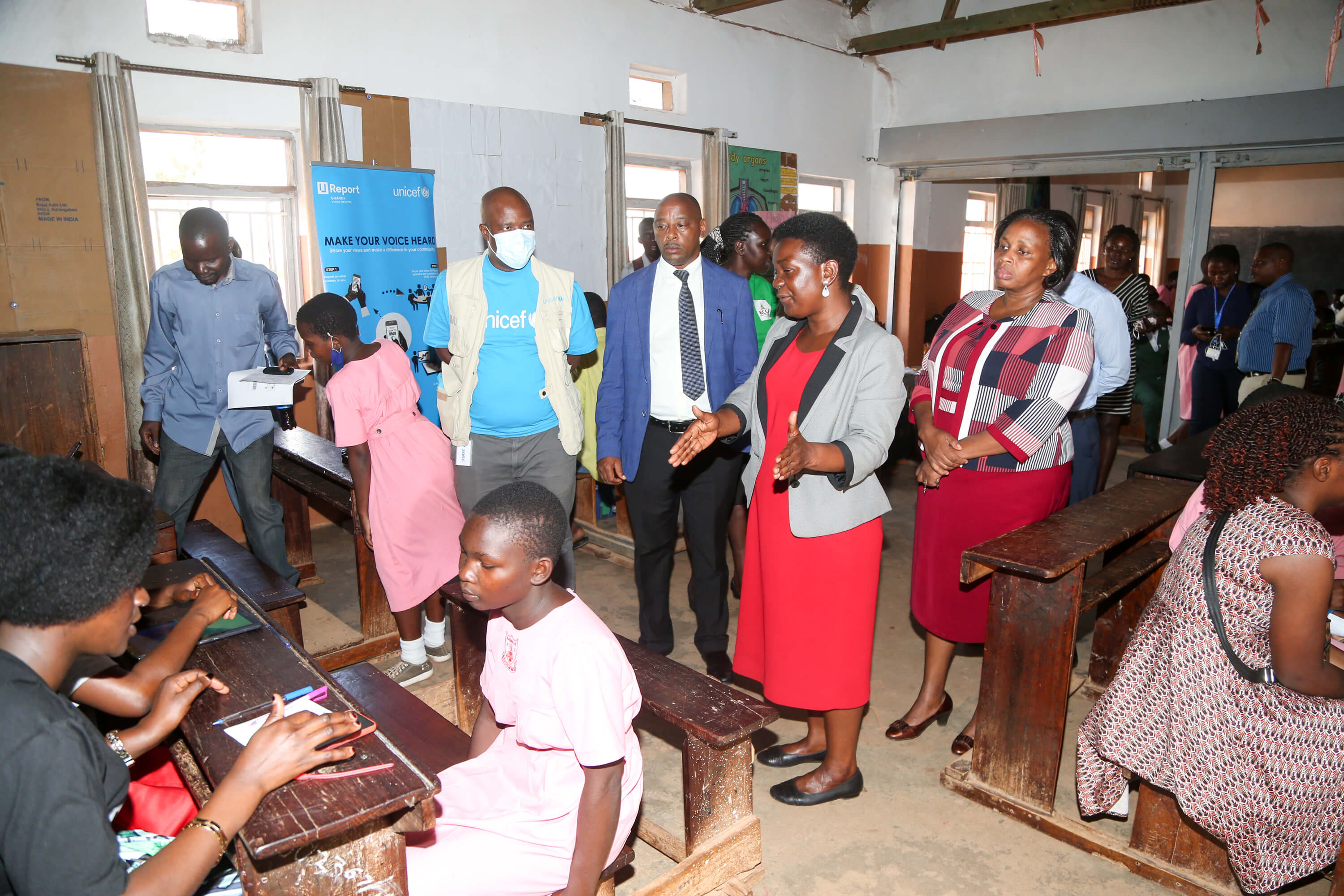 MTN Uganda also working with KCCA on the project is responsible for making the transfers. Each child will get UGX 60,000 per month. The first cohort beneficiaries received UGX 40,000.
However, the money will be paid after every four months and given to the learners every school term.
The program also includes a referral component where girls in need of different services like health will be helped to acquire health services from hospitals or get help from different other organizations with free or cheap services.
The head teacher of Kasubi CoU Nsereko Ssengabi revealed that the school will ensure the program will succeed.
He however requests for the program designers to also consider the boy children in future.
"We need to also bring onboard the boys. They shouldn't be left behind," Ssengabi said.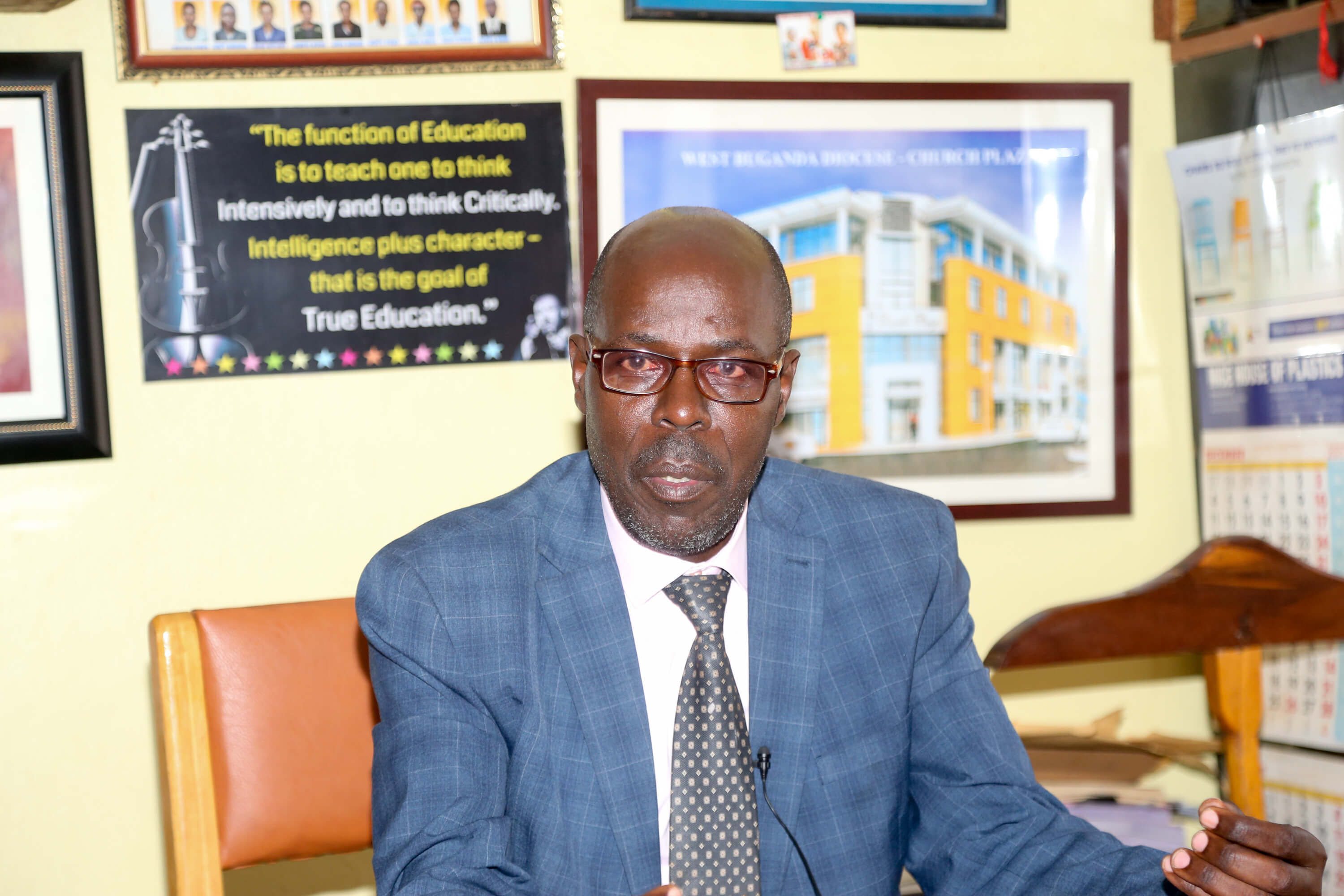 He commended KCCA and Unicef for coming up with such a program that will help many girls complete school.