NAKASERO MARKET EMBRACES THE MARKETS POLICY CHANGE
PUBLISHED — 25th, November 2022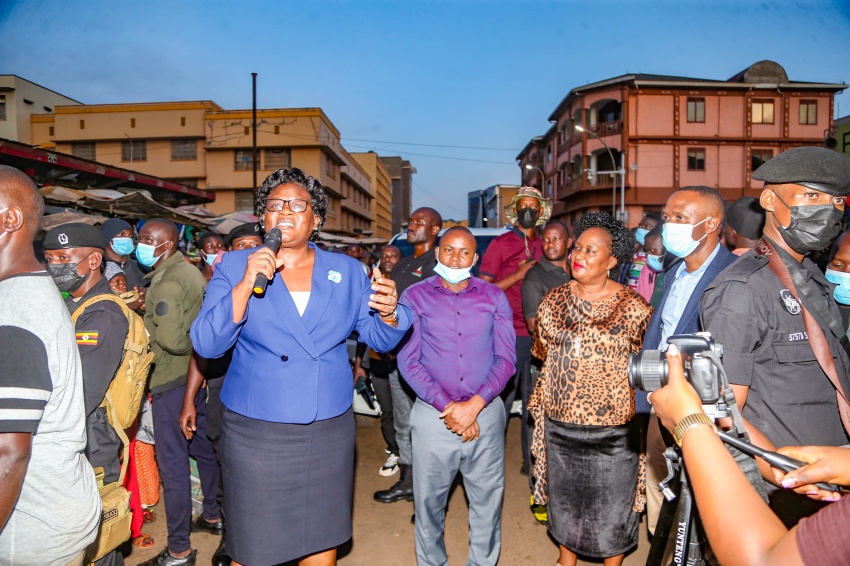 The Kampala Capital City Authority (KCCA) Executive Director Dorothy Kisaka has visited Nakasero market as part of her continuing engagements with the market vendors and their leaders to inform them of the policy change on the government markets administration.
Kisaka arrived at Nakasero market unannounced at around 6.45pm where she was welcomed by Richard Mukiibi the chairperson of the market and his vice Faridah Kimuli. This month President Museveni issued a directive disbanding all the vendor's leadership committees in public markets and ordered that all these markets be under the management of KCCA.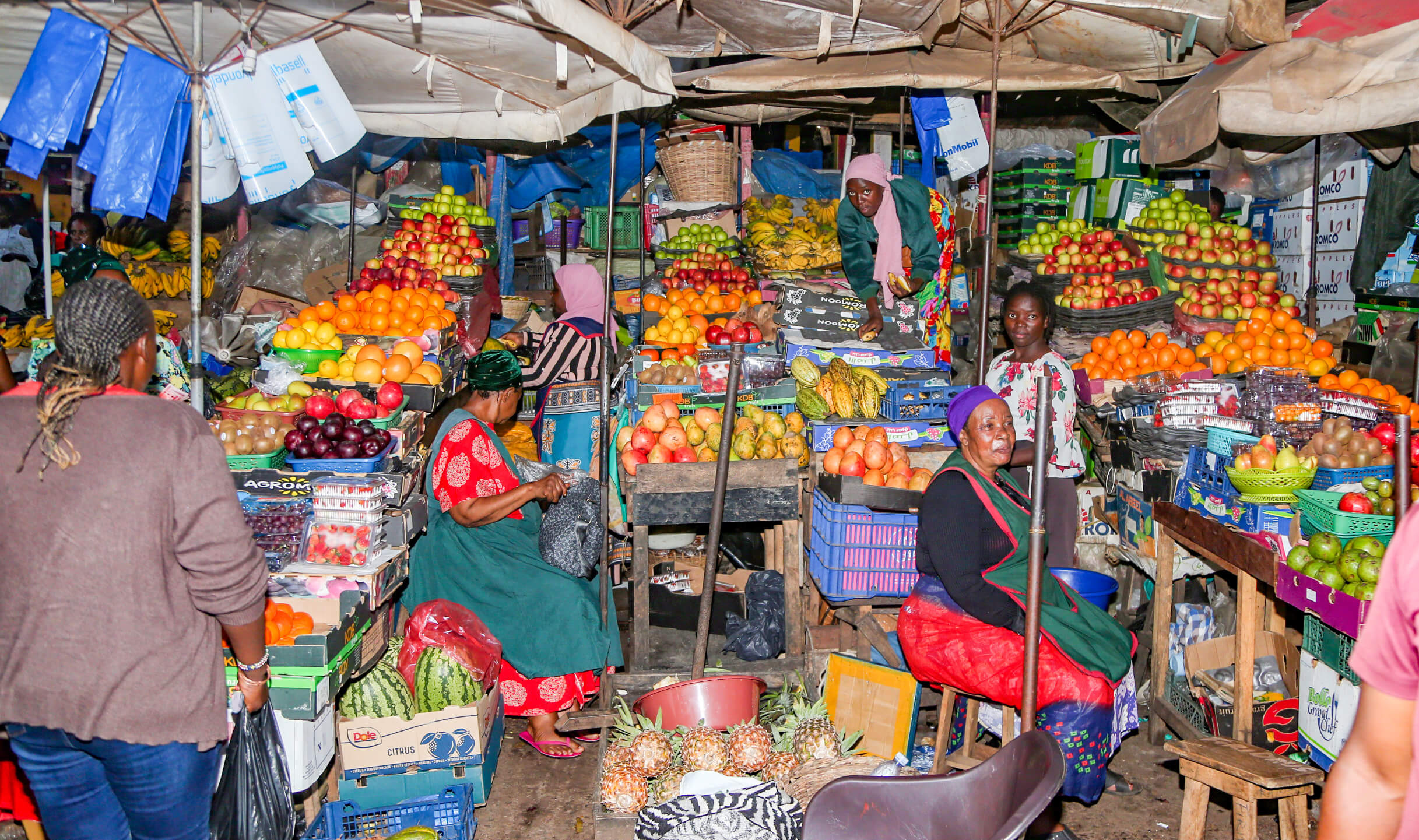 The directive has left some vendors and their leaders confused but the Executive Director is out in the field to clarify it. She arrived at Nakasero amidst ululating vendors who were anxious to hear her explanation regarding the directive. Addressing the vendors, Kisaka said that to ensure harmony and no conflicts in the markets no vendors' leaders shall be entertained in the management of the markets.
"The former interim leaders have been asked to step aside as leaders and not chased from the market as vendors. Do not harass them, the market is for all of us and we need harmony in the market," Kisaka said.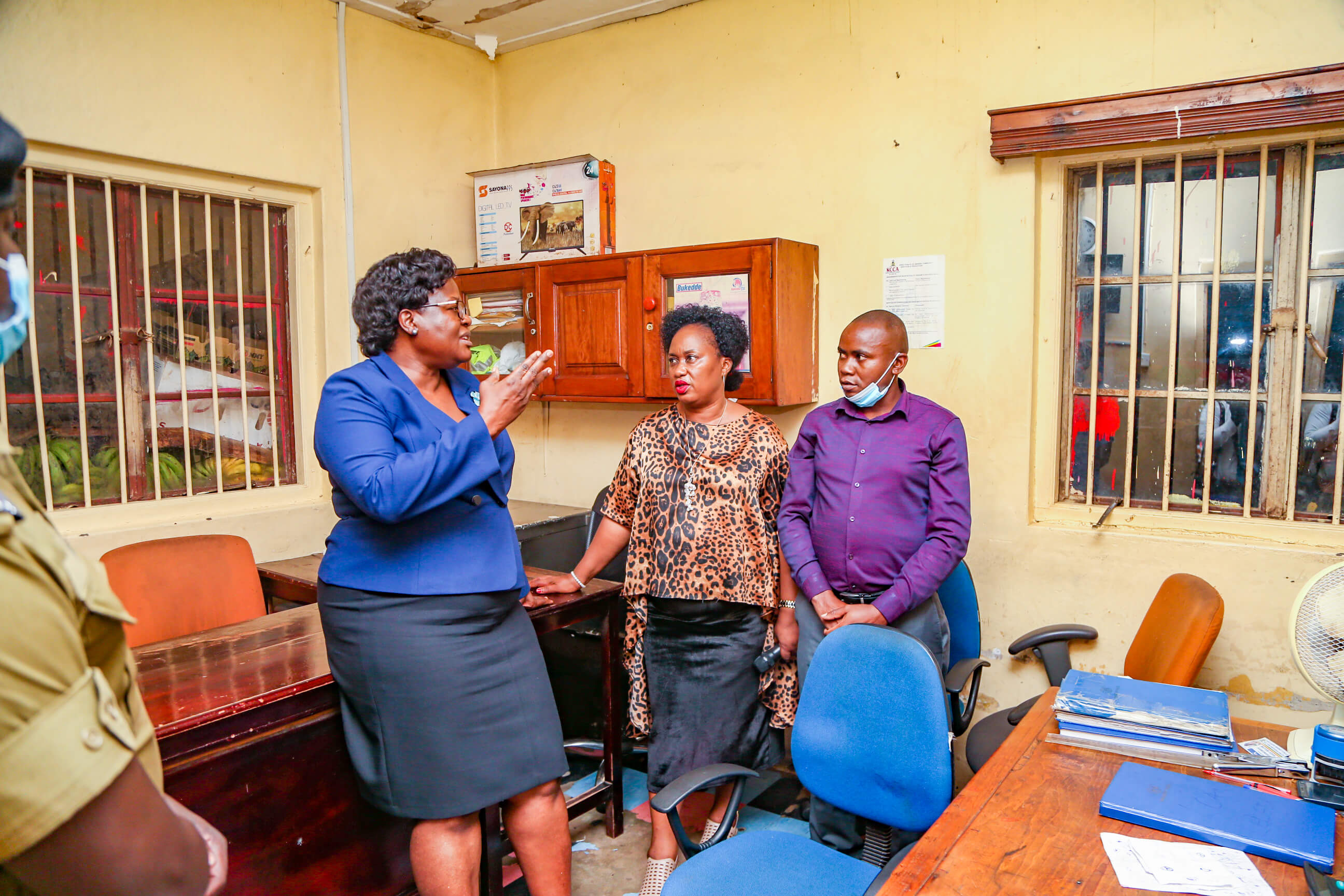 She further explained that the president's directives give KCCA the mandate to collect rentals and other market dues derived from the market.However, vendors will also pay for utilities such as electricity and water through a mechanism set up by KCCA. Her visit to Nakasero follows visits to St Balikuddembe (Owino) market on Monday where she preached the same message.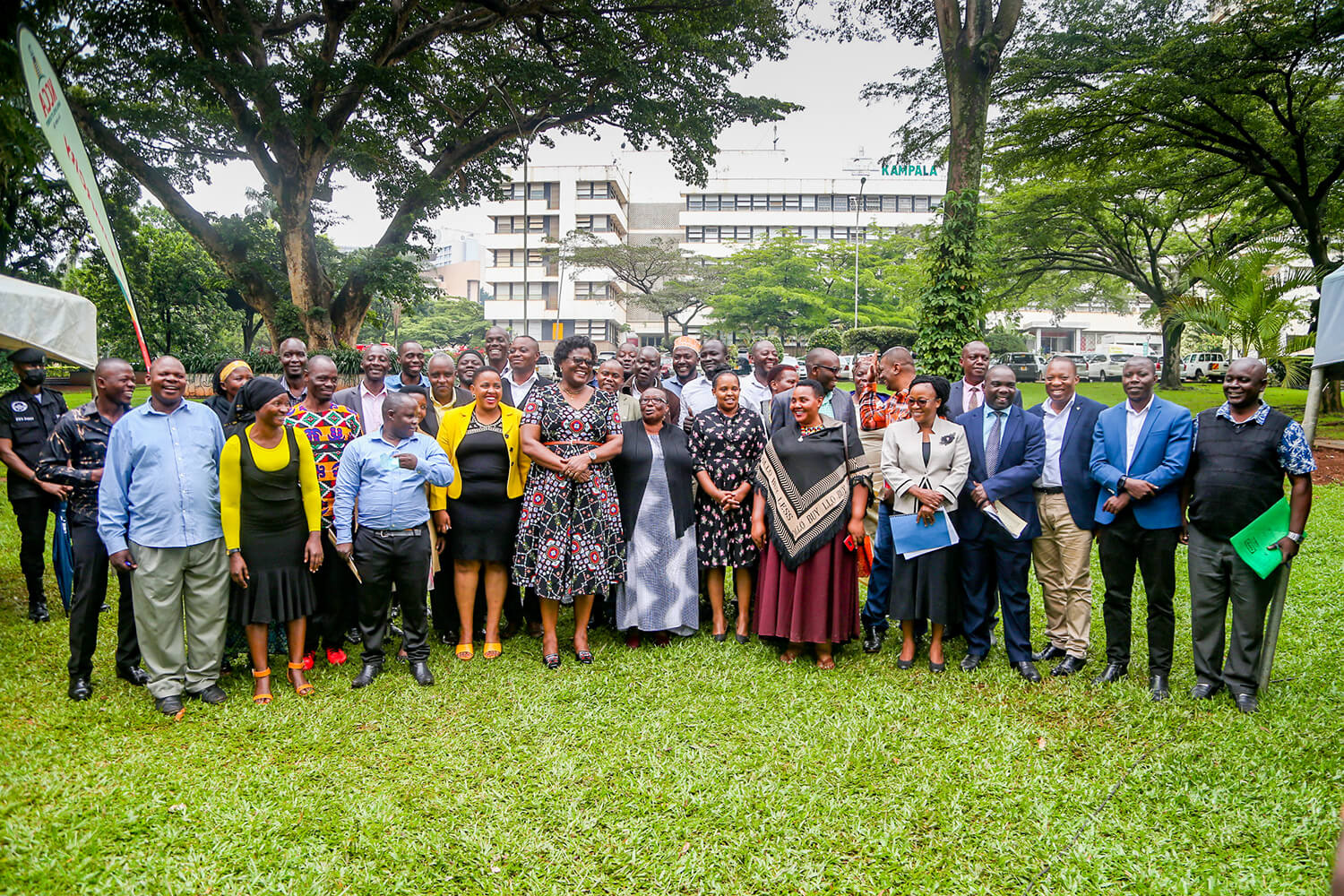 On Tuesday, Kisaka held a meeting with all the former interim market leaders of the 16 markets and received their handover reports. During this engagement she received their feedback and articulated the roadmap for implementation of the directive to maintain law and order.
"I'll be visiting every market to talk to the vendors to make them understand the presidential directive. Also help leaders understand that they have not been chased but asked to stand aside, as leaders because of the policy change " Kisaka said.
Kimuli commended the Executive Director for visiting the market and making time to explain the directive to the vendors. She informed her of government programs they are involved in like Emyooga.
"We are prepared to work with KCCA and ready to implement the presidential directive," Kimuli said.
Kimuli together with Mukiibi later hosted the ED in the Emyooga office and requested her for permission to utilise space for Emyooga . KCCA is implementing the presidential directive in order to streamline market leadership and ensure a conducive working environment for the market vendors.