LORD MAYOR IN NEW YORK FOR MAYORS CONFERENCE
PUBLISHED — 18th, May 2022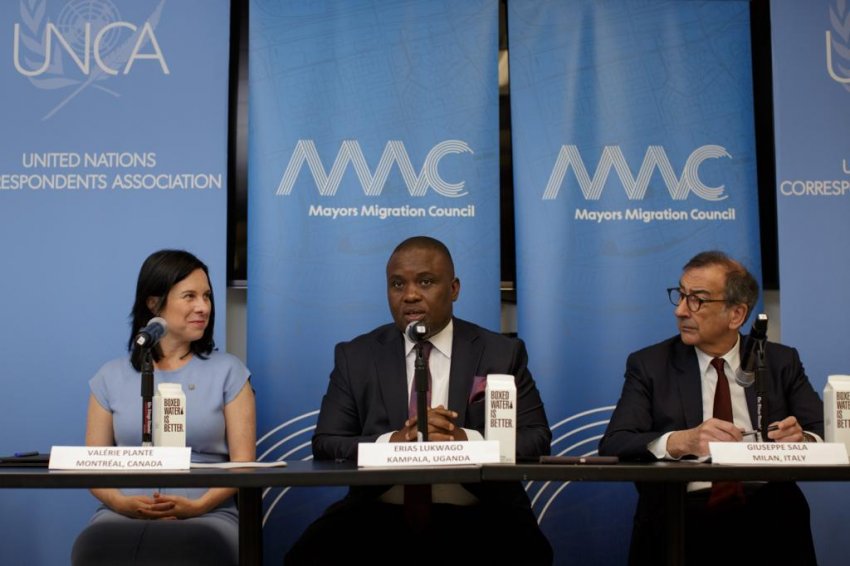 The Lord Mayor His Worship Erias Lukwago has joined fellow Mayors; Valerie Plante of Montreal - Canada, Giuseppe Sala of Milan - Italy and Yvonne Aki Saywerr of Freetown - Sierra Leone at the Mayors' Conference at the UN Headquarters in New York.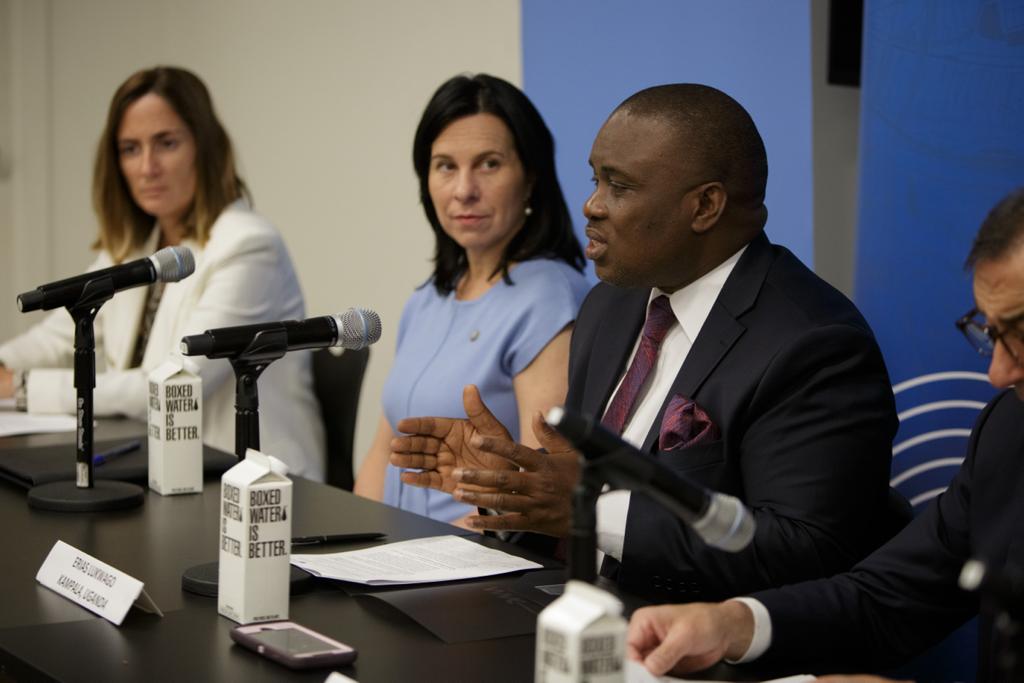 In his submission, the Lord Mayor called on UN agencies to collectively deal with the plight of the Ugandan migrant workers subjected to barbaric and horrendous dehumanisation in the Middle East to the extent that we are now witnessing a new phenomenon of organ harvesting. He noted that Uganda is currently having 216 registered companies dealing in what is called labour export and in 2021 alone, the country externalized 84,879 migrant workers, 75% of whom were females.
He emphasized that there is need to address the structural challenges to reverse the trend and specific interventions be made to address this crisis.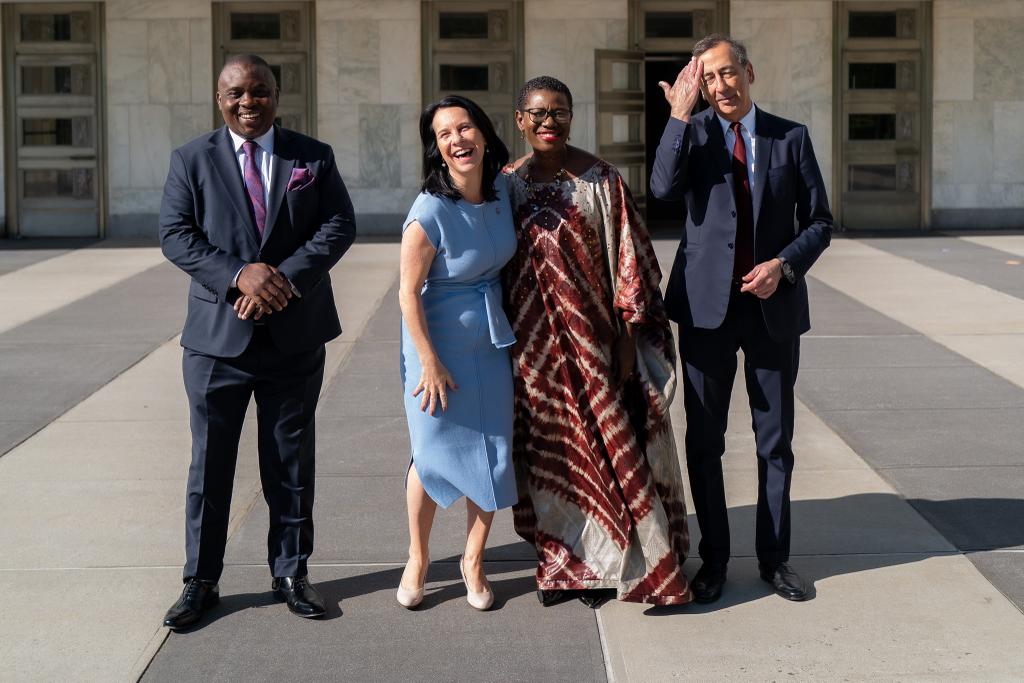 He also underscored the need for local action spearheaded by city leaders and highlighted initiatives by KCCA in collaboration with other agencies like the International Organisation for Migration (IoM), UNHCR, Civil Society Organisations and other key stakeholders in implementing the Global Compact for Migration and the Global Compact for Refugees to guarantee safe, orderly and regular migration.
In conclusion, the Lord Mayor appreciated the Mayors Migration Council for supporting Kampala through the Global Cities Fund to support the internally displaced with direct cash assistance and skilling for sustainability.