KCCA LEADERSHIP MEET IN JINJA TO DISCUSS GOVERNANCE ISSUES
PUBLISHED — 9th, May 2022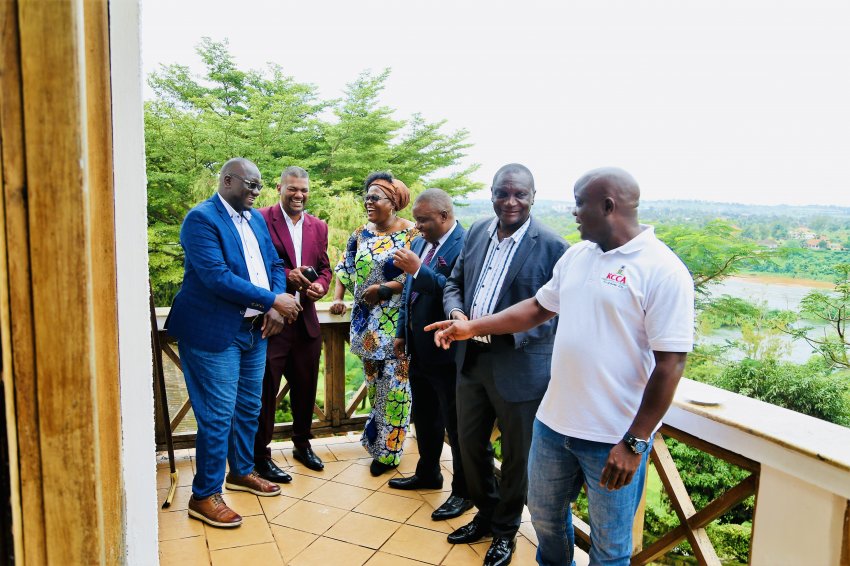 The Kampala Capital City Authority (KCCA) top leadership is attending a two-day retreat on streamlining the governance system in KCCA.
Taking place at Jinja Nile Resort (Mada Hotel) the engagement is aimed at equipping the city top leaders with a thorough understanding of how the institution operates and each one's role in the execution of the bigger mandate.
Those in attendance include the Lord Mayor, His Worship Erias Lukwago, the Central Executive Committee (CEC), the Executive Director Dorothy Kisaka, Division Urban council Mayors, Authority Speaker and her Deputy, Division Executive Committees and Division Urban council Speakers.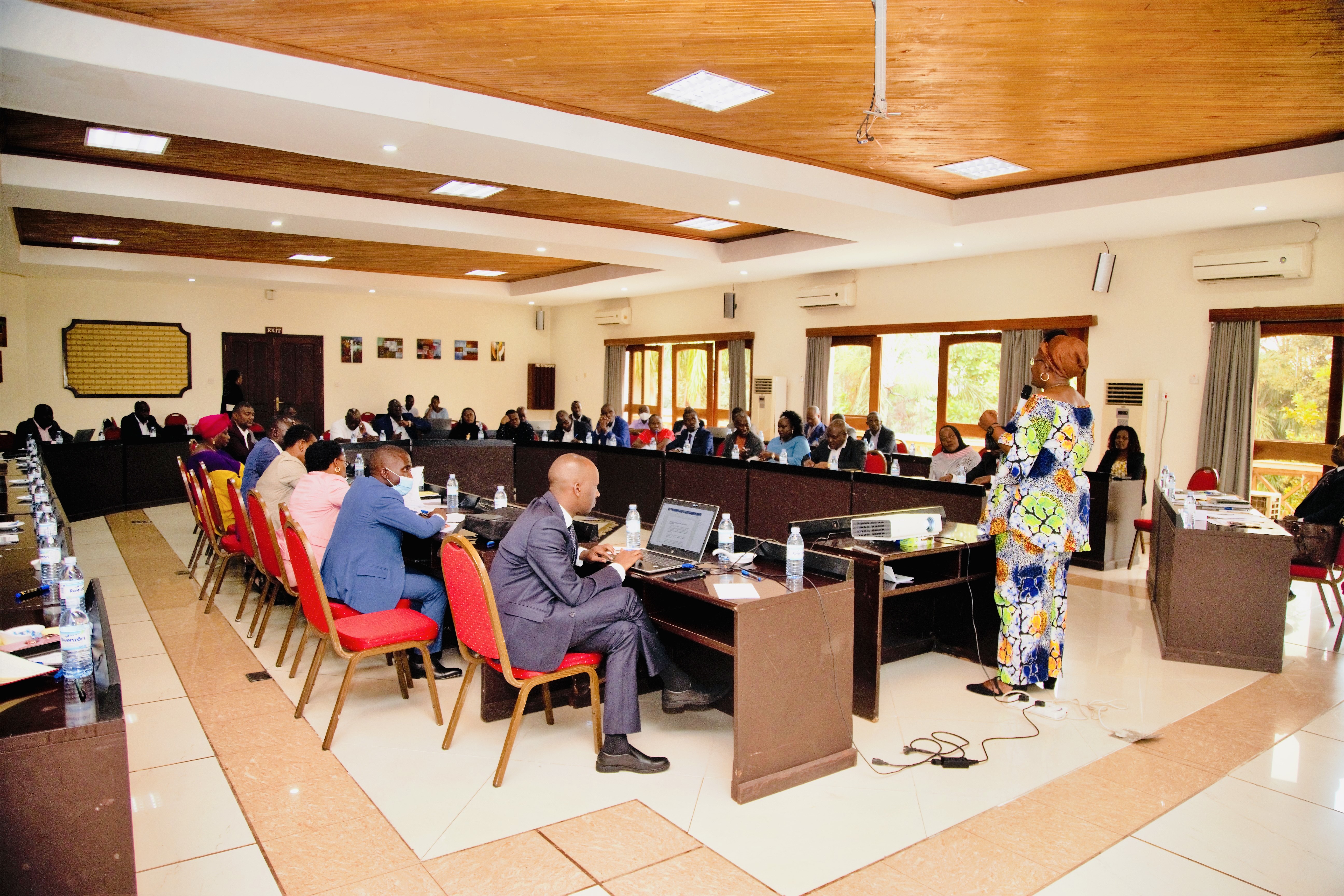 The Lord Mayor welcomed the members for attending in such a big number.
"We have had some engagements in the past where we have struggled with people to attend. I thank you all for attending in such a big number. I am sure those who are not here are on their way." Lukwago said.
He urged the leaders to read a lot about the institution and the laws that equip KCCA with its mandate.
"I am sure if I asked some of you to explain what this animal called KCCA is, you would gamble with words. But when you read, you're equipped with a lot of this information." said the Lord Mayor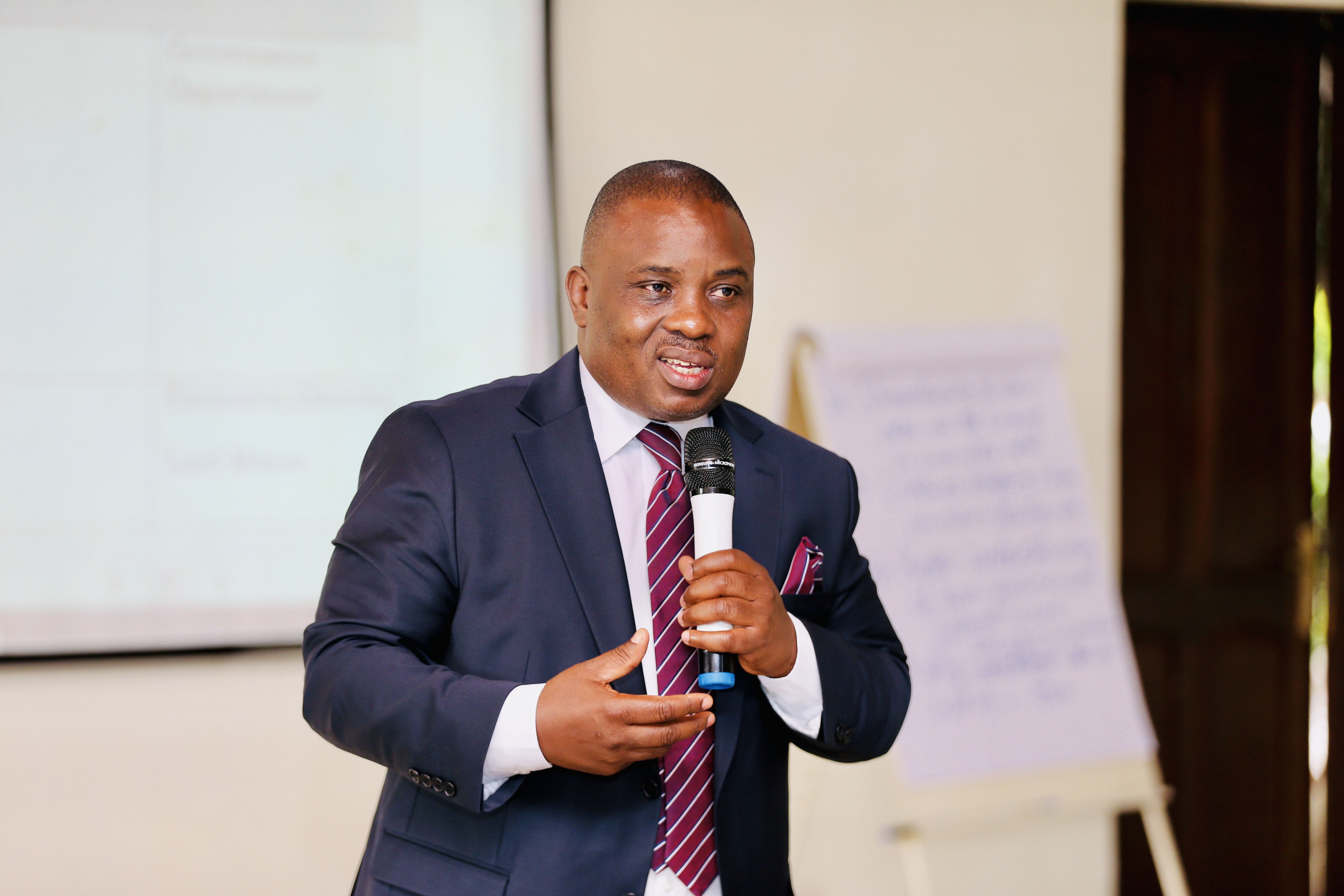 Speaking at the retreat, the Executive Director Ms. Dorothy Kisaka thanked members for honouring the invitation.
"I have been looking forward to this engagement where we meet as the top leaders of our great Capital City and realign ourselves to what our electorates and appointing authorities require of us." Kisaka said.
She informed members that as leaders they carry the hopes of the people they represent and should work on upholding them.
"As a leader, I am driven by service delivery. I feel so bad when I do not achieve the results that we are paid for to deliver." Kisaka said.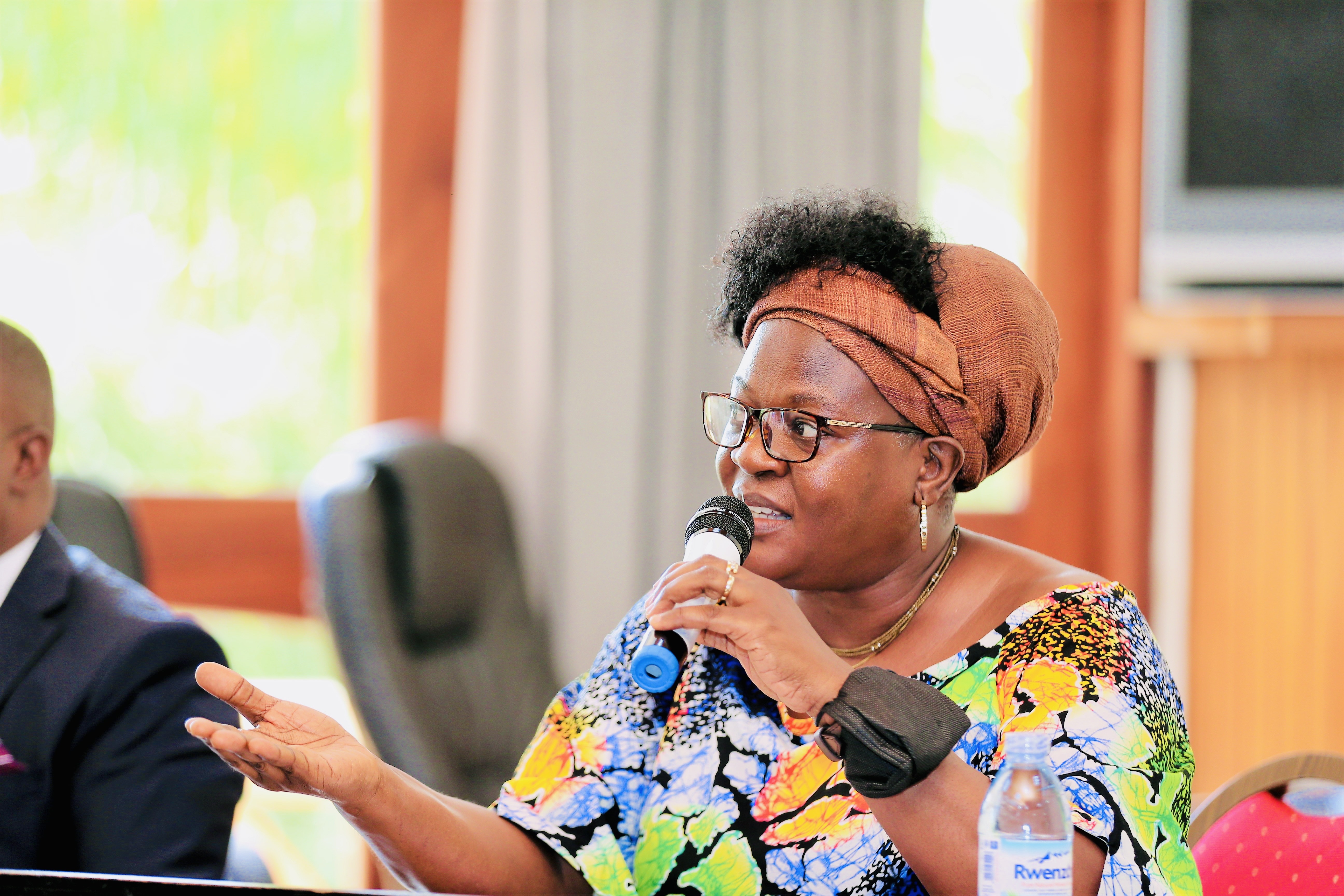 She highlighted the various problems the City is facing right now and called for concerted action if the city is to overcome them.
"Right now, the city is facing a major problem of floods, the mayors here send me images of their divisions flooding. To overcome these problems, we need to work together." Kisaka said.
Others issues being discussed include but not limited to devolution of powers to the divisions, the roles of the Lord Mayor, Division Urban council Mayors, Executive Committees, the authority council, Speakers and the responsibility of the technical team in the implementation of the council resolutions.
End