A GLIMPSE OF THE MAYOR'S PARLOUR AT CITY HALL
PUBLISHED — 3rd, May 2022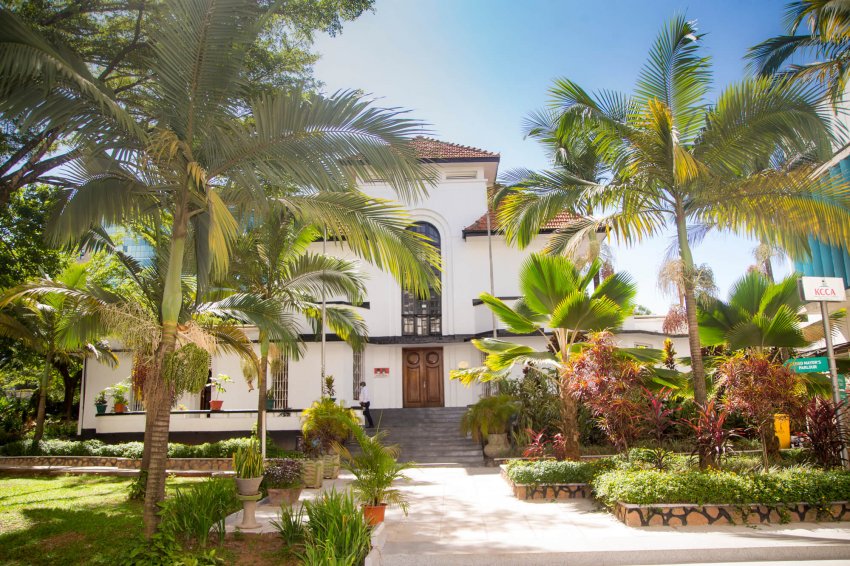 The Mayor's Parlor is one of the magnificent historical structures in Kampala City. Located at the Kampala Capital City Authority (KCCA) headquarters, the Parlor houses the offices of the Lord Mayor and the Deputy Lord Mayor.
The old City Hall was opened by the Governor of Uganda Sir John Hathorn Hall, in 1949.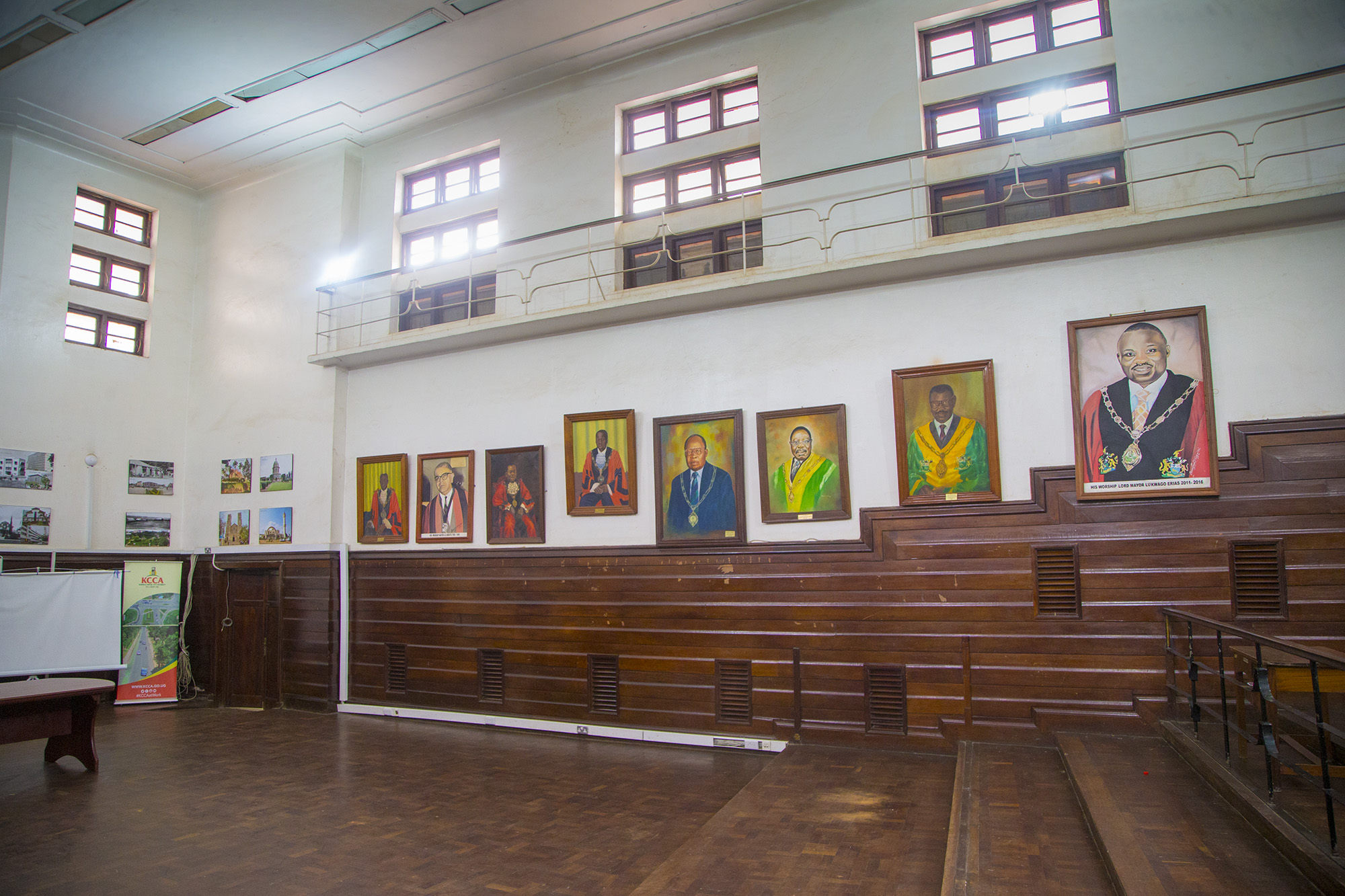 With its high ceilings, wooden floors and some historic images of Kampala City, there is no doubt that this building offers something truly spectacular. Portraits of all the Mayors who have served Kampala are on display in the Parlor, including one for the current Lord Mayor, His Worship Erias Lukwago.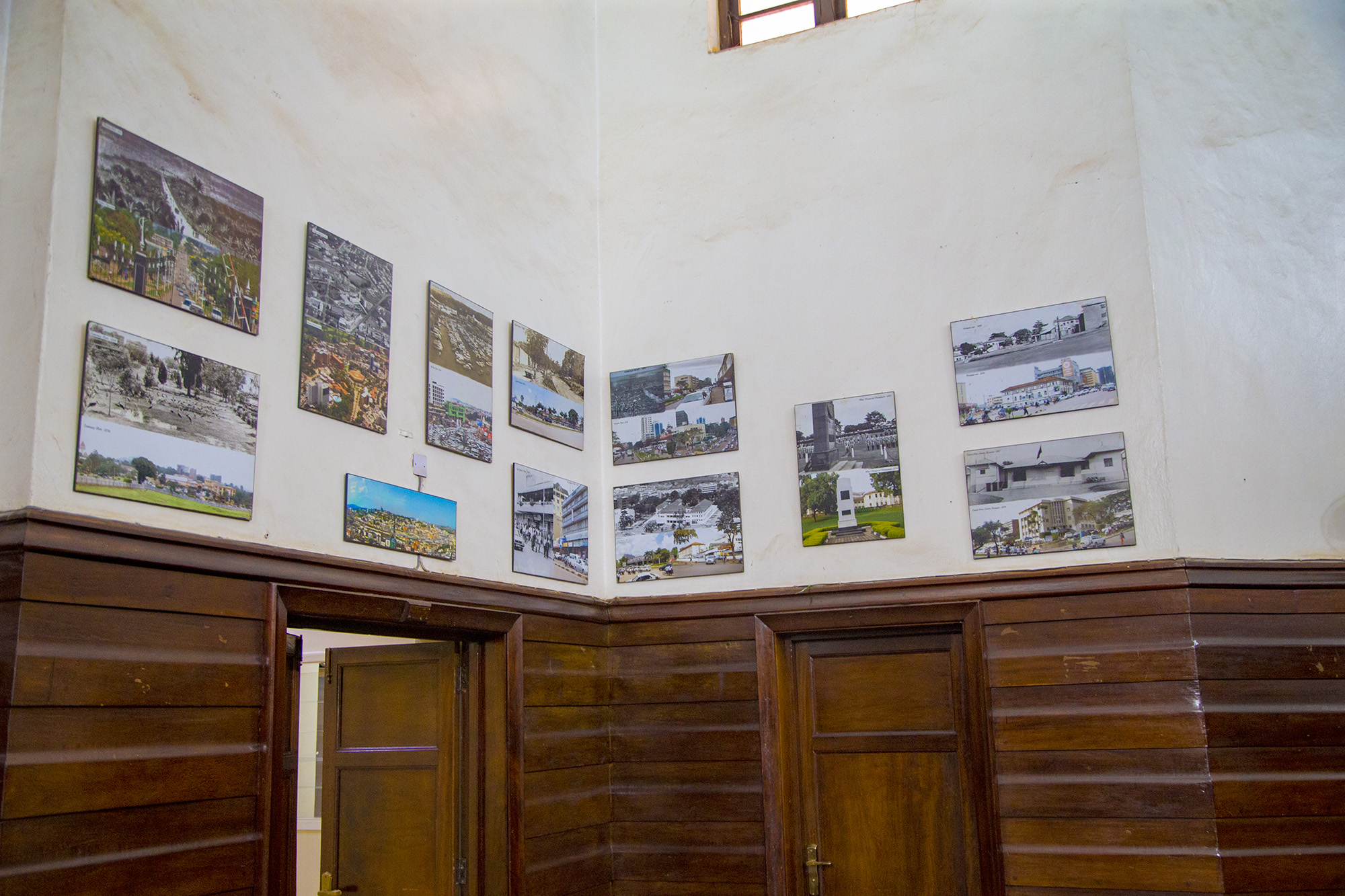 The parlor that is used for meetings, receptions and special occasions was once the Legislative Council (LEGCO) building for Uganda before the current Parliamentary building was constructed. Usually, the first thing you notice when you arrive at City Hall, are the beautiful palm trees and the flowers in the Mayor's gardens.
The outstanding high window at the entrance floods the room with light making the inside a beautiful place for any occasion. Many visitors enjoy posing for photographs on the stunning front steps that lead to the Parlor.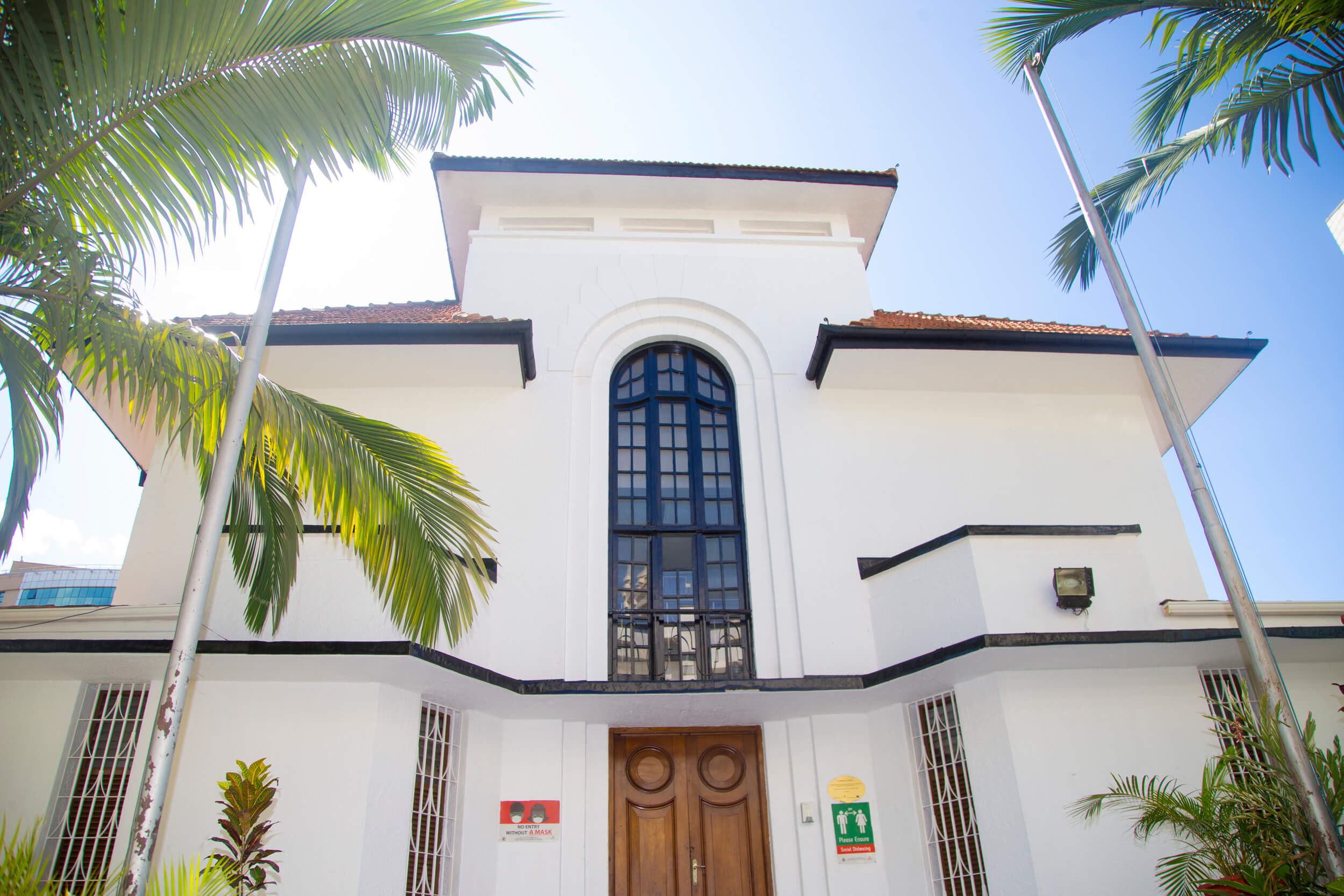 The Parlor is among the four buildings in Kampala that have been recognized and marked with a commemorative plaque by the Cross-Cultural Foundation of Uganda (CCFU) to highlight its historical and cultural significance.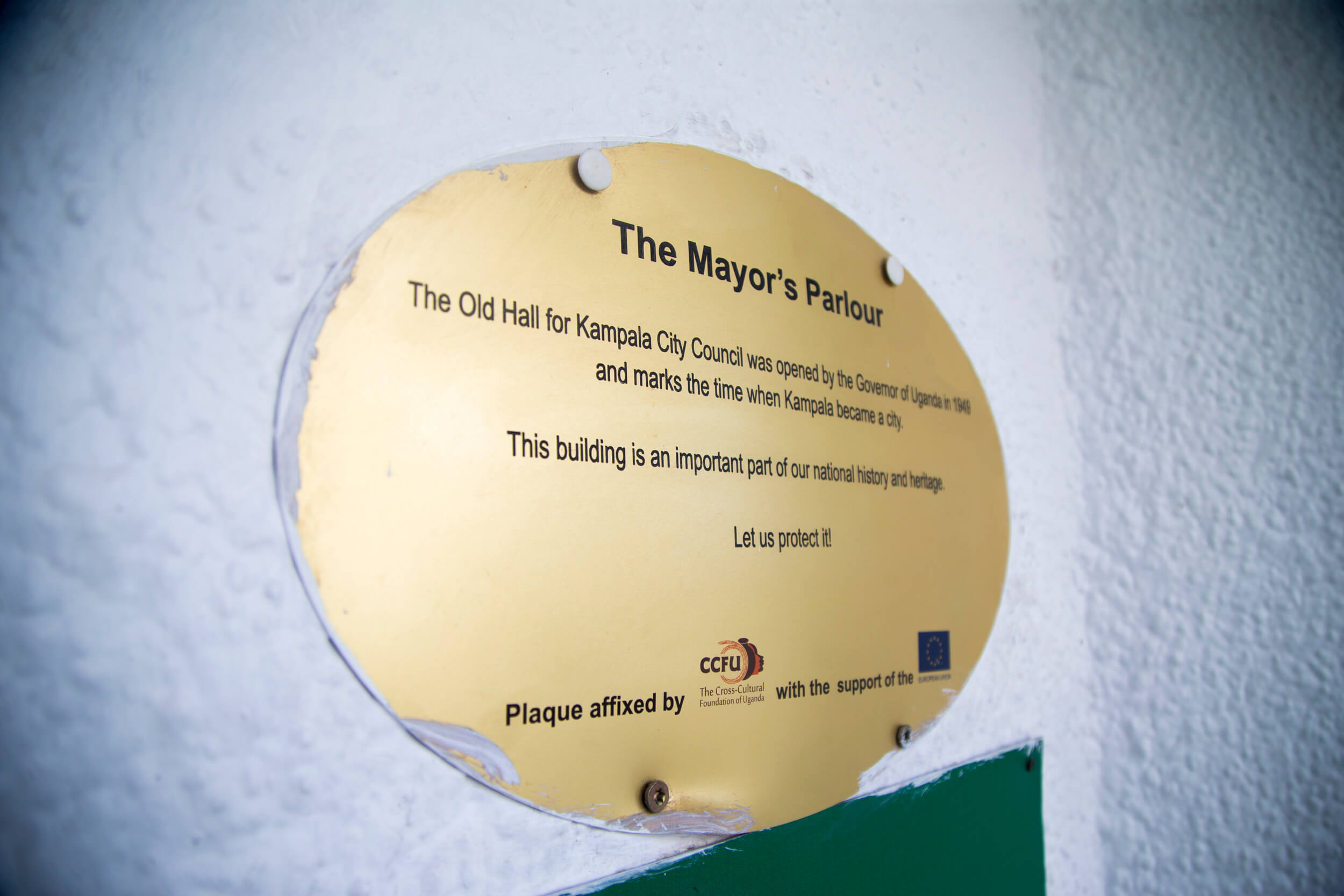 This iconic building is currently undergoing renovations which include painting of the interior, the exterior, installation of new electrical equipment, and replacing the wooden floor. Also being renovated are the walkways to the parlor.
While hosting the Inspector General of Government (IGG) Betty Olive Kamya recently, Lukwago said the renovations will improve the beauty of the building.
"We are doing renovations on the Parlour and this is being done very carefully so that there is no distortion in its original outlook," Lukwago said.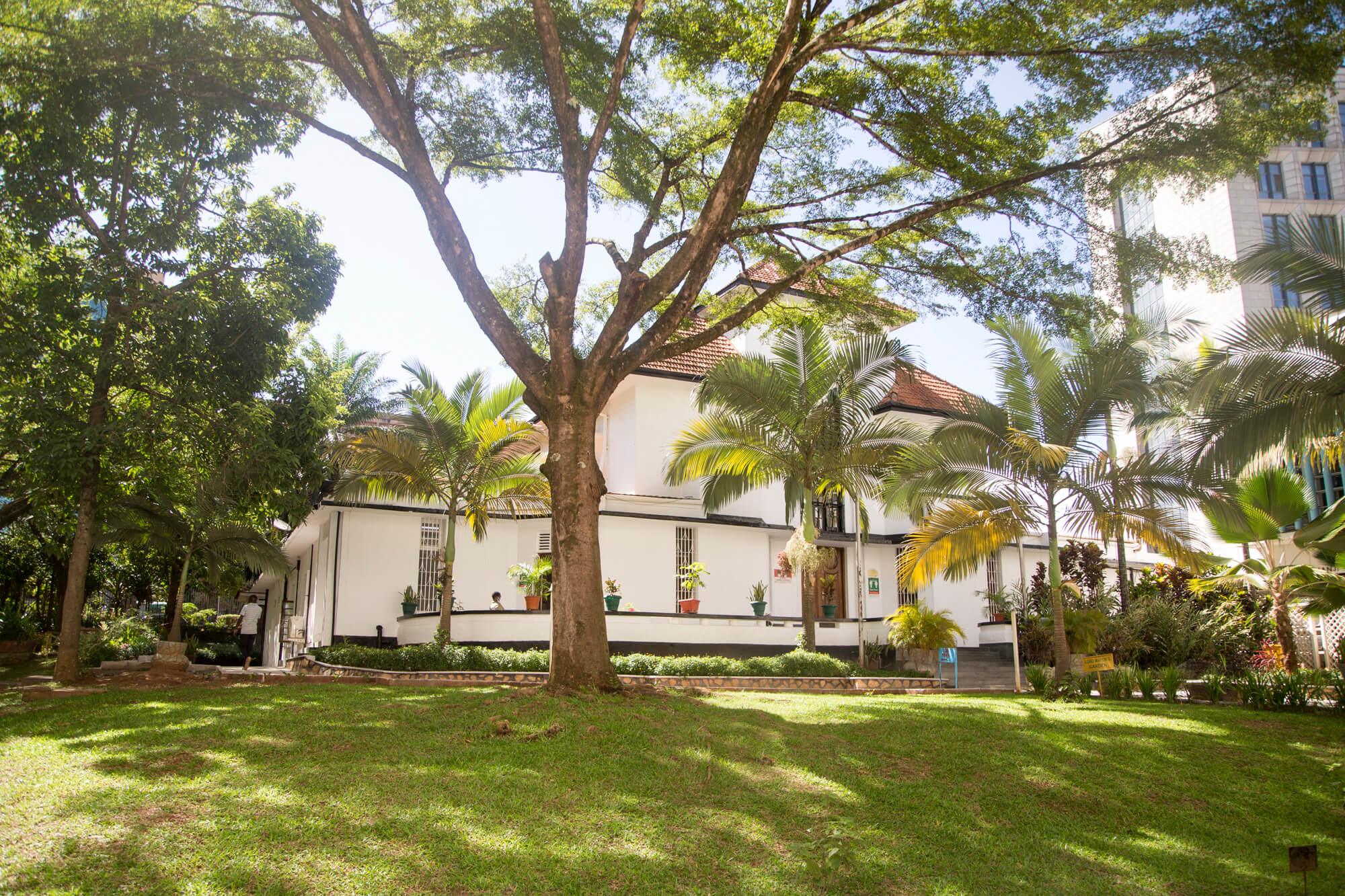 A guided tour of the Mayor's parlor and council chambers is provided, where you can learn more about the history of the City Hall.
Rossette Kyamapire, the Officer Tourism Development at KCCA notes that the Mayor's Parlor is an important building that needs to be preserved because of this rich history.