Executive remarks on the Tree planting Campaign in commemoration of the World Cities Day 2021
PUBLISHED — 30th, October 2021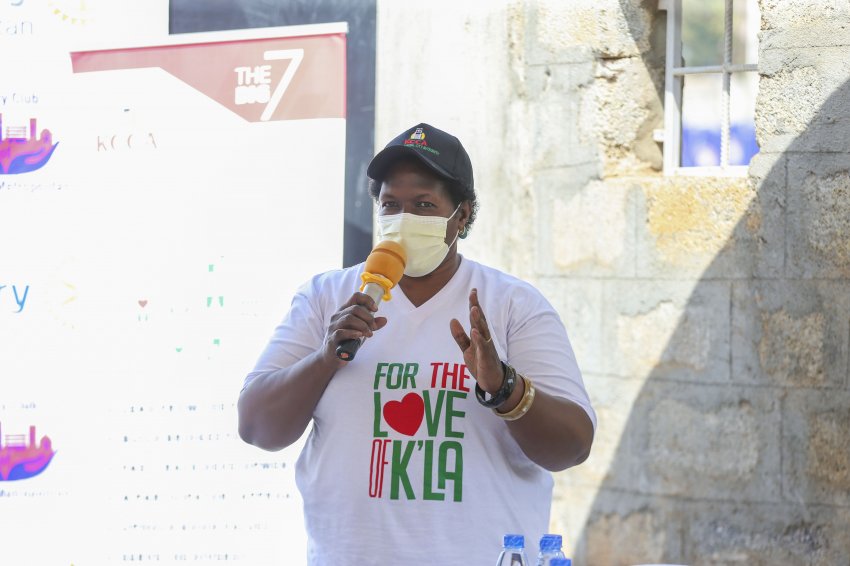 KCCA & ROTARY CLUB OF KAMPALA METROPOLITAN TREE PLANTING CAMPAIGN IN COMMEMORATION OF THE WORLD CITIES DAY 2021
Executive Director's Remarks
The Hon. Minister for Kampala and Metropolitan Affairs
His Worship, The Lord Mayor of Kampala City
The President of the Rotary Club of Kampala Metropolitan
Rotarians and All invited guests in your respective capacities
KCCA welcomes you all to this event and is glad to stand with the Rotary Club of Kampala Metropolitan in promoting Urban Forestry in Kampala City. In the past, the Rotary Club of Kampala Metropolitan has worked with us and together we planted Fifty (50) Tabebuia Rose tree species along Archer road.
According to the KCCA Strategic Plan 2020-2025, KCCA plans to increase Kampala's Urban tree density to 11%. This is part of the strategic objective of developing a Green Environmentally Sustainable City.
KCCA with the support of the European Union conducted a detailed tree audit in four (4) precincts of Kampala. This audit helped KCCA understand the tree density in some parts of Kampala, identify dangerous trees and the species diversity within Kampala. According to the KCCA database, we have over 328 tree species but only 20% are indigenous. That is why we decided to plant Mahogany trees today in order to increase the indigenous tree species.
KCCA also developed the First Online Tree directory in Uganda and this is freely accessible to the public on our website. We also developed the first Kampala Urban Green Infrastructure Ordinance which was passed by the Authority early this year.
I am glad to report that due to all these endeavors, Kampala City was recognized as a 2020 Tree City by the Tree Cities of the World program thus making it the first African City to join this international network. KCCA is committed to continue this Urban forestry campaign beyond today and has continuously dedicated resources towards improving the Urban forestry in Kampala.
"The best time to plant a tree was 20 years ago. The second best time is now"
Thank you.
For A Better City