Adhere to Garbage Collection Arrangements Set by KCCA, says Minister
PUBLISHED — 31st, May 2019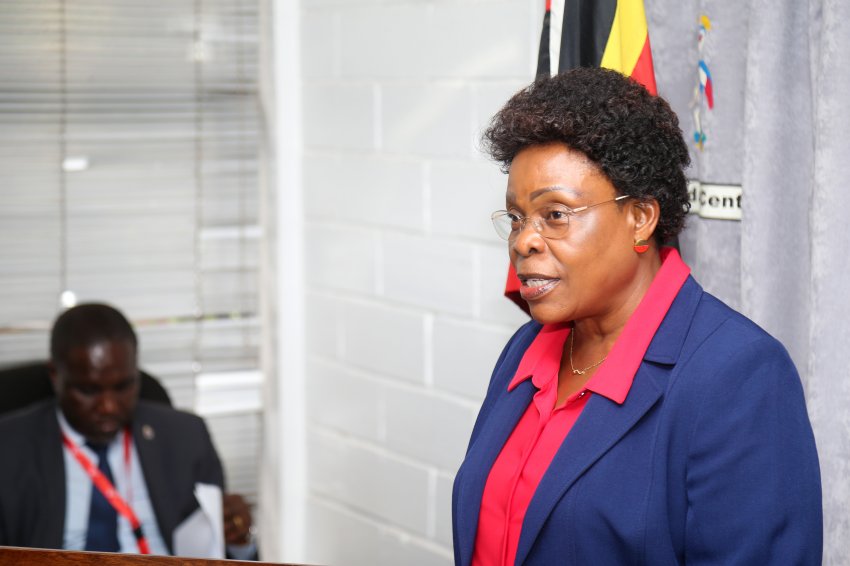 The business community in Kampala is concerned about exorbitant electricity fees, confiscation of goods after taxation, ownership and management of markets and the city abattoir, and garbage collection in the city. These concerns were recently raised to the President of Uganda during his tour of the city.
The city has visibly improved its cleanliness since 2015 by increasing garbage collection to 1360 tons a day from 30 tons. The role of a city authority is to create a conducive environment for businesses to thrive.
KCCA decided to partner with the private sector to collect, manage and dispose garbage at Kiteezi damping site. As many may recall, prior to this arrangement, garbage collection was a challenge with uncollected garbage skips littering the city.
While addressing the press on May 28th, the Minister for Kampala Capital City and Metropolitan Affairs, Honorable Beti Kamya Turwomwe said, "KCCA will continue with a duo policy of collecting garbage from low income localities for free. While the rest shall pay for garbage collection services at a fee determined by KCCA."
The Minister said a Cabinet decision was reached to extend the contract for current private garbage collectors for one year in their respective zones for a fee. She emphasized the need to recycle and transform garbage into products such as electricity, fertilizers, glass, paper, briquettes etc. The three companies are Nabugabo Up Deal Joint Venture, Homeklin Services (U) Ltd, and Kampala Solid Waste Management Consortium Ltd.
Minister Beti Kamya Turomwe appealed to residents to sort garbage to separate organic matter, plastic, glass, metal, and more. She urged the general public to maintain personal hygiene and adhere to garbage collection arrangements set by KCCA.