Vendors Eager to Move to New Market
PUBLISHED — 22nd, May 2019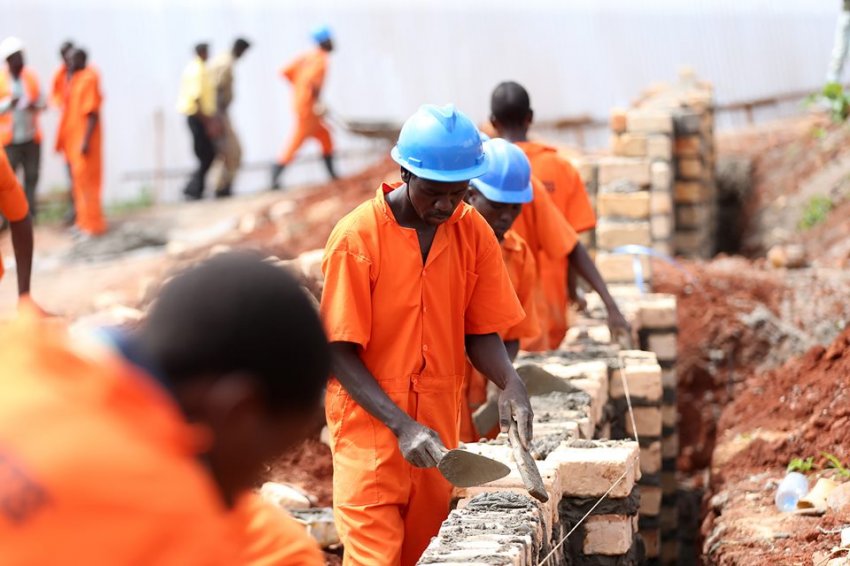 Have you ever been to Kasubi Market? Food, fruits, and vegetables are sold on the ground, or make-shift stalls along Kasubi-Hoima road. This has been the practice for the past sixty years. Often times this popular market spills into the road, narrowing traffic flow to a halt. This puts traders and customers at risk of being knocked by speeding vehicles. This roadside market also lacks basic hygiene and sanitation facilities.
KCCA is responding to this predicament by constructing a new market where Kasubi roadside market will be relocated. This construction was launched on May 17th 2019 by the Minister of Kampala Metropolitan, Hon. Beti Kamya and KCCA's Executive Director, Eng. Andrew Kitaka, plus several leaders.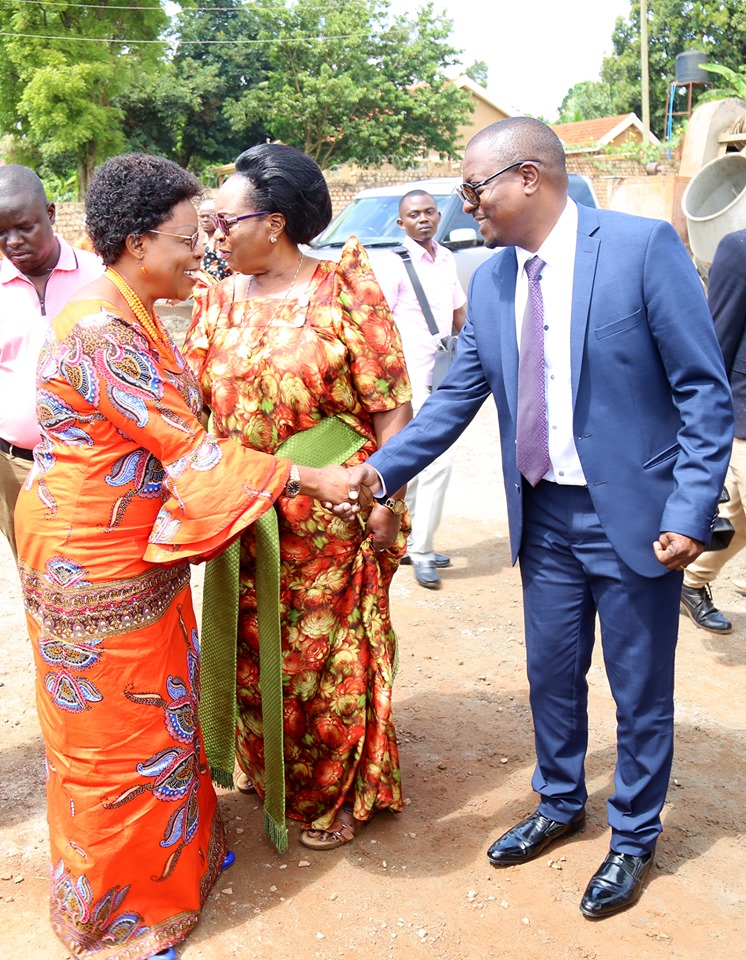 The market leadership spoke on behalf of the vendors and appealed to the Minister to ensure that priority is given to vendors to occupy stalls and not landlords who don't reside near Kasubi. The Minister for Kampala, Hon Beti Kamya said, "Only current market vendors who reside in Kasubi will be given stalls in the new market. A list was drawn and will be shared with all leadership to ensure transparency in stall allocation."
She said, the new market is owned by KCCA and will be run by market leaders. Each tenant will pay a monthly rental fee. The Minister pledged her continued leadership in ensuring the new market is completed, and rightful vendors relocated.
The Executive Director of KCCA Eng. Andrew Kitaka said, "The relocation of vendors will pave way for the construction of a traffic junction at Kasubi, to complete the newly constructed Bakuli-Nakulabye-Kasubi road." He said KCCA already has funds for constructing the junction as part of the Kampala Institutional and Infrastructure Development Project supported by the Government of Uganda and the World Bank.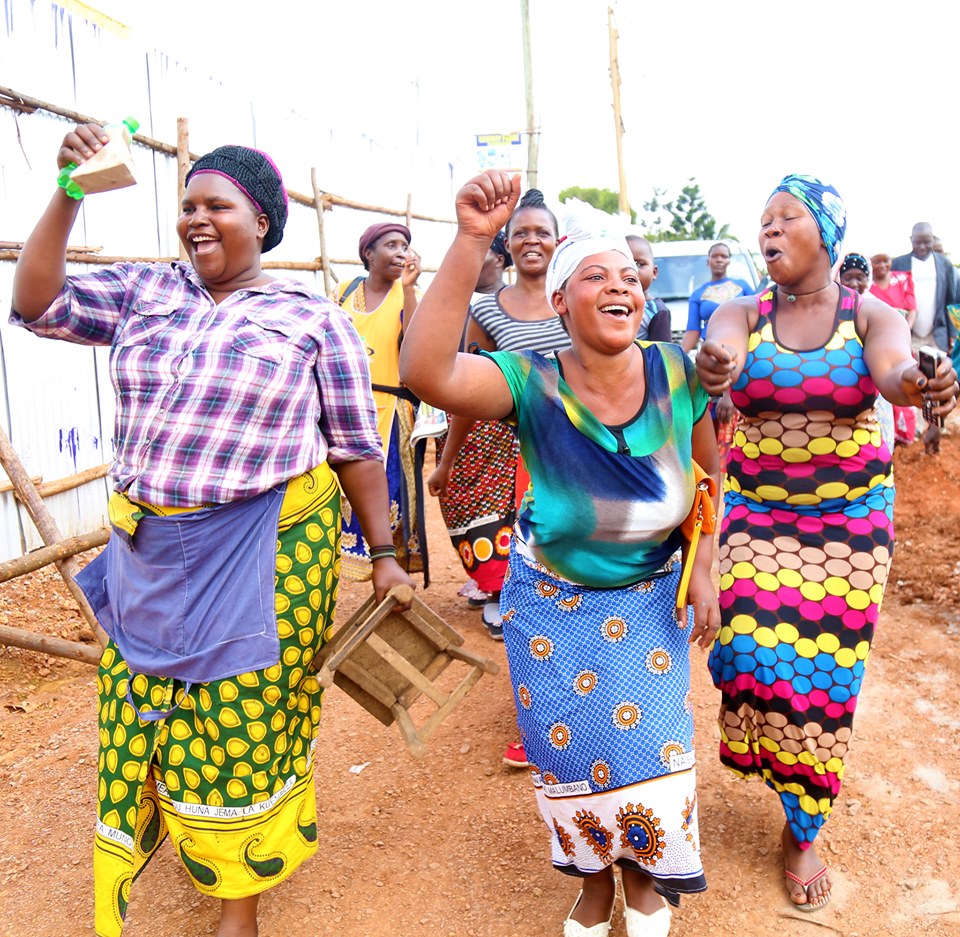 Eng. Kitaka said the creation of markets by KCCA is a deliberate effort to empower communities to be productive. The new market will be ready before end of 2019, and will have well demarcated spaces, sanitation, water and lighting. He urged vendors to protect the new market infrastructure from theft and vandalism.
Meanwhile, the Mayor Rubaga Division, Joyce Ssebugwawo thanked the market leadership for their partnership in engaging vendors to embrace the new market. She said she will work with all parties to avail vendors a better trading place.
The new market is located on Plot 11547, Hoima road near the current market. The location was selected in consultation with political leaders, market leaders, and representatives of each category of vendors.