One-Stop Youth Centre to equip communities with life skills and spur the lives of the Kampala City Youths
PUBLISHED — 10-May-2018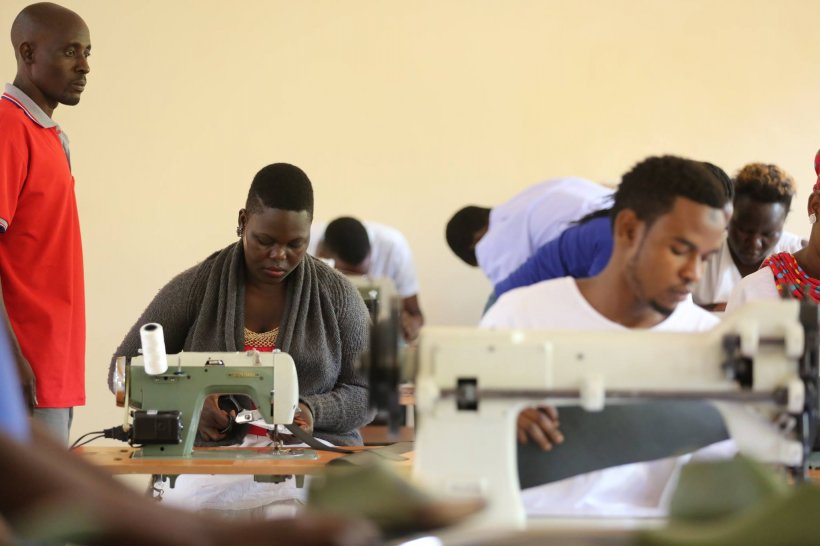 We set up a One-Stop Youth Centre to equip communities with life skills and spur the lives of the Kampala City Youths. The Youths aged 18-35 years undergo hands-on training in Leather turning, Electrical repair & Installation, Hair dressing among other skills.
The training is free!
The UN indicates that; Youth unemployment rates are significantly higher than adult rates in all geographic regions, though with considerable variation. In 2010, the global youth unemployment rate remained at 12.6%, dramatically overshadowing the global adult unemployment rate of 4.8%. [World Youth Report, United Nations, Department of Economic and Social Affairs, Population Division].
KCCA's initiatives like this One-Stop Youth Centre will come in handy to check youth unemployment in Kampala by skilling the youths not to become job seekers but creators, entrepreneurs and become positive influencers of society.
We believe investing in youths is one of the greatest pro-growth strategies.