KCCA DISTRIBUTES CHICKS TO PERSONS WITH DISABILITIES IN KAMPALA
PUBLISHED — 28th, August 2023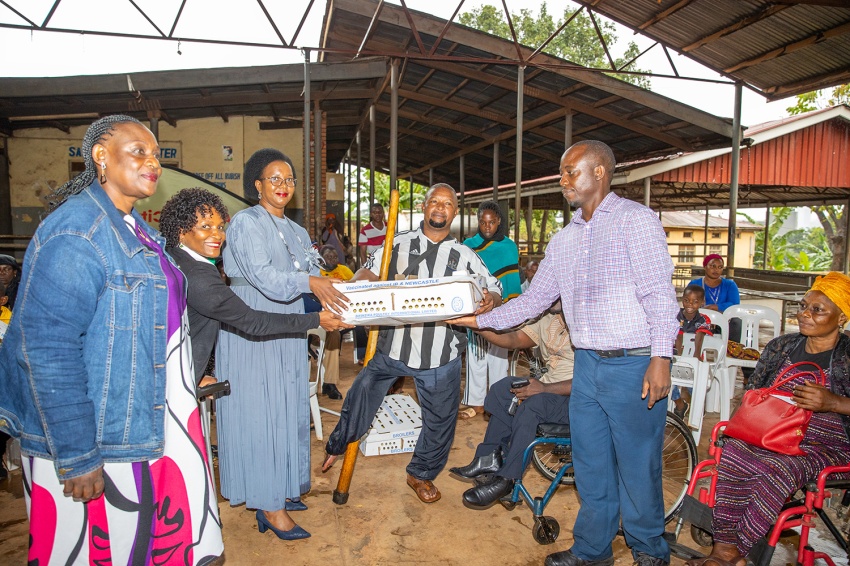 In a bid to boost household incomes and promote urban farming, the Kampala Capital City Authority (KCCA) has distributed at least 3,750 one-day-old broiler chicks to persons with disability in Kampala.
The distribution took place at Old Kampala Secondary School on Monday, as part of the National Agricultural Advisory Services (NAADS) program. The event marked a significant milestone, with 25 out of 69 registered members benefitting.
Each of the 25 recipients received 150 one-day-old broiler chicks and 8 bags of feed, sufficient to support their fledgling farms for three weeks. The aim was not only to provide initial support but also to lay a solid foundation for sustainable urban farming practices.
Sheila Birungi, the Director of Gender Community Services and Production, led the distribution event and emphasized the importance of empowering persons with disabilities in agricultural initiatives.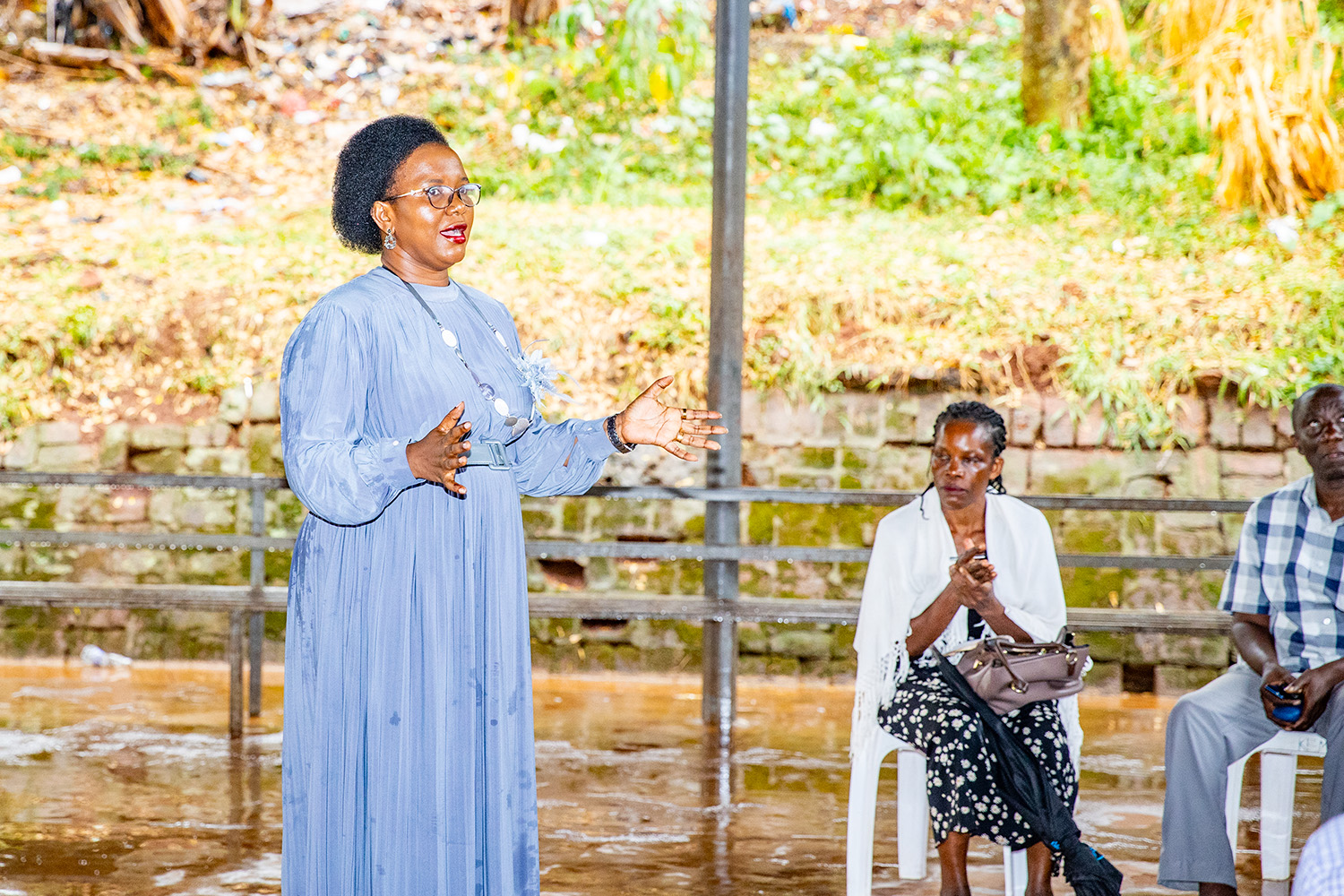 "Our focus is on persons with disabilities who often miss out on these programs," Birungi said. "We want people in Kampala to embrace urban farming to improve household incomes."
The 25 beneficiaries were not only provided with the chicks and feed but will also receive training from extension officers to ensure they can effectively raise the broilers. Birungi also informed the beneficiaries that this marks the final batch of NAADS supplies in Kampala for the past five years, underscoring the importance of making the most of this opportunity.
Peace Sserunkuma, a councilor representing people with disabilities at KCCA, expressed gratitude to the government for this program and its focus on empowering persons with disabilities.
"We thank the NRM government for this program and empowering persons with disability," Sserunkuma said. "We selected people who have been doing farming."
The distribution was not without its challenges, as Ismail Sserwanda, a member of the program, stressed the significance of providing opportunities rather than handouts to persons with disabilities.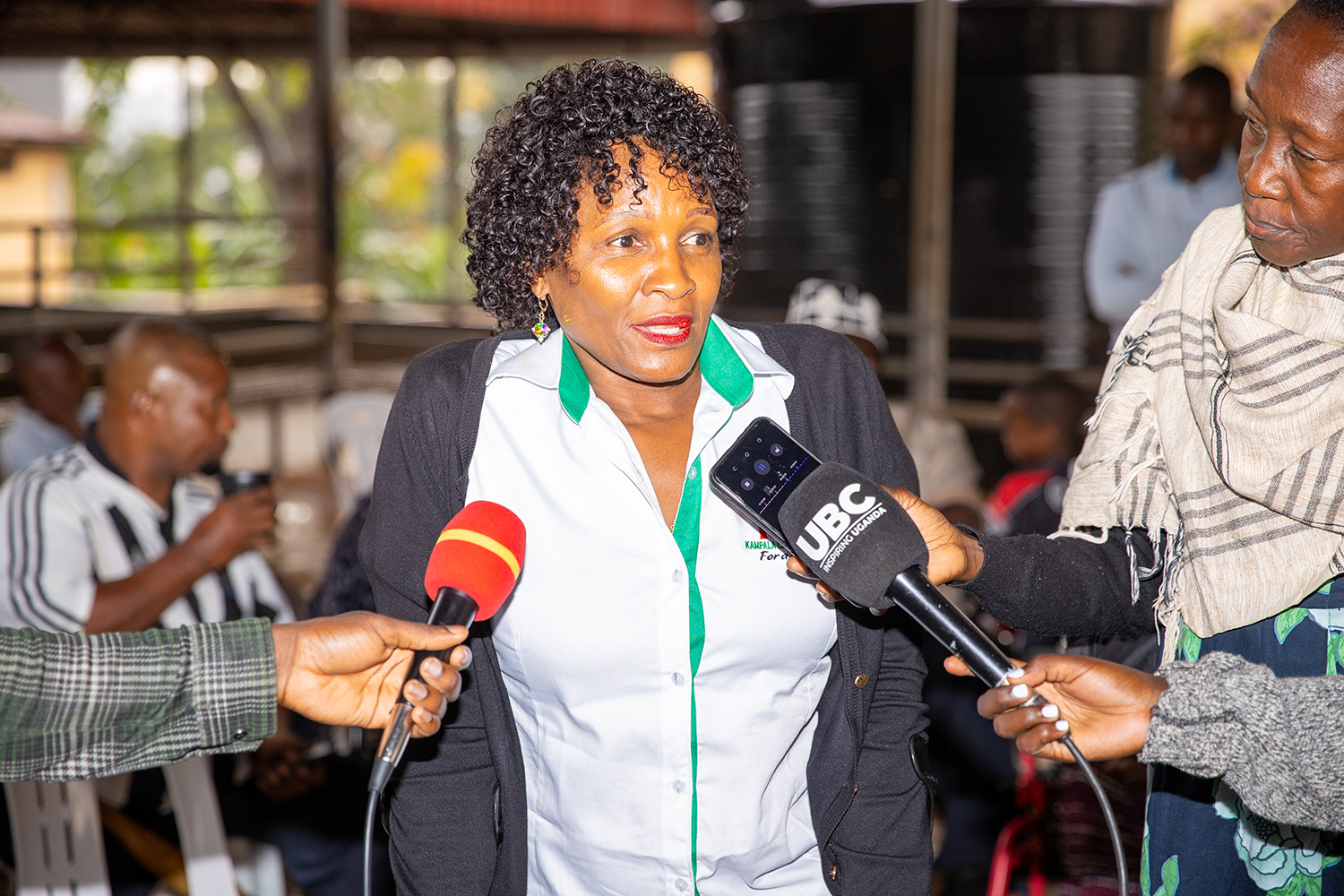 "This is what we want as people, not handouts," Sserwanda emphasized.
Charles Mutebi, a resident of Nsambya, expressed his gratitude to President Museveni for the program, referring to it as a great capital resource.
"We want to thank President Museveni for this program and for looking at people with disabilities. This is great capital," Mutebi said.
The KCCA and NAADS remain committed to fostering self-reliance and inclusivity within the agricultural sector, ensuring that no one is left behind in the journey towards economic prosperity