KAMPALA BODA BODA OPERATORS RALLY FELLOW RIDERS TO GET COUNTED
PUBLISHED — 13th, September 2022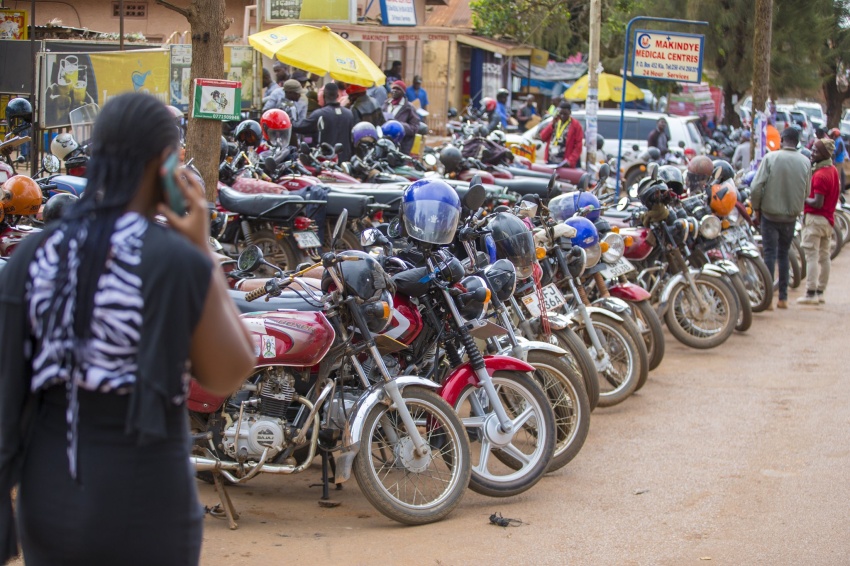 As the deadline for the Kampala Boda Boda Census comes closer, the Boda Boda operators in Kampala have rallied fellow riders to turn up in big numbers and be counted.
The census that is currently going on at all Kampala Capital City Authority (KCCA) divisions is expected to end on September 16, after which all those that will not have been counted will find it difficult operating in the City. For one to be counted, you are required to have an LCI letter of your area of residence, three passport photos, National ID and Logbook or sales agreement.
The boda boda operators appreciated KCCA's efforts towards regulating the boda boda industry and also encouraged his counterparts to take part in the census exercise.
This was during a joint press briefing organized by Living Honours at Lugogo Oval grounds to announce the forth-coming Boda Boda Day Out event on November 5, which will take place at Lugogo Cricket Oval.
The operators acknowledged that the boda boda industry has been infiltrated by wrong elements, which has tinted the image of the boda boda industry despite the key role they place in the economy.
The Deputy Director Public and Corporate Affairs, Simon Kasyate revealed that KCCA is committed to ensuring the boda boda industry is organized to create trade order and improve business in the city.
"So far, over 20,000 Boda-Bodas, their riders and owners have been registered in the exercise scheduled to end on Friday this week. We urge all riders to utilize this remaining one week to get registered, beyond which KCCA shall assume anyone not recorded in our system shall not be planned for," Kasyate said.
The census exercise that started last month is aimed at organizing and regulating the boda boda operations and create public transport order in the city.
Also to enhance the safety and security of boda boda riders and their passengers and to establish an online database for boda boda motorcycles and riders involved in public transport in Kampala.
The census will also help government update the motor vehicle registry database with current information on boda boda and motorcycle ownership.
"We recognize the role of the boda boda industry as it has not only facilitated the mobility of persons but also as a source of revenue to the Authority," Kasyate concluded.
The census exercise is being conducted jointly with the Ministry for Kampala and Metropolitan Affairs, Ministry of Works and Transport, Ministry of Security, Office of the President, the police and local area leaders.