ONLY REGISTERED AND TRAINED BODA BODA RIDERS TO OPERATE IN KAMPALA - NABBANJA
PUBLISHED — 27th, July 2022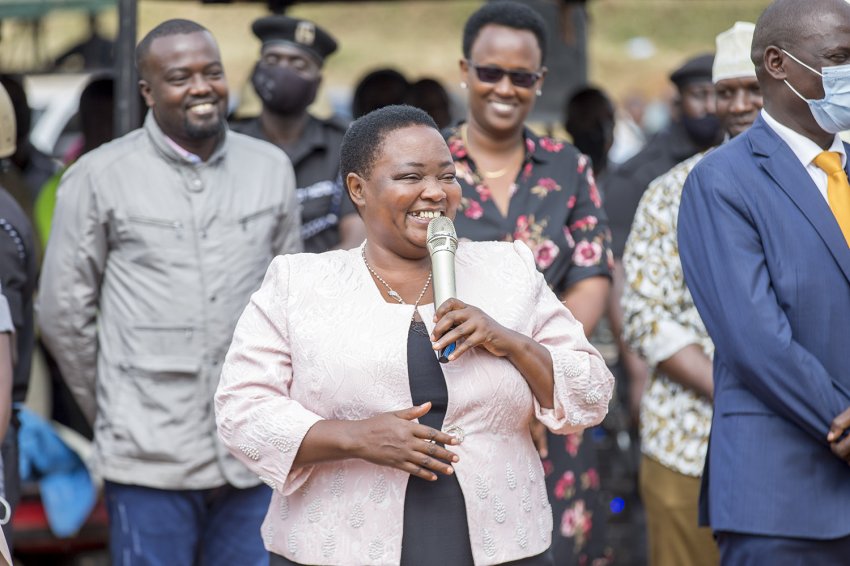 In a bid to streamline the Boda Boda industry, only registered and trained Boda boda riders will be allowed to operate in Kampala, the Prime Minister Robinah Nabbanja has said.
Nabbanja revealed this at the launch of the registration exercise for Boda Boda riders at the Kira Road Police Grounds in Kamwokya on Tuesday.
The Prime Minister, arrived at the venue riding on a boda boda motorcycle amidst cheers from the boda boda riders who had gathered to listen to her.
"The purpose of this training and registration is to organize this industry, and train riders on road use to reduce accidents,weed out wrong elements and ensure safety and security," Nabbanja said.
She urged riders to shun people discouraging them from registering and training, saying it is through this exercise that they shall be able to formalize their operations in the City.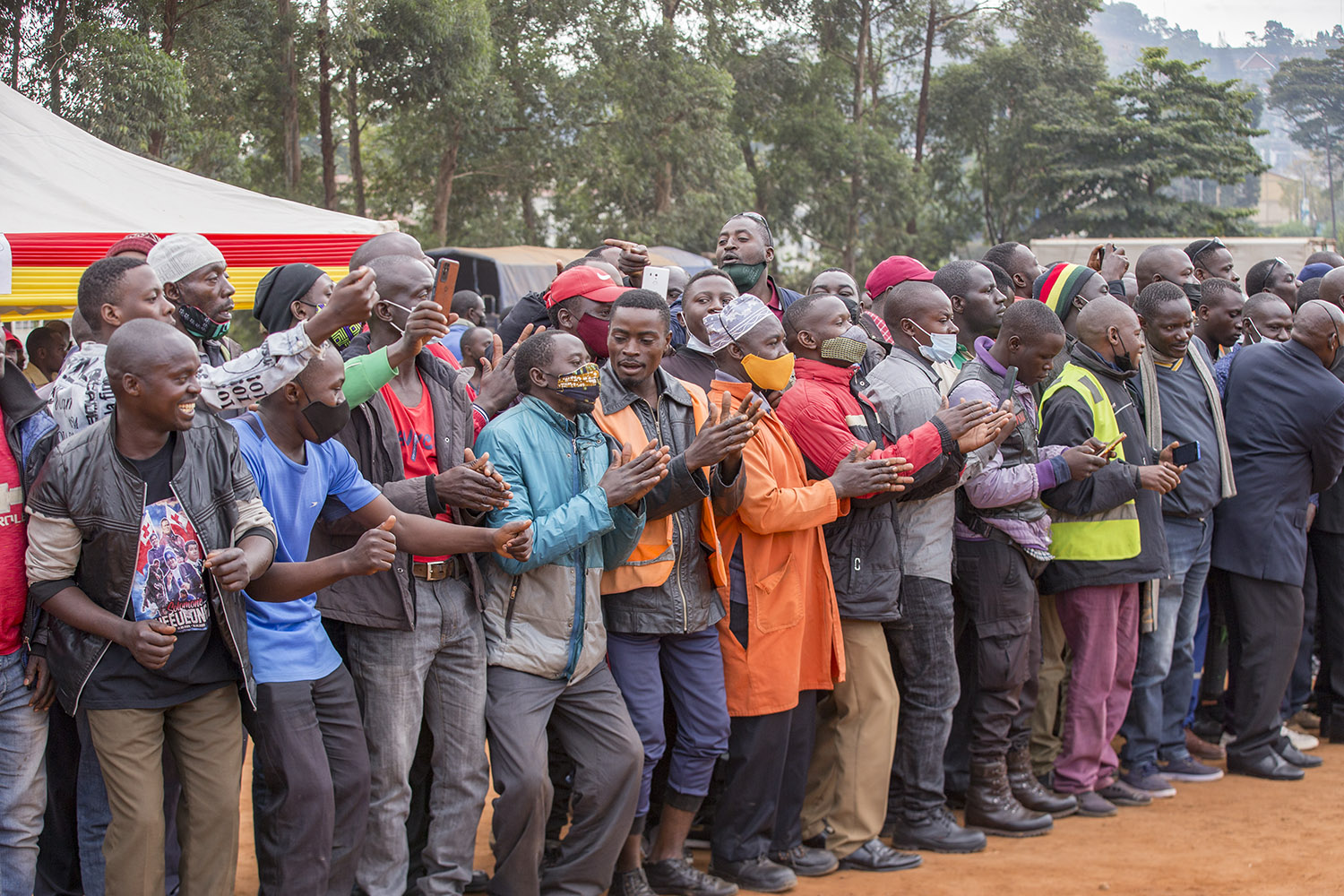 She revealed that only 7,000 out of an estimated 30,000 Boda bodas would be allowed to operate within the Kampala Central Business District.
"We have to regulate the numbers, no good city has such a large number of riders in the Central Business District where there is usually a lot of human traffic," Nabbanja said.
According to Nabbanja it is through registration and training that one shall be allowed to operate a Boda boda in Kampala
Last week Nabbanja instructed the Ministry for Kampala and Metropolitan Affairs and Kampala Capital City Authority (KCCA) to register all Boda bodas riders in Kampala by September 1, 2022.
The launch was attended by several riders who were happy that in years, the government has shown great interest in their matters and hence made efforts to streamline their work.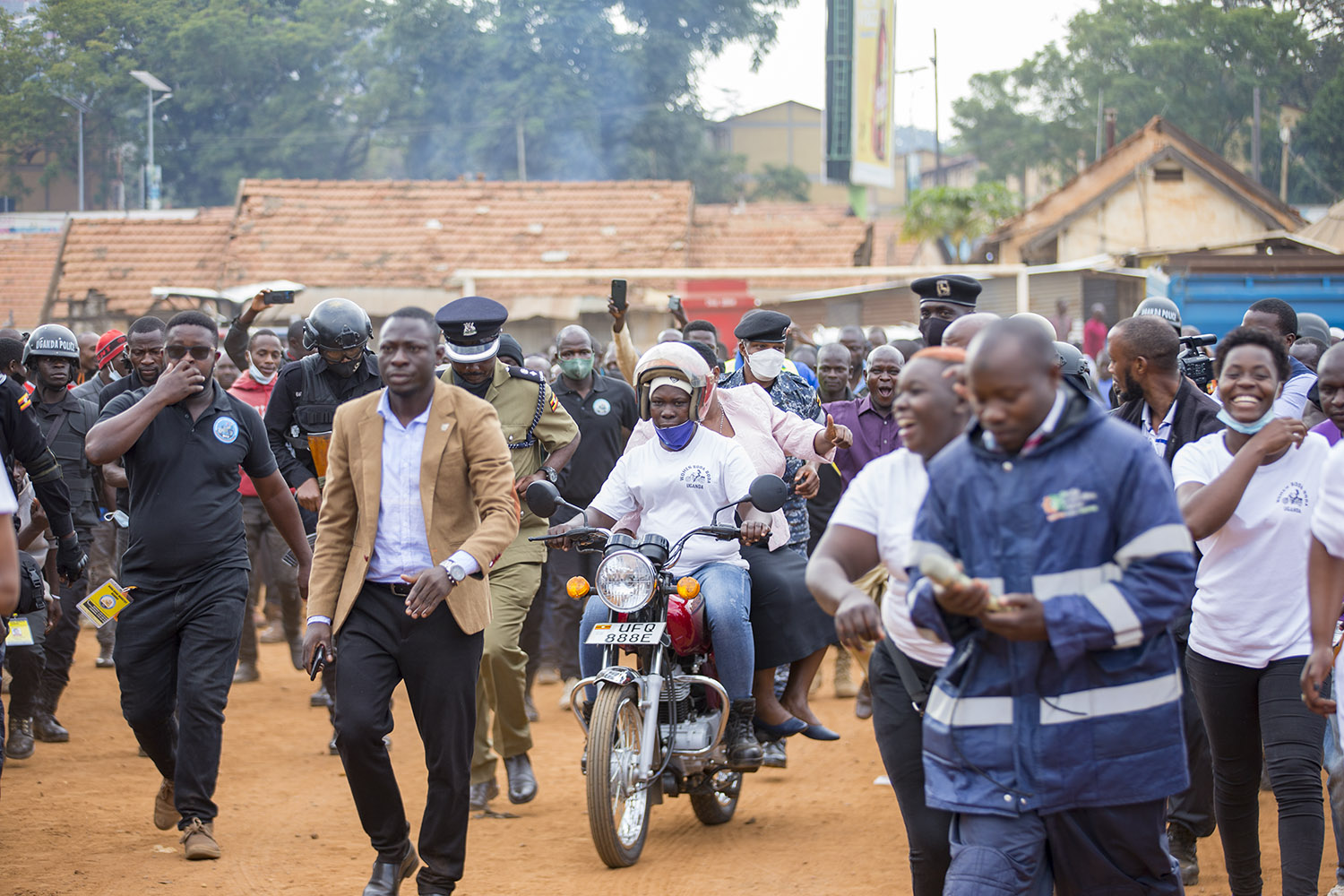 They expressed their commitment to working with the government to grow the Boda boda sector.
Riders also appealed to the government over the high cost of acquiring a driving license.
The Minister for Transport and Works Gen. Katumba Wamala announced that fees for Boda boda riders to acquire permits will be decreased.
The one year license from UGX 55000 to 27500, three (3yrs) licenses from UGX150,000 to 75,000, and the 5 years license from UGX250,000 to 12,5000.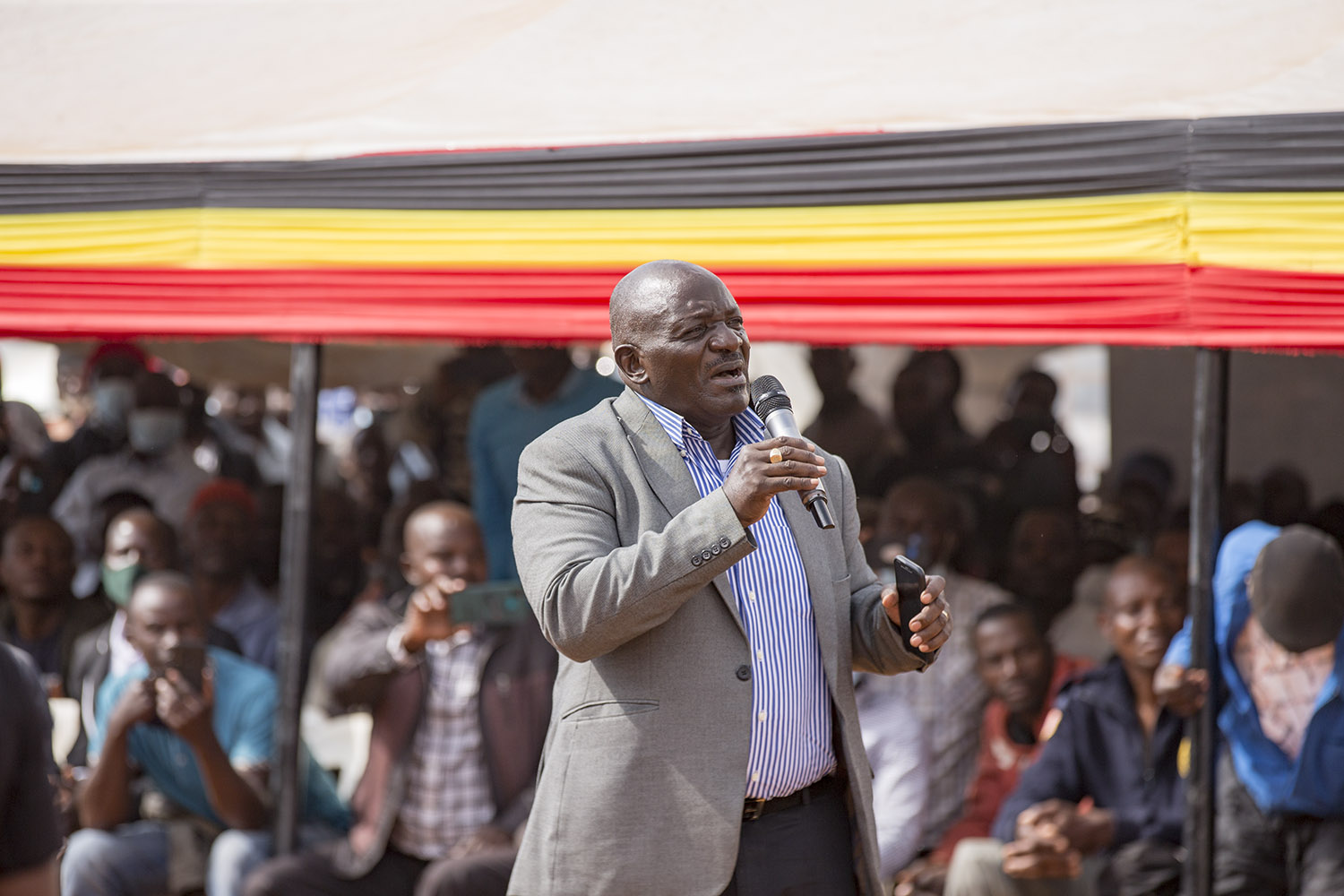 Katumba says that registration and training of riders shall go a long way in organizing the job and developing it to become a good economic base for both the government and the riders.
The state minister for Kampala Capital City and Metropolitan Affairs, Kabuye Kyofatogabye said they shall embark on a sensitization campaign to inform riders in the different divisions on the relevance of the training and registration.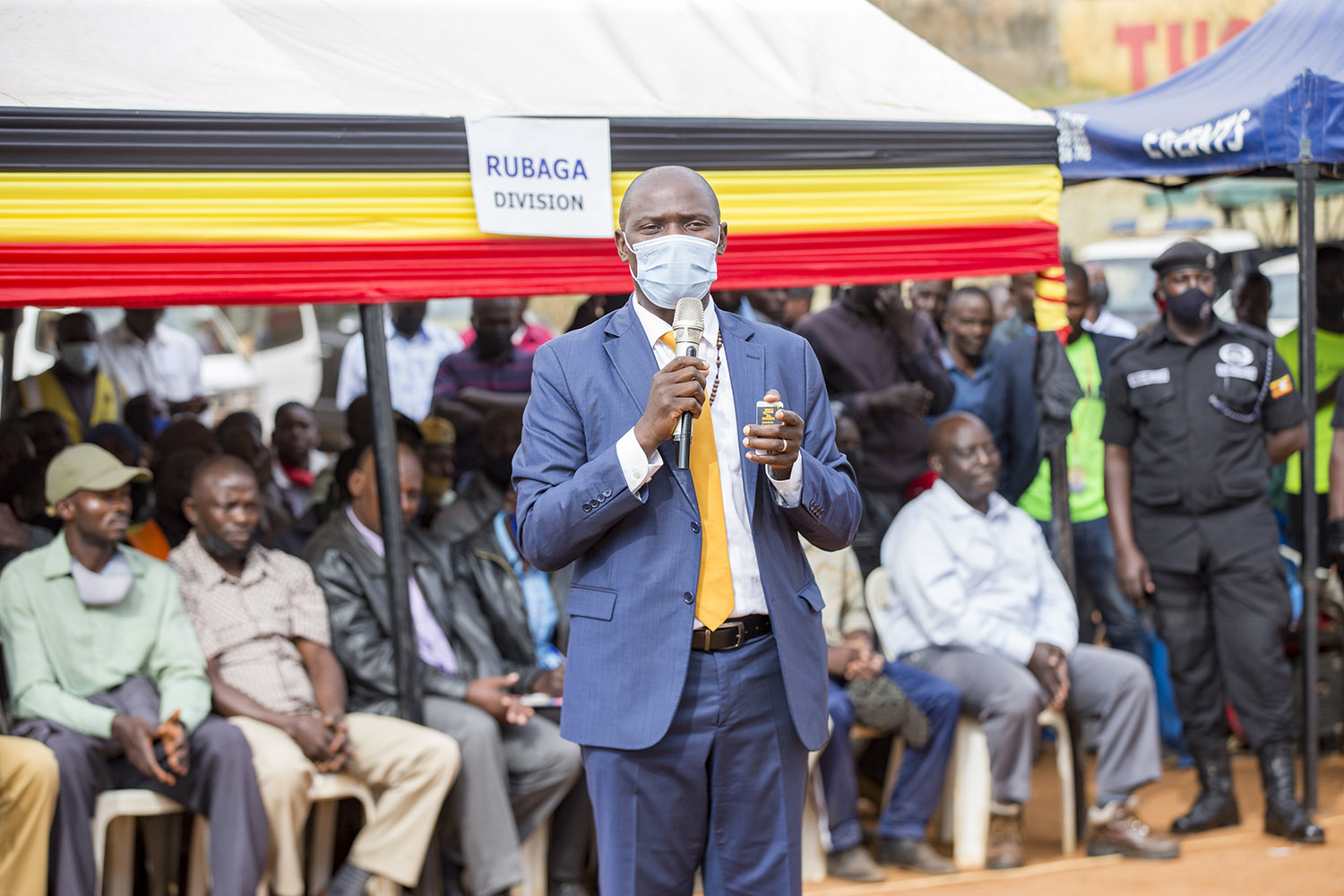 KCCA is working on a bill to guide the operations of Public Transport. The bill among others proposes registration of riders in Kampala, gazetting and allocation of stages, and licensing of the riders.