KCCA LOOKS TO PARTNERS TO COVER UNFUNDED PRIORITIES
PUBLISHED — 7th, July 2022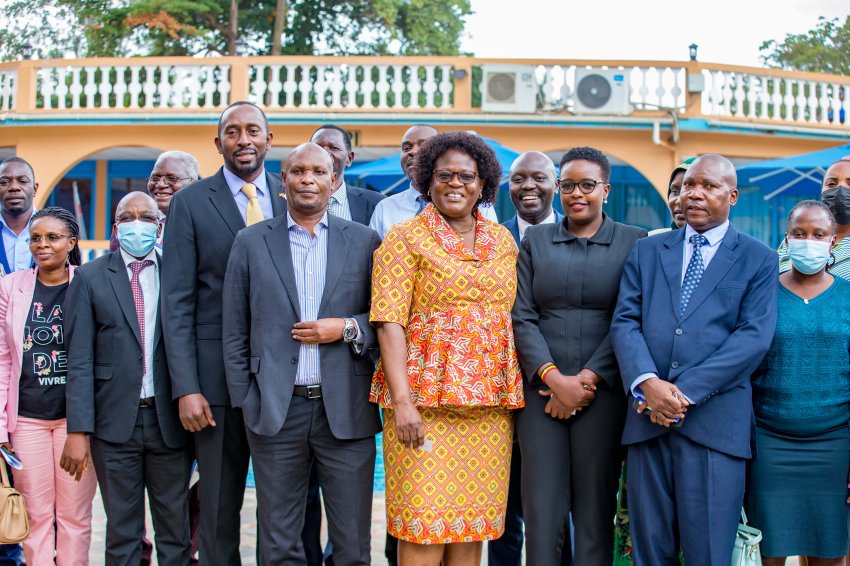 The Kampala Capital City Authority (KCCA) has turned to development partners to cover some of the unfunded priorities in the education sector.
Through the Directorate of Education and Social Services (DESS), KCCA prepared a UGX 26bn list of unfunded priorities it would appreciate Parliament covering if extra funds are available.
Among the long list is the refurbishment of 25 government aided primary schools, removal of asbestos in 10 government aided schools, purchase of land for expansion of two schools and construction of further two seed schools.
Others are construction and furnishing of 45 classrooms in 5 schools, construction of 25 staff houses and fencing of five schools.
The priorities were presented by David Esuku, the Manager Education operations during a KCCA engagement with partners supporting education in the city. The event was organized in partnership with Unicef Uganda.
Other priorities are construction of 200 stances of water borne toilets in 25 schools, construction of at least two libraries in the remaining three divisions and installation of lightning arrestors in 50 schools among others.
Esuku revealed that the current budget from government is UGX 47.45bn but about 94% is recurrent going to salaries and development funding is only 4%.
To forge ways of covering the unfunded priorities, the city leadership organized the education partners engagement meeting where, challenges, solutions and synergies were discussed.
"As a city we can't do it alone, we need everybody on board. While government has invested immensely in the education there are still challenges that we need to address," Esuku said.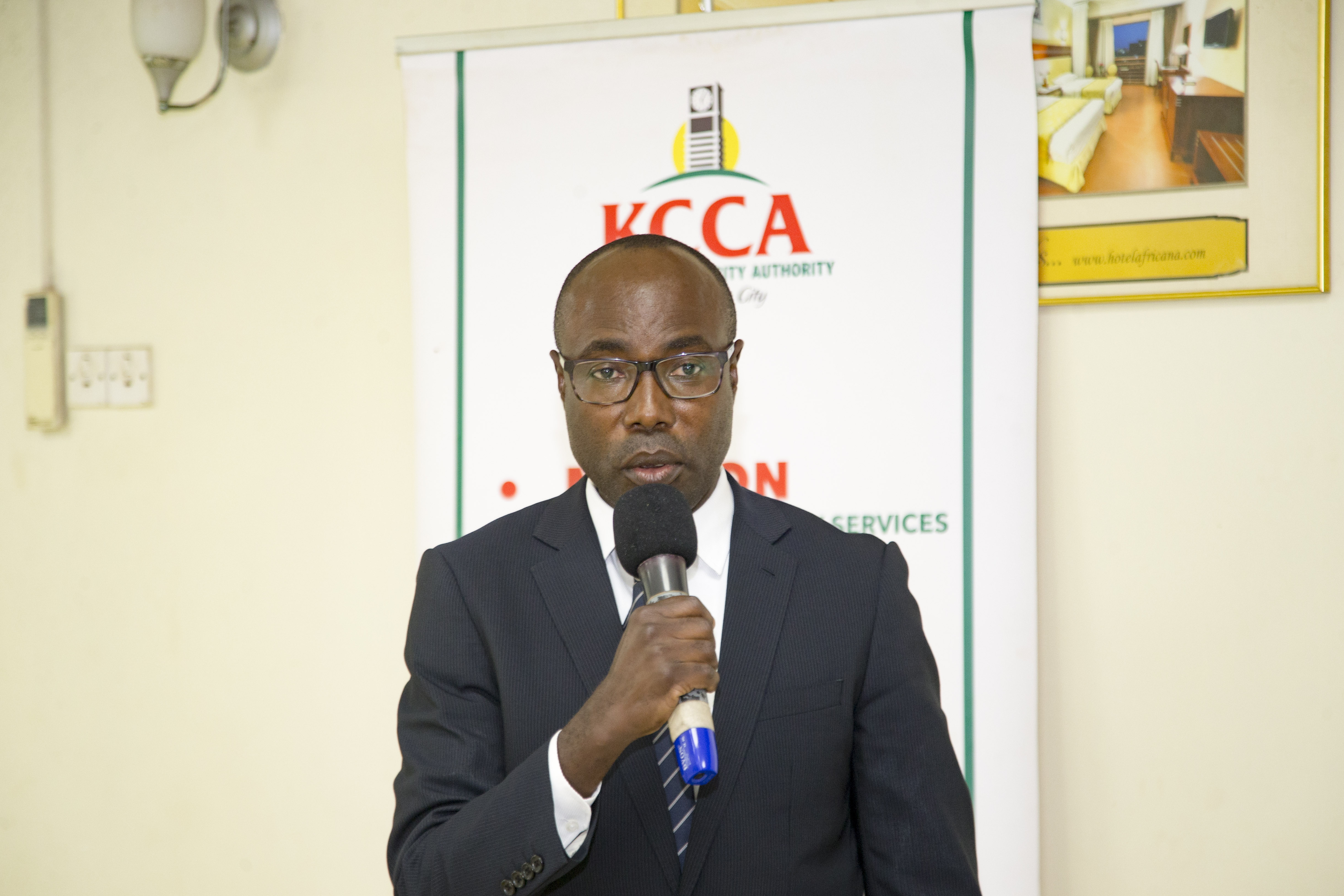 The Kampala Deputy Lord Mayor, Doreen Nyanjura expressed her happiness that KCCA has engaged stakeholders to find solutions to improve education in the city.
"Government funding for Kampala is very low. We need to bridge this funding gap and working as a team is key. Kampala has all the challenges and problems faced by the rest of the country. All the challenges you know are summarized in Kampala but some people treat the city as an island," Nyanjura said.
She revealed that the funding of a seed school in Kawempe should be fast tracked.
"Kawempe has no seed school or even a Universal Secondary Education school. It is a disadvantage to many low-income earners who can't afford high end schools," Nyanjura said.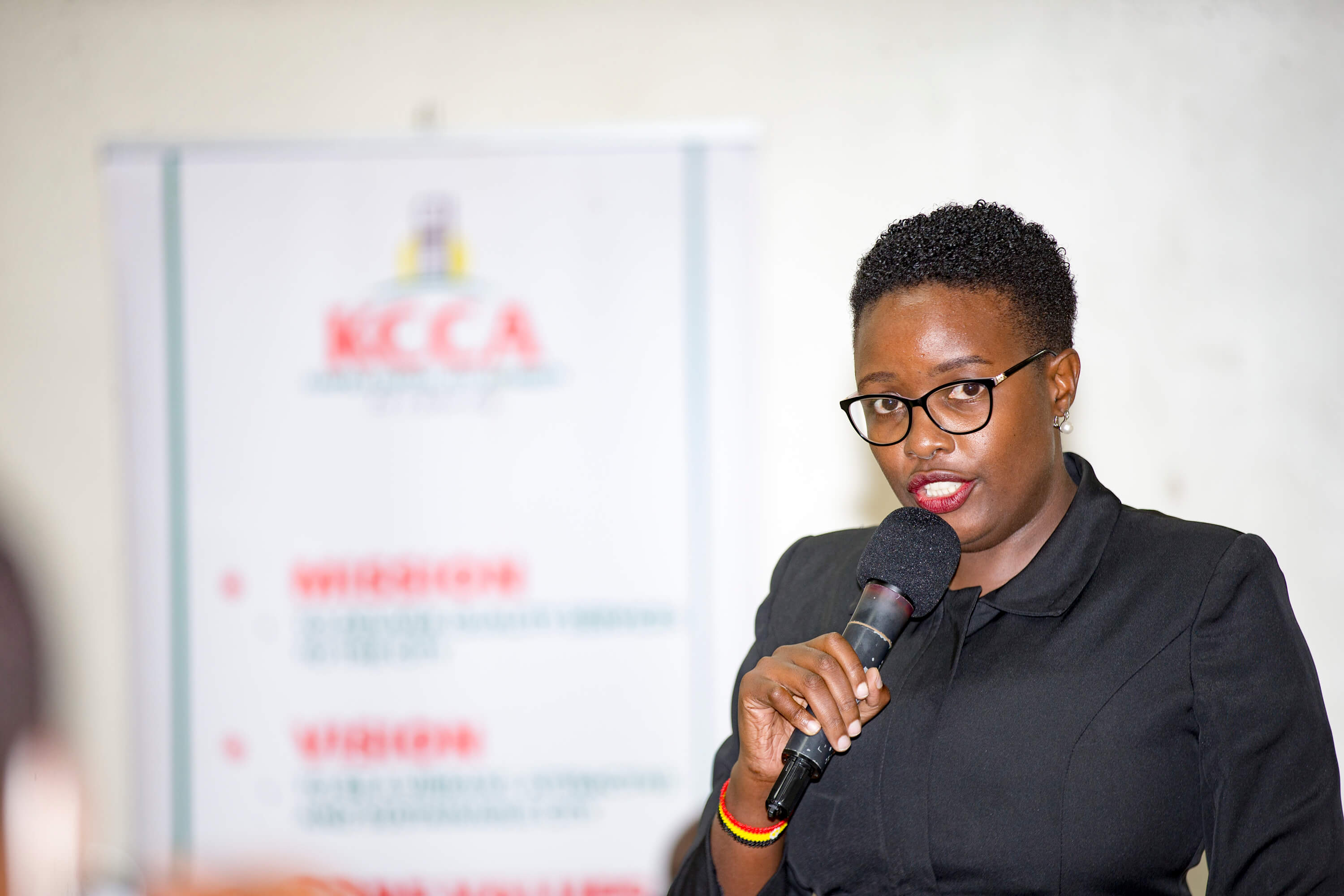 She noted that when partnering with KCCA to improve education it will not be helping city dwellers only but also helping the country politically, economically and socially.
The KCCA Executive Director Dorothy Kisaka said the funding gaps and the need to improve education in the city is reason why they were meeting.
"UGX 26bn unfunded priorities were presented to parliament. That is why we are coming together to find ways as a community to handle some of them," Kisaka said.
She said in handling the challenges in education and ensure children get quality education they need to remind themselves of the old adage; It takes a village to raise a child.
"We are coming together as a community to say how do we raise our children to face the challenges of this world and how best can we support our schools to be of the quality that we need," Kisaka said.
She revealed that the gathering at Hotel African was to enable participants to learn, unlearn and relearn.
"We need a definite service delivery matrix for education unique to KCCA. Are the learners learning, are the infrastructure working for them, toilets working, teachers in class?" Kisaka said.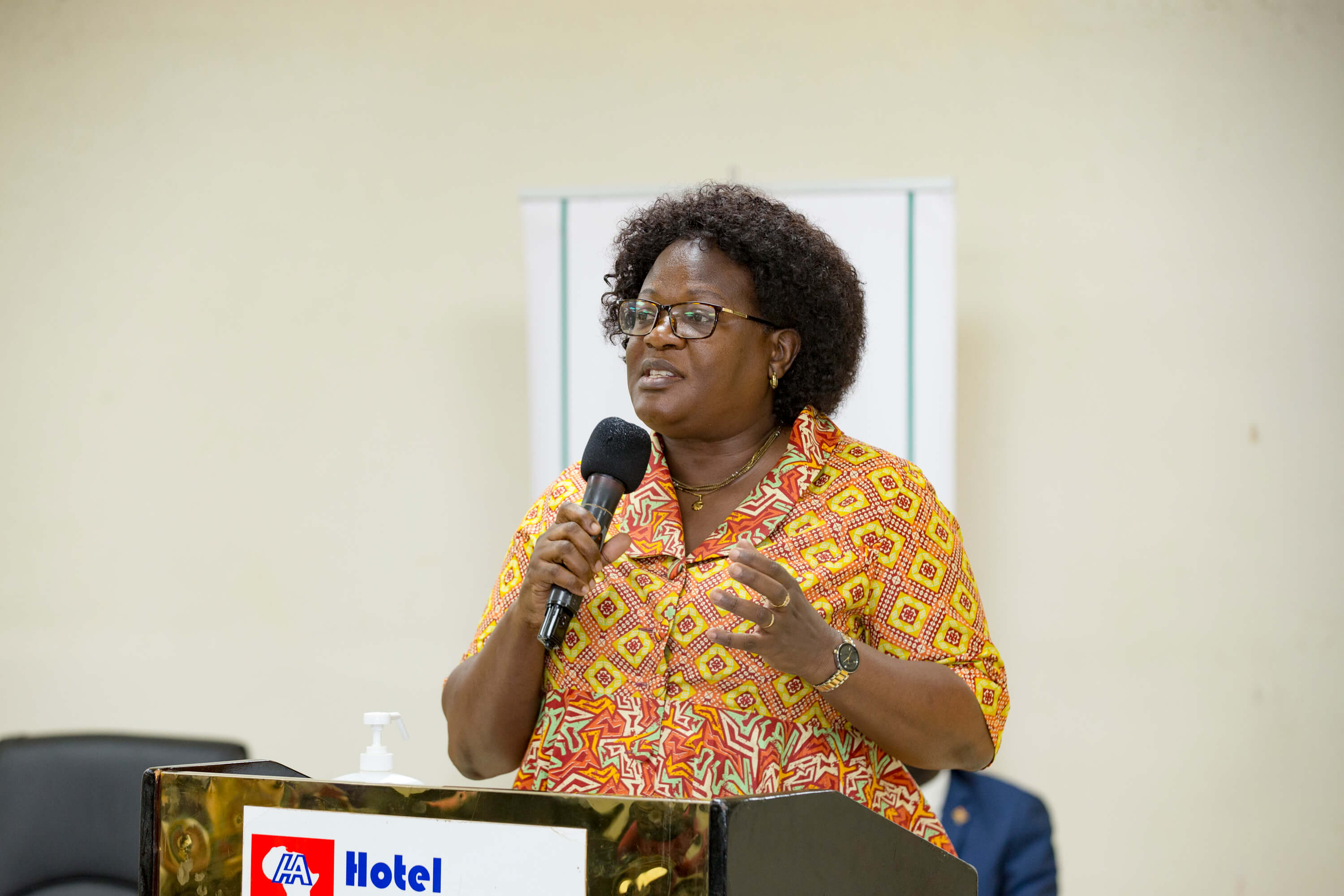 Kisaka said with the coming of the Parish Development Model (PDM), partners can address the education demands starting at the parish level.
"We have 99 parishes which presents 99 opportunities for our learners in Kampala. Imagine a partner adopting a parish and creating a community learning centre there. This will increase learning capabilities of our people through the PDM," Kisaka said.
Nathan Chelimo, the National Refugee Council (NRC) program manager said that they are ready to support KCCA's identified areas.
James Jjuuko, the chairperson of Kampala Primary School Head-teachers Association said development partners should support KCCA.
"Government alone cannot do everything, that is why we are asking partners to support us build toilets, desks, skilling teachers among others. Parents also should support the schools because education is for all of us," Jjuko said.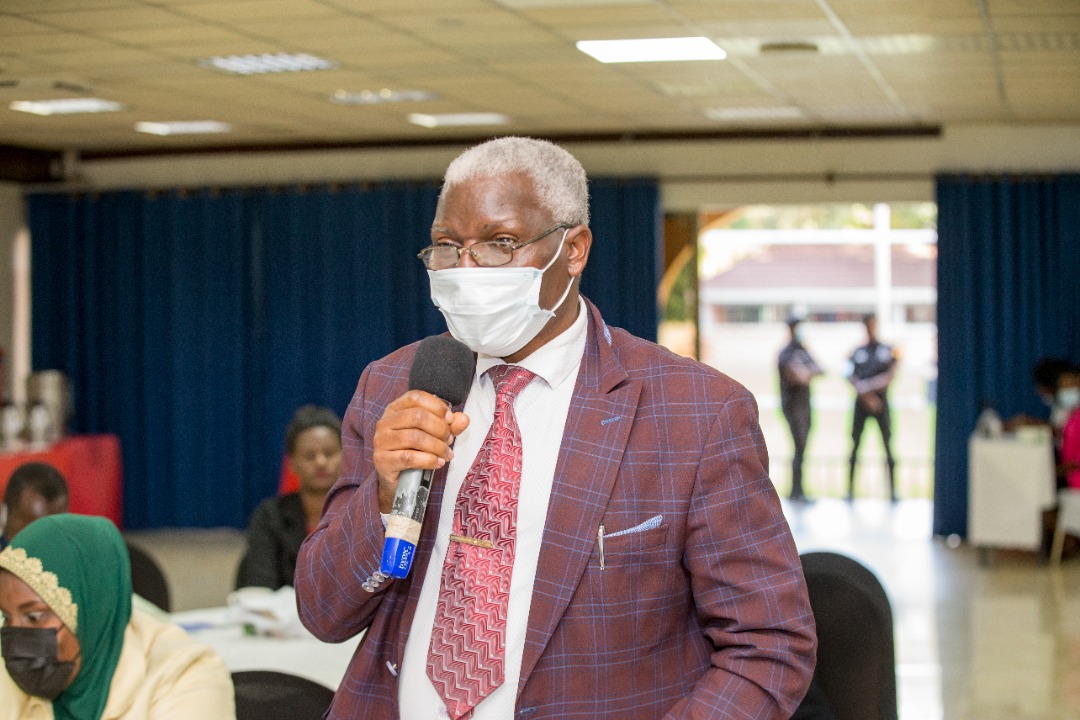 Despite these challenges, KCCA has registered a number of achievements in the last 10 years which need to be built on.
The enrolment increased from 60,500 in the 2010 to 73,765 in 2022.
In the last ten years, a total of 220 classrooms have been refurbished, and 64 classrooms constructed in 30 schools. Though currently KCCA needs over 350 classrooms to lower the pupil classroom ratio from the current 70:1 to at least 50:1.
54 teachers' housing units in nine schools have been renovated. Giving a total stock of 525 staff housing units in primary schools. However with 1,037 primary teachers there is still a huge deficit.
At least 792 new toilet stances have been constructed reducing pupil toilet ratio from 118:1 to 58:1 in government aided primary schools. Over 630 stances still needed to reduce ratio to KCCA target of 25:1.
End​