GMKA LEADERS DISCUSS WAYS OF ENHANCING LOCAL REVENUE
PUBLISHED — 3rd, June 2022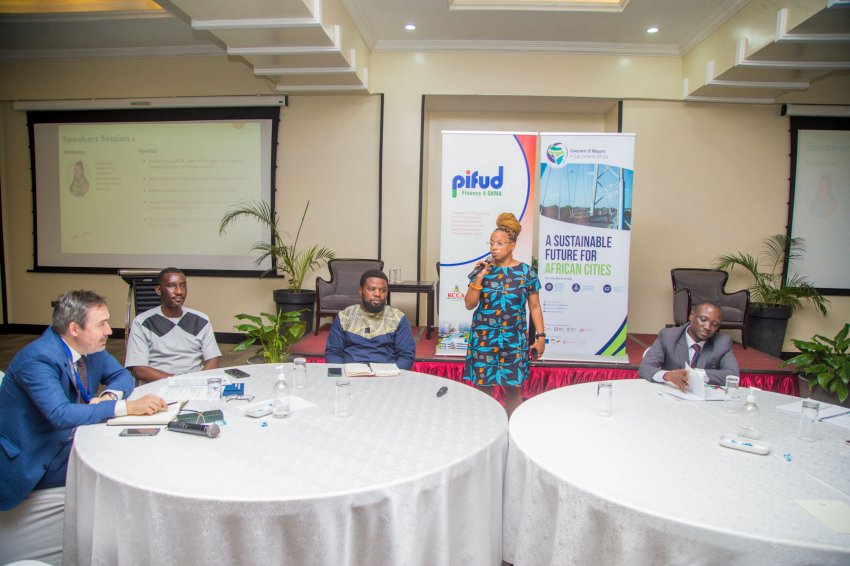 In order to increase revenue collection, local governments in the Greater Kampala Metropolitan Area (GMKA) have been challenged to be accountable and deliver quality services in a customer-oriented manner to their citizenry.
The state minister for Kampala and Metropolitan Affairs Kabuye Kyofatogabye said that a trustworthy and accountable local government must be in place for stakeholders to pay taxes or finance its projects.
"There is need for a political commitment at the highest level and broad buy-in to have quality services. When you deliver quality services, people will have reasons to pay taxes and with quality services you will be able to convince funders to support you," Kyofatogabye said.
Kyofatogabye said this on Thursday at Mestil Hotel during the closure of a three-day Access to Financing for Local Governments' Climate Projects in Uganda training organized by KCCA in partnership with FMDV and Espelia
The training was organized under the Program on Integrated Local Finances for Sustainable Urban Development in the Greater Kampala (PIFUD) which is funded by the European Union.
At least 100 leaders including mayors, town clerks, engineers, physical planers and commissioners among others attended the event.
"The ability to collect taxes is central to your capacity to finance social services such as health and education, critical infrastructure like roads," Kyofatogabye said.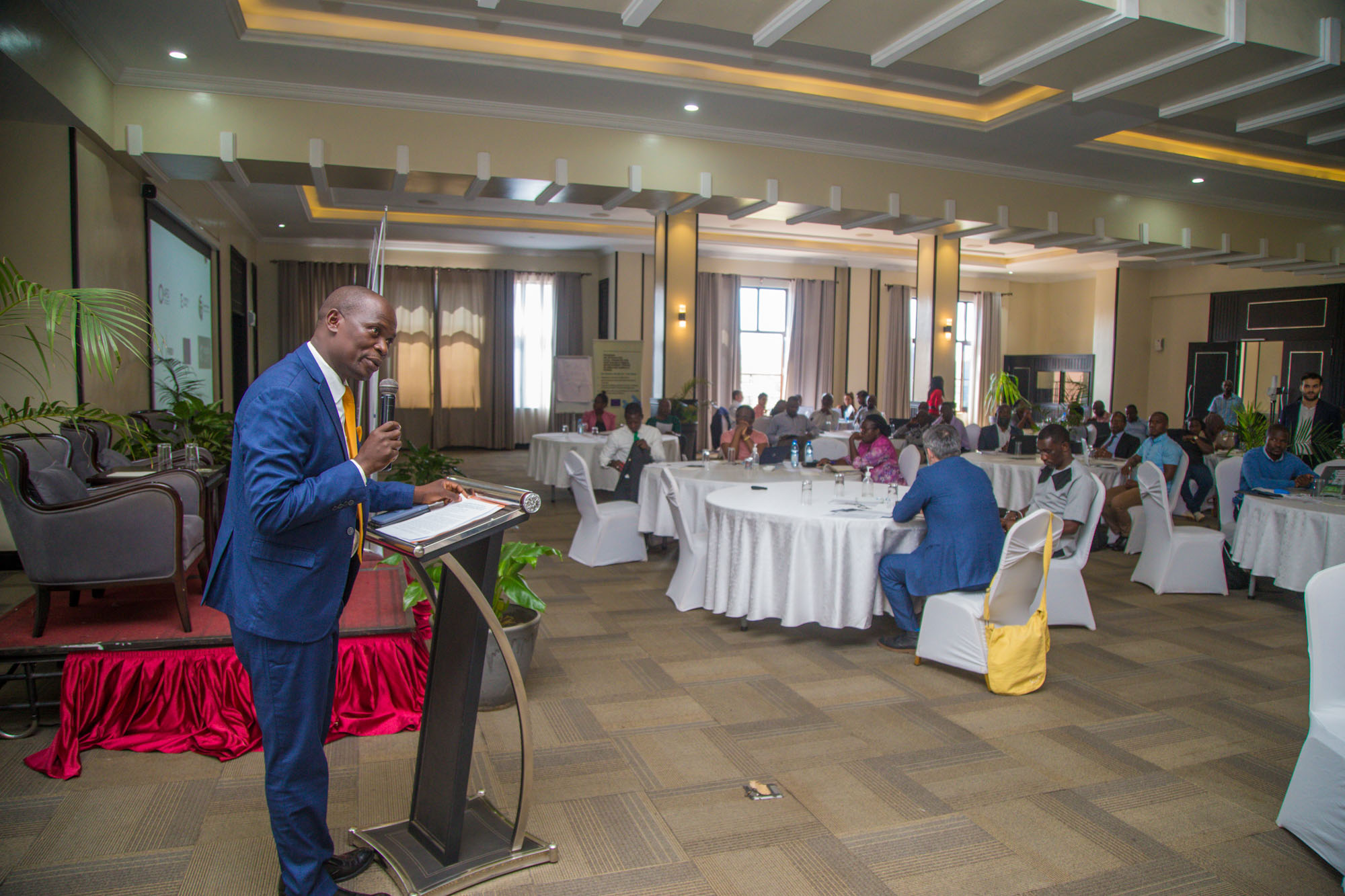 He commended the organisers of the training and challenged them to offer more capacity building to the local government officials.
Local governments in GMKA have recently been looking for ways to improve financing for their projects and PIFUD is one of the projects aiding them according to Regina Bakitte, the Mayor of Nansana Municipality.
"We have introduced technology to help us collect tax which has both improved efficiency and reduced opportunities for corruption. So PIFUD has helped us," Bakitte said.
She revealed that with support from PIFUD they have been able to implement climate projects in areas of mitigation and adaptation.
"When you construct drainages, it helps curb floods which is a mitigation to climate change effects. As Nansana there are a number of drainages we are constructing," Bakitte said.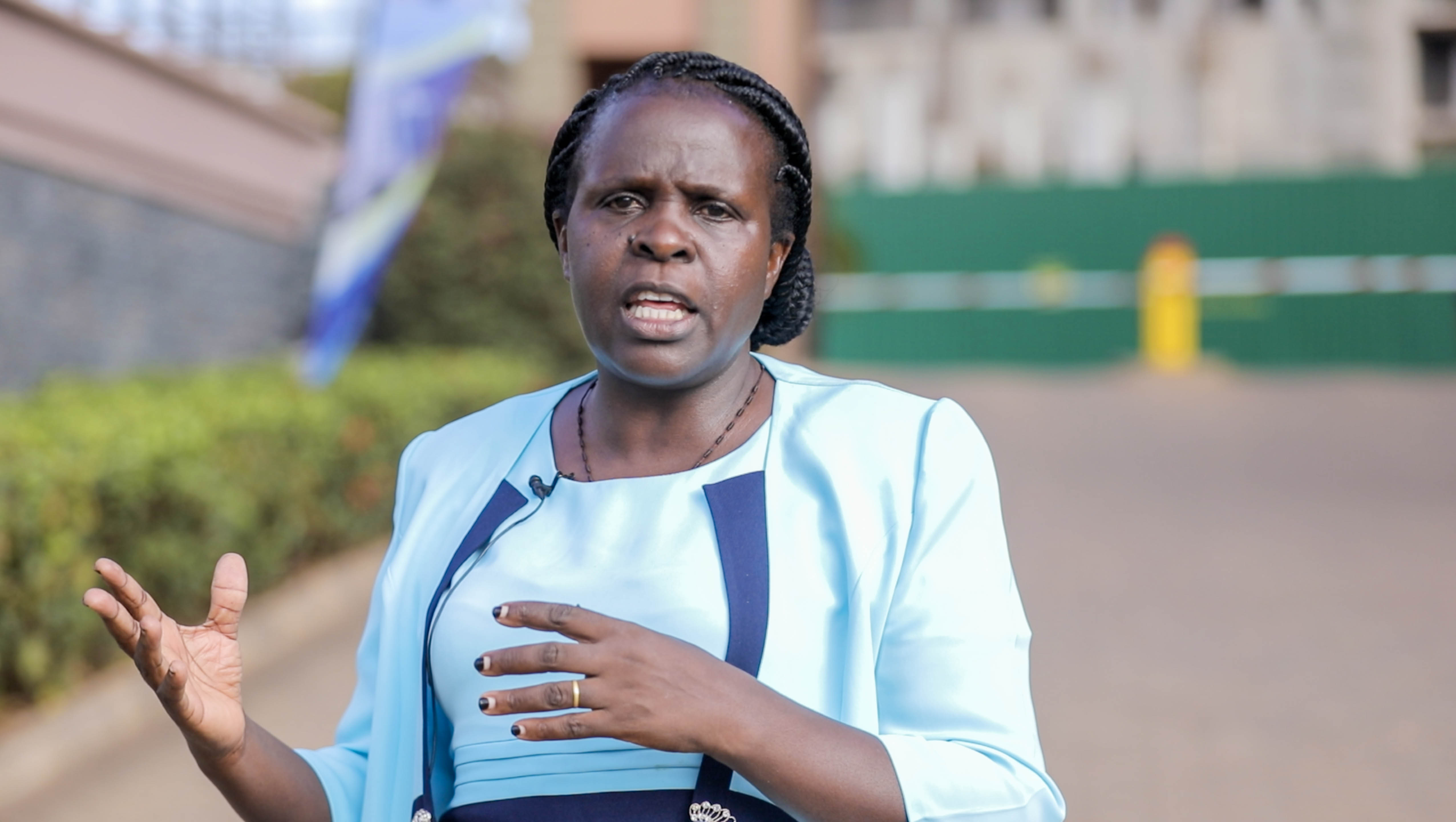 Climate change financing aims at reducing emissions and enhancing risks of greenhouse gases and aims at reducing vulnerability of maintaining and increasing resilience of human and ecological systems to negative climate change.
The Manager Strategy and Business Development, Edison Masereka said KCCA is investing in improving drainages, green energy and tree planting among others to help in climate change mitigation.
"We bought a fleet of four electric motorcycles to transition to green energy. There are other projects like the Non-Motorised Corridor which are aimed at reducing emissions," Masereka said.
Kampala, with the support of the FMDV, wishes to demonstrate its commitment to mobilizing new sources of financing to achieve the objectives of sustainable development and the Paris Agreements at the local level.
PIFUD is a four-year, collaborative initiative funded by the European Union implemented by KCCA, FMDV (Global fund for cities development) and GKMA municipalities.
The program builds on KCCA's experiences and successes in the areas of own resource revenue mobilization, climate change responses and innovative approaches to sustainable urban development (SDG 11).
KCCA is recognized as a front runner in acting on climate change (SDG 13) issues and mobilizing local actors and working in partnership (SDG 17).
KCCA also recognizes that addressing urban challenges in Kampala requires a metropolitan approach through effective collaboration of all actors and sharing experiences.
PIFUD is also a demonstration of the solidarity that leverages city networks and the peer-to-peer learning.
End ​