MASTERPLAN TO TURN THE OLD TAXI PARK INTO MODERN TRANSPORT HUB READY BY AUGUST
PUBLISHED — 6th, May 2022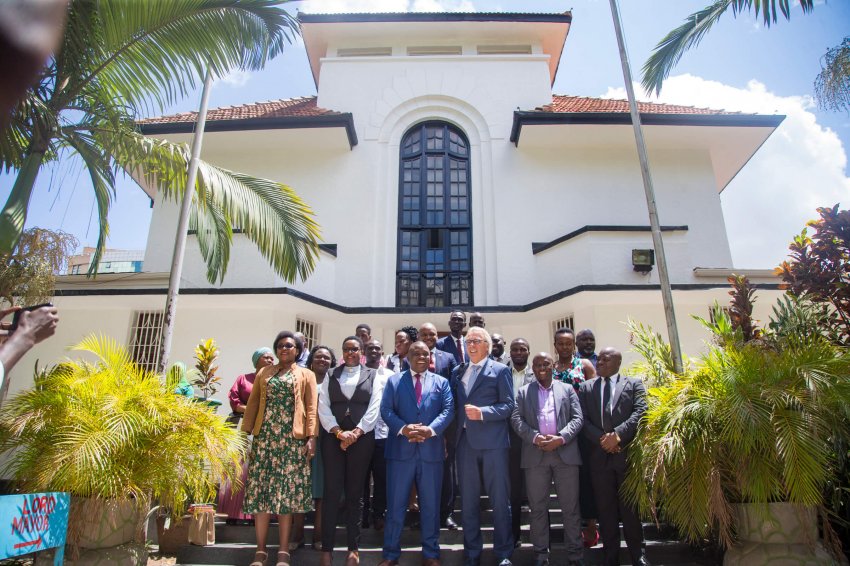 The vision to turn the Old Taxi Park into a modern public transport hub is taking shape with the development of a Master Plan by the National Physical Planning Board (NPPB). The modern terminal is expected to have a two storied parking facility for taxi and city buses, a shopping mall, a twin tower for shops and residential rooms. It will also be linked to the Bus Rapid Transit and Railway network with cycling lanes and pedestrian walkways.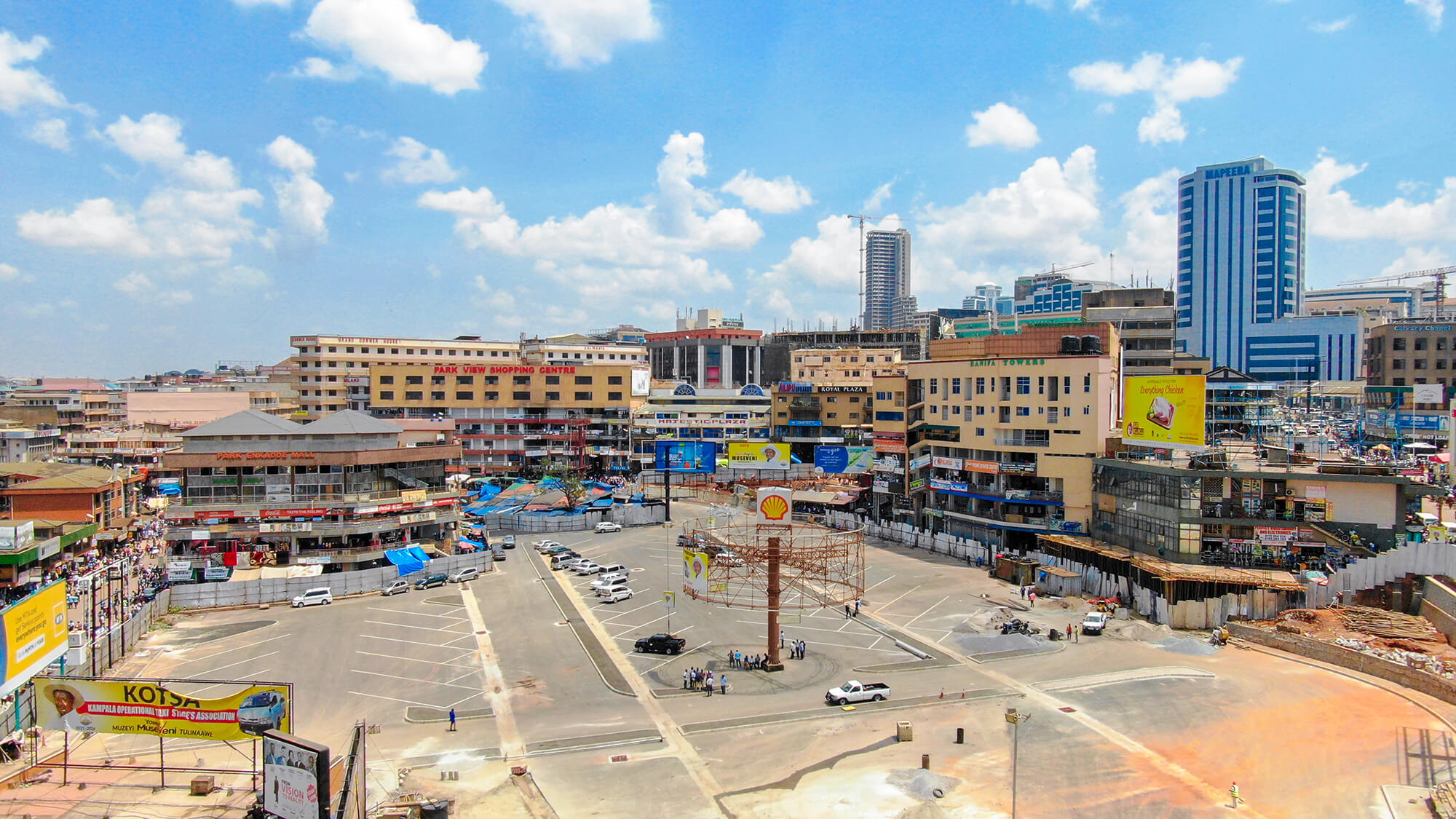 Located in the City centre, the Old Taxi Park is the biggest and busiest public transport terminal in the country. Kampala Capital City Authority (KCCA) recently refurbished this hub by reconstructing the carpert, improving drainage, and instaling lights to enhance the security of the area.
On Thursday 5th May, 2022, Amanda Ngabirano, the Chairperson NPPB presented a draft Master Plan to the Lord Mayor for Kampala His Worship Erias Lukwago and his executive at City Hall. The plan is being developed with funding from the Netherlands government and will be ready in three months.
"We met the Lord Mayor to seek his views and the input of councilors before the final Master plan is developed. Developing this has taken us a year and we hope to finish and launch it in August, this year," Ngabirano said.
She explained that after the refurbishment of the Old Taxi Park (OTP) carpet, another project OTP Accelerator started. Also known as Omutima Gwa Kampala the project is expected to be a game changer in Kampala's transport sector and will improve the beauty of the city.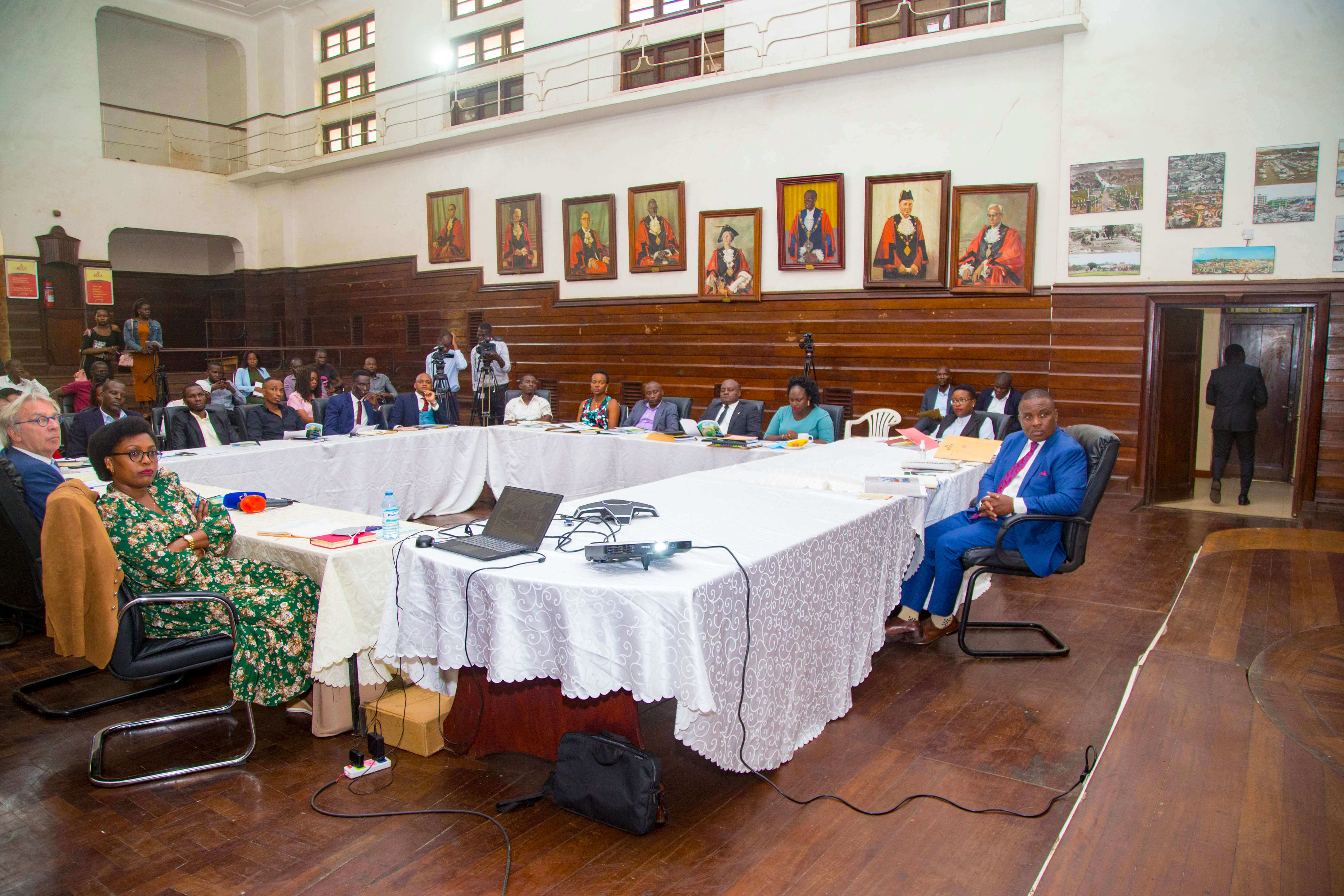 His Worship Erias Lukwago, was happy about this plan and called for support from all stakeholders for it to materialize.
"We are going to study the plan and take it to the lower authorities and give our views," Lukwago said.
He revealed that the Old Taxi Park is very important in the city and is like the identity of the city but is currently poorly planned.
"The plan looks like a fantasy but is achievable. Let government come and fully support this project. If it is not funded, we will not realise it," Lukwago said.
He revealed that KCCA has no money to implement the plan which is estimated to cost at least €57 million.
"With this plan we are on the right course of the journey we want to take to make Kampala a modern city," Lukwago said.