INVITATION FOR APPLICATIONS FROM DIGITAL COMPANIES
PUBLISHED — 27th, July 2020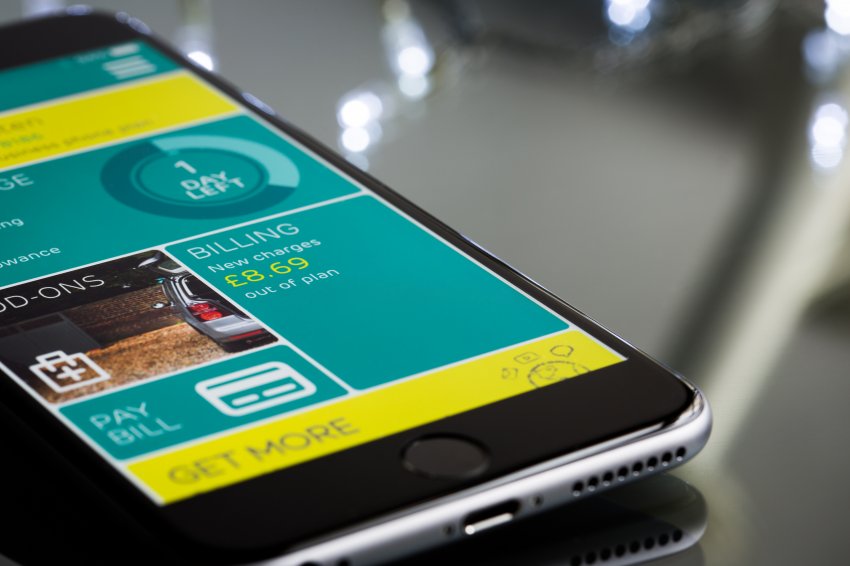 Public transport is currently faced with traffic congestion, complaints from travelers despite government efforts in improving transport through, defining taxi route charts, installing traffic signals, pavement of walk ways, tarmacking of roads among other measures
KCCA has received several presentations from digital companies proposing solutions to the current mobility challenges. In light of the presentations, KCCA in consultation with other key government agencies has come up with a roadmap that will facilitate operation the digital companies as well as streamlining public transport.
The roadmap entails a validation exercise for digital companies and make recommendations to each for the city to achieve a harmonized transport system.
The purpose of this communication is to invite local operational digital travel companies to send their applications for an appointment to digital@kcca.go.ug by 31st July 2020.
The company must meet the following criteria;
Company Profile including Document of ownership or Organization registration documents e.g. certified copy of Certificate of Incorporation, Certified copy of the Memorandum and Articles of Association.
Business Plan: to include; Business objectives, Business concept (business and service/product description, customer and geographical coverage etc.), Economic, market and financial analysis (with proposed initial prices and cash flow statement), Evidence of capital (bank deposits, credit facilities and audited accounts), Operations arrangements (human resource plan, customer service plan, support arrangements).
Detailed description of planned infrastructure facilities, indicating technology to be used, capacities to be installed (in switching and transmission facilities) and illustrated with network diagram.
Copy of the Insurance Policy
Valid trading license to operate as Service Provider in Uganda.
Proof of Address of the organization premises.eg. Electricity bill, Tenancy agreement.
Income tax clearance certificate indicating no outstanding income tax dues on the organization.
Official legal Affidavit / Self-declaration confirming that the entity is not debarred from doing business with the Govt. of Uganda.
Must be accredited as an IT Service Provider by NITA-U
Must comply with the data The Data protection and Privacy regulation
Should be able to integrate with government systems like KCCA, Local Government, Ministry of Works and Transport
Should have a client support system
Should have the consent of the business community with a minimum of 1000 representatives or have a minimum of 1000 registrations
Thank you
Management