Agents of Environmental Change
PUBLISHED — 28th, May 2019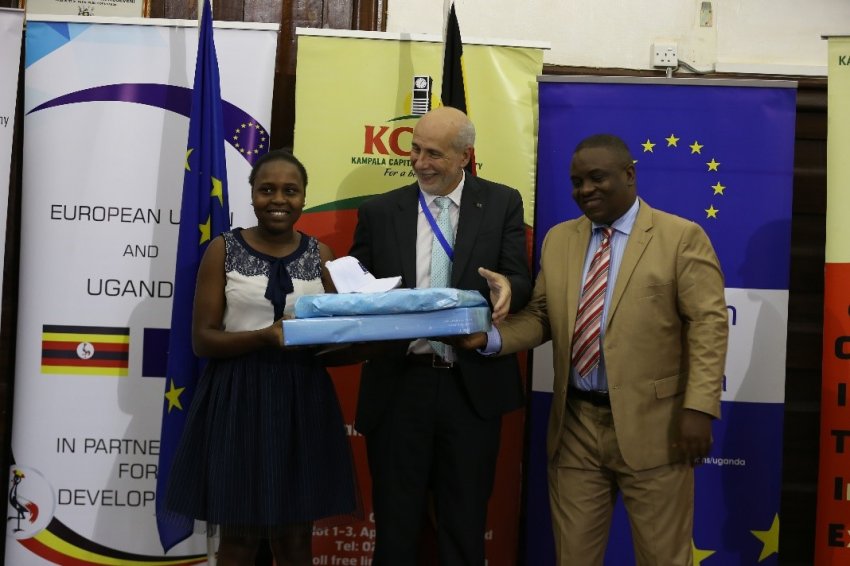 Of late, weather patterns are changing mostly due to increased levels of air pollution from burning wood, coal, oil, dust or rubbish. As a result, we are experiencing prolonged drought, rain floods, and increased haze from smoke. All these have adverse effects to humanity.
Often times young people can be agents of change and can influence their peers and families to protect the environment and become aware of causes and remedies to climate change.
Over the last two years, Kampala Capital City Authority has been at the core of fighting Climate Change in the City. Many people are still ignorant about it and its effects. It's for this reason that City Authority is reaching out to schools and universities.
So far 16 primary schools, 8 secondary schools and 4 universities have been sensitized on environmental and climate issues. KCCA is working with partners such as the European Union, Swedish Embassy, the New Vision to promote good practices to address the global climate change threat.
In conclusion, KCCA is implementing a program in the city which deals with climate change issues. This involves collecting and analyze both the greenhouse gas and energy data; creating orderly, functional and sustainable communities; promoting appropriate technology for production; and more.