The danger that awaits us
PUBLISHED — 6th, February 2019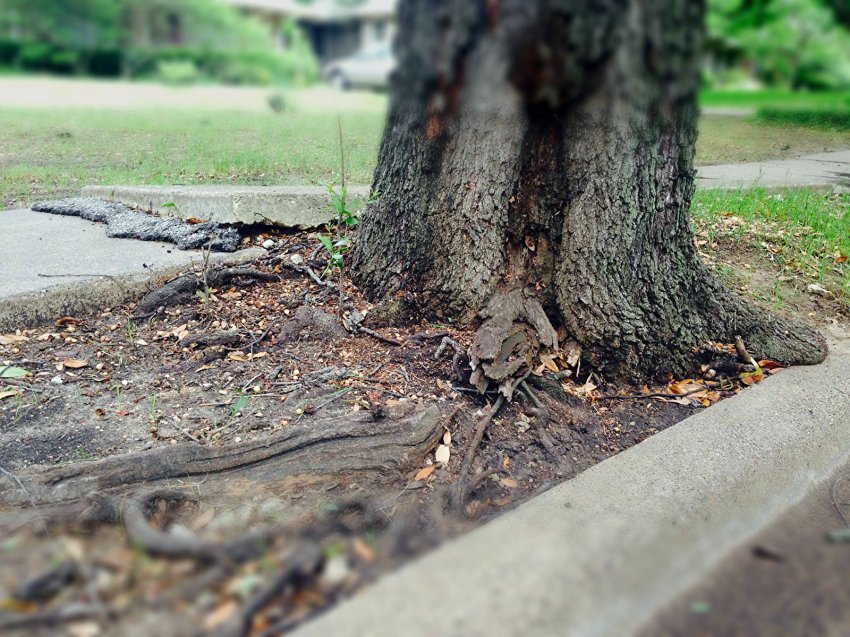 Kampala Capital City Authority with support from the European Union under the Kampala Climate Change Project embarked on a tree audit exercise to determine the number of trees in Kampala, the health condition and the species with the objective of greening the city.
Over the past months, tree inspection has been at the forefront to ensure safety of property and lives in the city, tree inspection is generally a visual process that requires determination of tree safety and when done regularly, it helps trees to thrive and survive for generations and avoid dangerous situations caused by unhealthy dangerous trees. When a tree is determined hazardous, people and property are kept out of the area until the hazardous condition is corrected.
Tree health refers to the physiological condition of the tree and the absence or presence of a disease or pest. Trees are most susceptible to injury and attack when they are very young, very old, or otherwise unhealthy or stressed. Trees in good condition will have full crowns, vigorous branch growth and full sized leaves with coloring and condition. On the other hand, a dangerous tree is any tree that is hazardous to workers or public because of its location or lean, physical damage, overhead hazards, deterioration of limb, stem or root system or a combination of the above.
The common defects of dangerous trees can be recognized by clearly looking at the whole tree and identify the following defects namely Leans which result from sudden loss of root anchorage and in most cases, they can be in the process of falling over, Multiple trunks commonly in large trees. Those that grow more than one trunk have a weak attachment and prone to splitting apart, weakly attached branches to the trunk, Cavities and Decay normally at the key structural location increasing the likelihood of the tree to fall. The common signs of this include mushrooms and conks growing on the bark of the tree or on the exposed roots which weakens the wood, cracks in trunks and branches. Trees should be inspected to determine the depth and severity of damage. Deep cracks indicate that a separation of the wood with in the trunk or branch has occurred and the tree has become structurally weak. Branches that are broken but have not fallen from the tree, are likely to fall without warning and could cause serious damage which calls for their removed.
Many trees fall causing property damage, personal injuries and power outages. Since loss of vigor is the surest early warning sign that there may be a problem with a tree, inspection of trees for common structural defects should be done regularly in order to prevent potential failure before they can cause damage or injury. The public is advised to always notify KCCA when such signs of hazardous trees are observed.