Is your property valued by KCCA?
PUBLISHED — 23-Jan-2018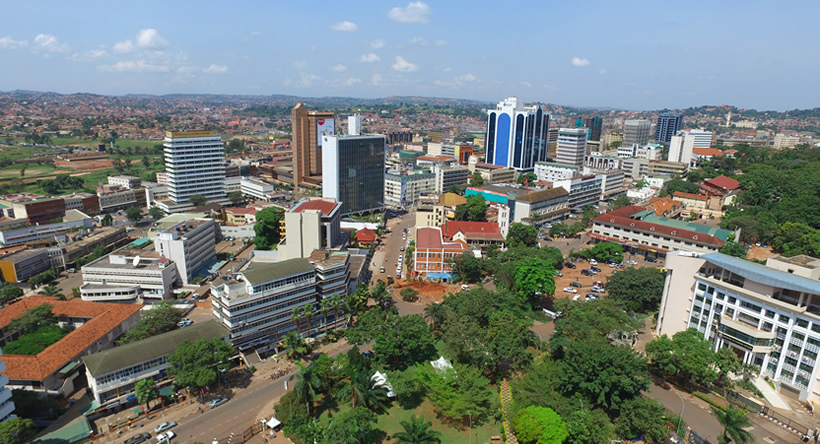 KCCA is carrying out a Property Valuation and City Addressing exercise in Kampala City. The objective is to boost the collection of local revenue required to deliver services to residents of Kampala. Similarly, City Addressing will further improve navigation in the City.
The Property Valuation and City Addressing exercise is due to start in Kawempe, Rubaga and Makindye Division. This exercise was successfully completed in Central Division, and is ongoing in Nakawa Division.

What is involved in this exercise?
Property Valuation involves physical inspection of properties picking the different property attributes, ownership and locational details
While, City Addressing involves assigning identification numbers to houses, road naming and installation of road signs.

What can you do to support this work?
KCCA is requesting you to cooperate with our field staff as they execute their work with minimum inconveniences by:
Allowing them access to your premises to carry out inspection of the properties.
Providing the teams with property ownership details and location details such as plot and block numbers in case of titled properties, owner's name and telephone contacts, email address and postal address as well as identification number (National ID or Passport).
Any other information that will enable KCCA undertake a fair valuation assessment of your property.
Allowing house numbering teams place stickers of assigned numbers on to the main entrance of your properties.

Who should you expect?
Our staff shall be smartly dressed in a KCCA official uniform with an employer's card for identification. If in doubt, please call KCCA City Hall on 0204660000 or Daniel on 0794 661291, or Isaac on 0794 660606.