Kampala Institutional and Infrastructure Development Projects (KIIDP)
This project is widening and upgrading roads and drainages in Kampala. It also is easing revenue collection, house and road location. The project continues to improve urban mobility and inclusive economic growth.….
read more about the project
WHAT'S NEW

City Raises More Revenue, As It Simplifies Tax Collection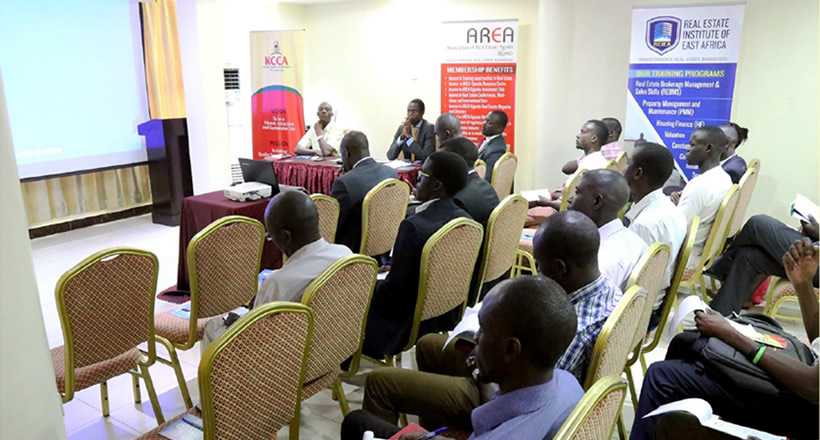 New and simplified methods of collecting tax in Kampala city are yielding increased revenue. In just two years, tax collections rose by 20 percent by end of the fiscal year 2015/2016. Just like any other city, the cost of maintaining and providing quality services to an urban population of over four million is high. Hence, the need for a wide local tax base for increased and sustained revenue generation.

This notable increase in revenue collection is attributed to institutional efficiency and reforms in tax administration. These reforms have made it easier for clients to pay taxes. Some of the reforms relate to the implementation of an automated revenue administration system (e-CITIE) which facilitates both electronic and mobile phone payment platforms. KCCA also undertakes tax payer compliance management programs to promote voluntary tax payment. The institution also assists tax payers in meeting their obligations by granting installment payment plans to boost revenue collections.

Fred Andema, Deputy Director Revenue Collection, KCCA said, "Revenue collection in Kampala city increased by 15 billion shillings (20 percent) in two years by end of fiscal year 2015/ 2016. This is impressive, but not enough. The finances needed to effectively deliver services in Kampala are enormous." He said, "Even the current budgeted revenue estimates of UGX 112 Billion for the fiscal year 2016/17 is not adequate. We therefore need to undertake additional interventions to step up revenue collections."