KAMPALA ANNUAL CAR FREE DAY EVENT TO PROMOTE WALKING AND LIVABLE CITY
PUBLISHED — 24th, March 2023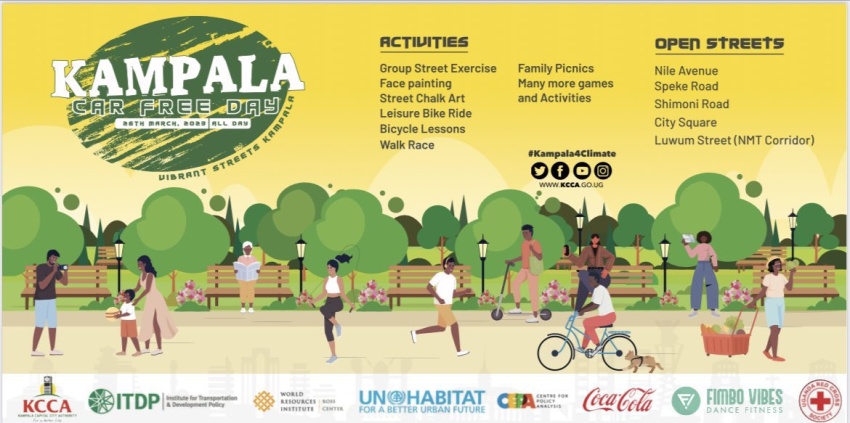 The Kampala Capital City Authority (KCCA) is set to hold its first Car Free Day event on Sunday 26 March 2023 and the city authorities are urging citizens to embrace this day as a family day out.
The event, which aims to encourage walking and other non-motorized means of transportation is part of efforts to make Kampala a livable city, curb emissions and pollution.
Kabuye Kyofatogabye, the minister for Kampala City and Metropolitan Affairs stressed the importance of making streets walkable and promoting a mindset change towards non-motorized movement. He also highlighted the health benefits of walking and urged citizens to learn to respect other road users.
"Let people come and enjoy themselves on carless streets. I will personally be there to enjoy our city," Kyofatogabye says.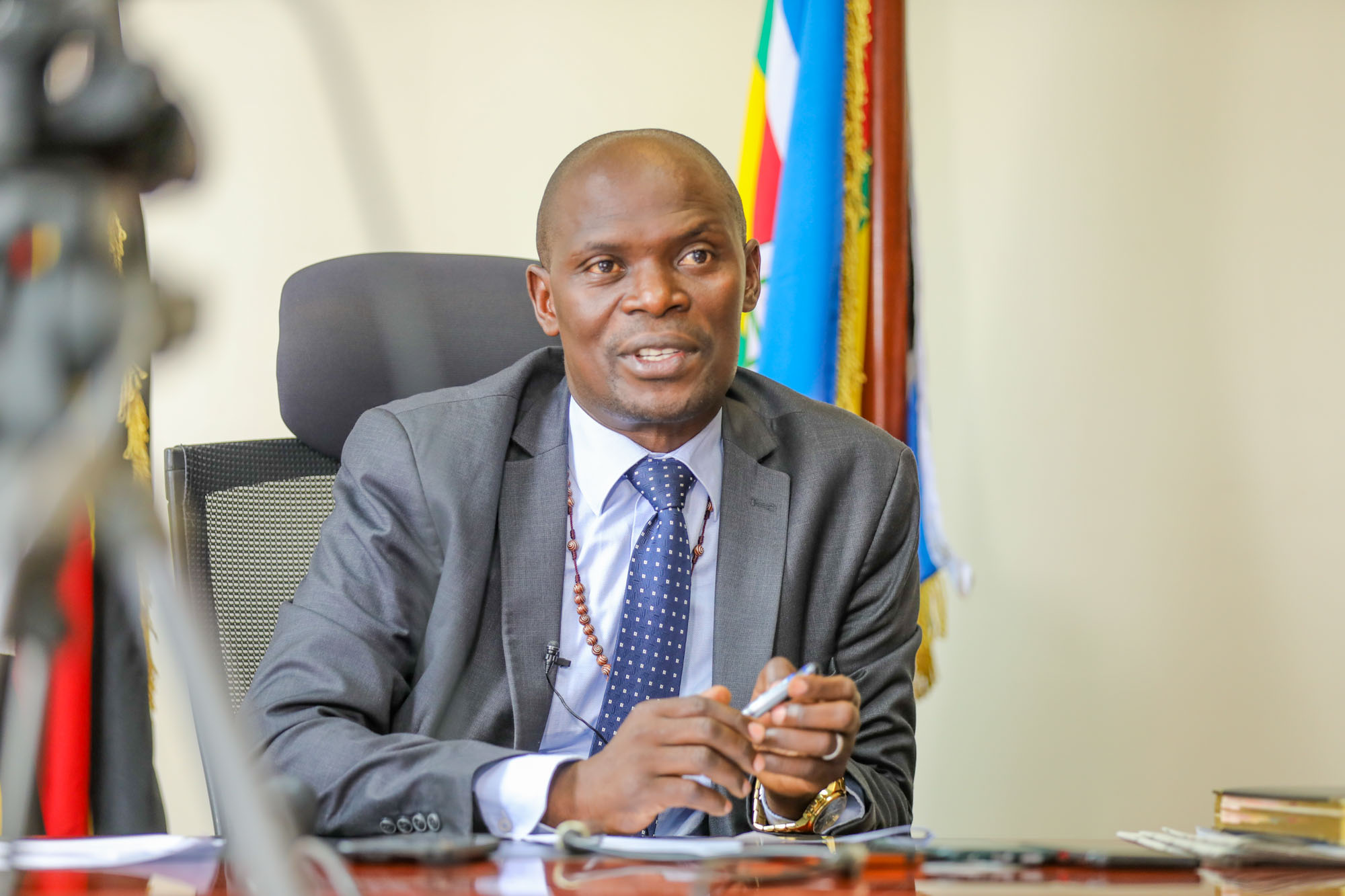 David Luyimbazi the KCCA Deputy Executive Director, says the Car Free Day event provides a unique opportunity for citizens to experience the city in a new and healthy way while also promoting road safety and sharing.
"It will be a family day out. You can come with your car and park it somewhere but the designated streets for the Car Free Day will not be accessed by motorized vehicles," Luyimbazi says.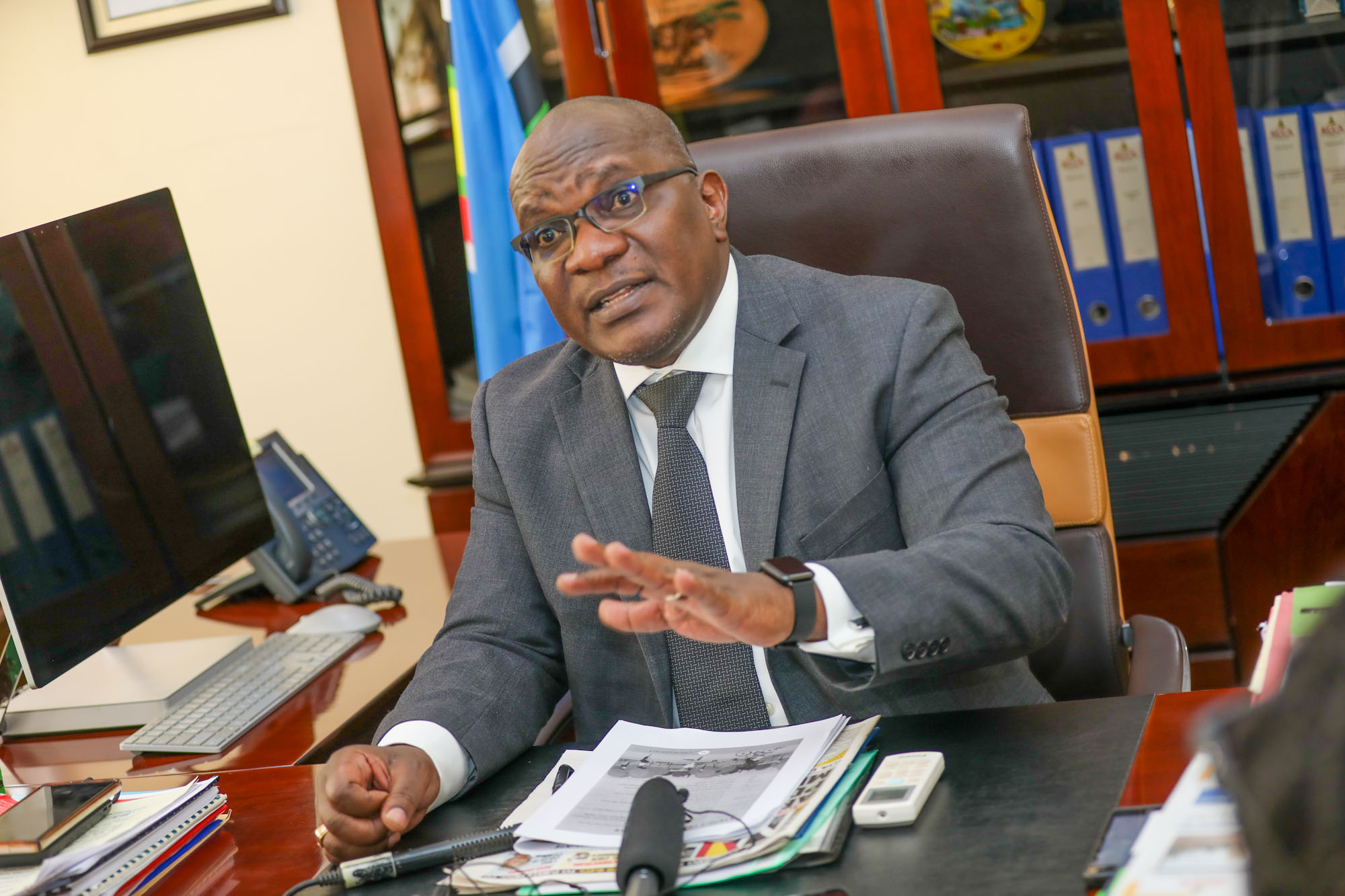 By embracing this event, citizens can contribute to making Kampala a livable city and reducing pollution and emissions, thereby improving the quality of life for all residents.
Some of the activities during the Car Free Day will include, bicycle lessons, face painting, Group street exercise, street chalk art, leisure bicycle ride, walk race, street dance and more.
Food and drinks will be at the venue provided by different service providers. There will also be exhibitions from various exhibitors.
"There will be food and entertainment. It will be fun for everyone who turns up to attend this event," says Irene Namuyiga, Road Safety Engineer at KCCA
Some of the streets that will be closed to vehicles include; Square II road and Speke road from Post office to Standard Chartered roundabout. There will also be diversions to Colville road at Statistics House for vehicles coming from UBC roundabout and Ternan Avenue to Sheraton Hotel.
Square I road will be open to vehicular traffic towards Rwenzori courts, Sheraton Kampala Hotel and Nakasero road.
However, Pilkington road towards Kimathi Avenue will be open to vehicular traffic, but access to Nile Avenue will be denied. All vehicles from Pilkington road will have to turn right to Kimathi Avenue and proceed to their destinations.
Customers intending to visit Sheraton hotel are requested to use Square I to access the hotel, as this will be one-way traffic towards Sheraton Hotel. Those exiting the hotel are requested to turn right and not on the left, and access to the roundabout will be denied for those that will insist on turning left.
The Kampala Metropolitan Traffic Police Commander Rogers Kauma Nsereko said that traffic officers have been deployed to ensure that citizens abide by the instructions and avoid unnecessary delays and inconveniences.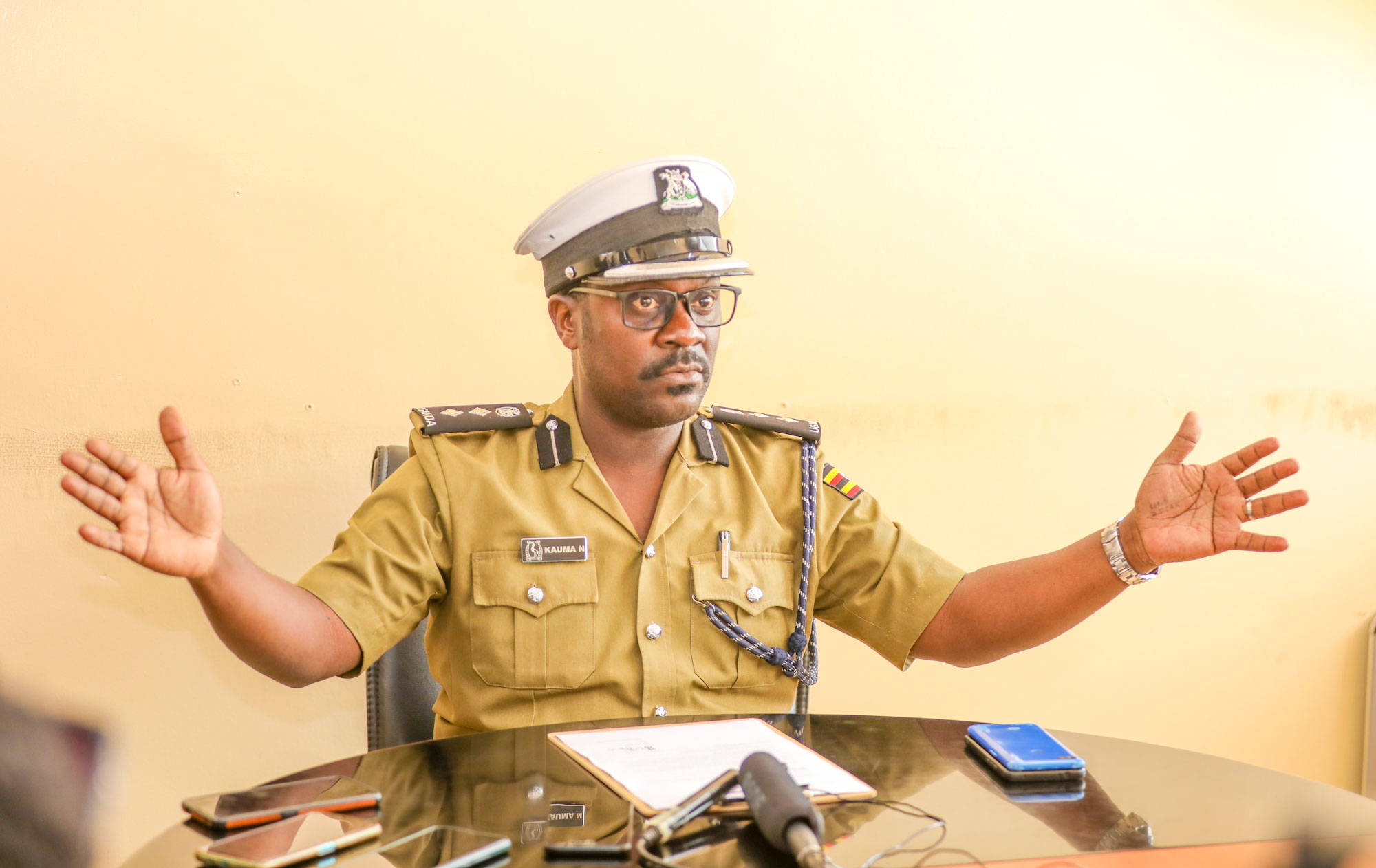 The police has warned that those caught contravening the law will be dealt with according to the Traffic and Safety Act 1998 Amended 2020.​