LUBIRI RING ROAD TO HAVE BICYCLE LANES AND SIDEWALKS AFTER RECONSTRUCTION
PUBLISHED — 16th, May 2022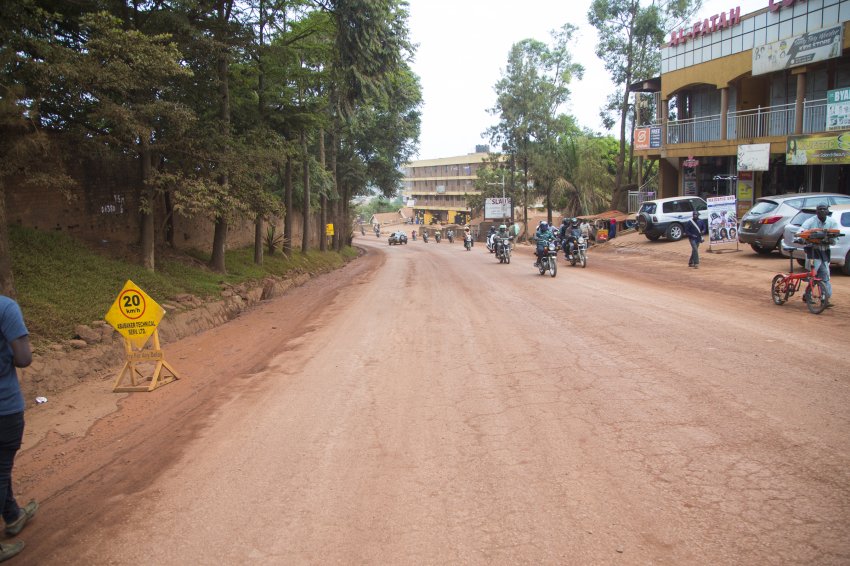 Here is some great news for bicycle lovers and all the road users in Kampala City.
For the first time Lubiri Ring Road in Rubaga division is to have dedicated bicycle lanes as one way of improving safety for road users, according to Kampala Capital City Authority (KCCA).
The 3.5km road that goes around the perimeter wall of the Buganda Kabaka's Palace, is a historical road in Kampala and good for tourism.
The bicycle lane is expected to help tourists who want to ride around the palace do it in a safe way.
This road has been contracted to Abubaker Technical Services who is expected to complete it in eight months.
With funding from government of Uganda, KCCA embarked on the reconstruction of this road, which will change the whole look of the neighbourhood.
In addition to dedicated bike lanes, Dorothy Kisaka, the KCCA Executive Director said the road will feature sidewalks, traffic signs, street lights, drains and trees.
"This initiative will definitely improve the safety of the road users and make the daily commute more comfortable. Bicycle lanes help to improve traffic flow because it gives bikers a place in the roadway," said
The sidewalks will help make the road more inclusive by facilitating pedestrians' mobility. The traffic signs will help in improving road safety for all users. The drains will help ensure the sustainability of the road. The trees will improve on the beauty of the road as well Climate Change mitigation.
Designing streets that focus on safety is part of the Kampala Smart City initiative which is in line with KCCA's Vision of being a Vibrant, Attractive and Sustainable city.
Introduction of bicycle lanes as a promotion of non-motorized transport is a step in the right direction.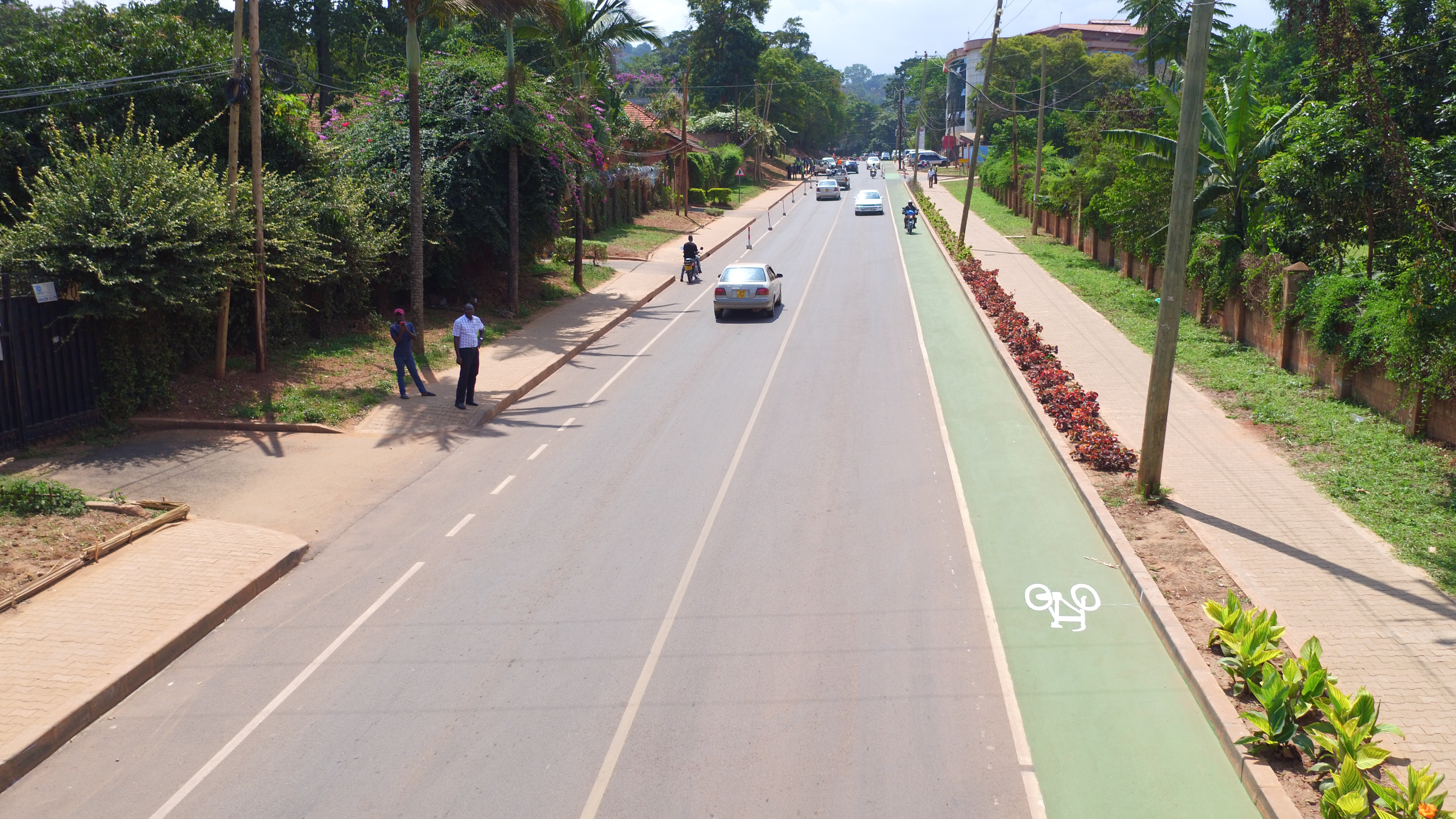 When completed, Lubiri Ring Road will become the third road in Kampala to have bicycles lanes after Archer road and the Non-Motorised Transport Corridor on Luwum Street and Namirembe road.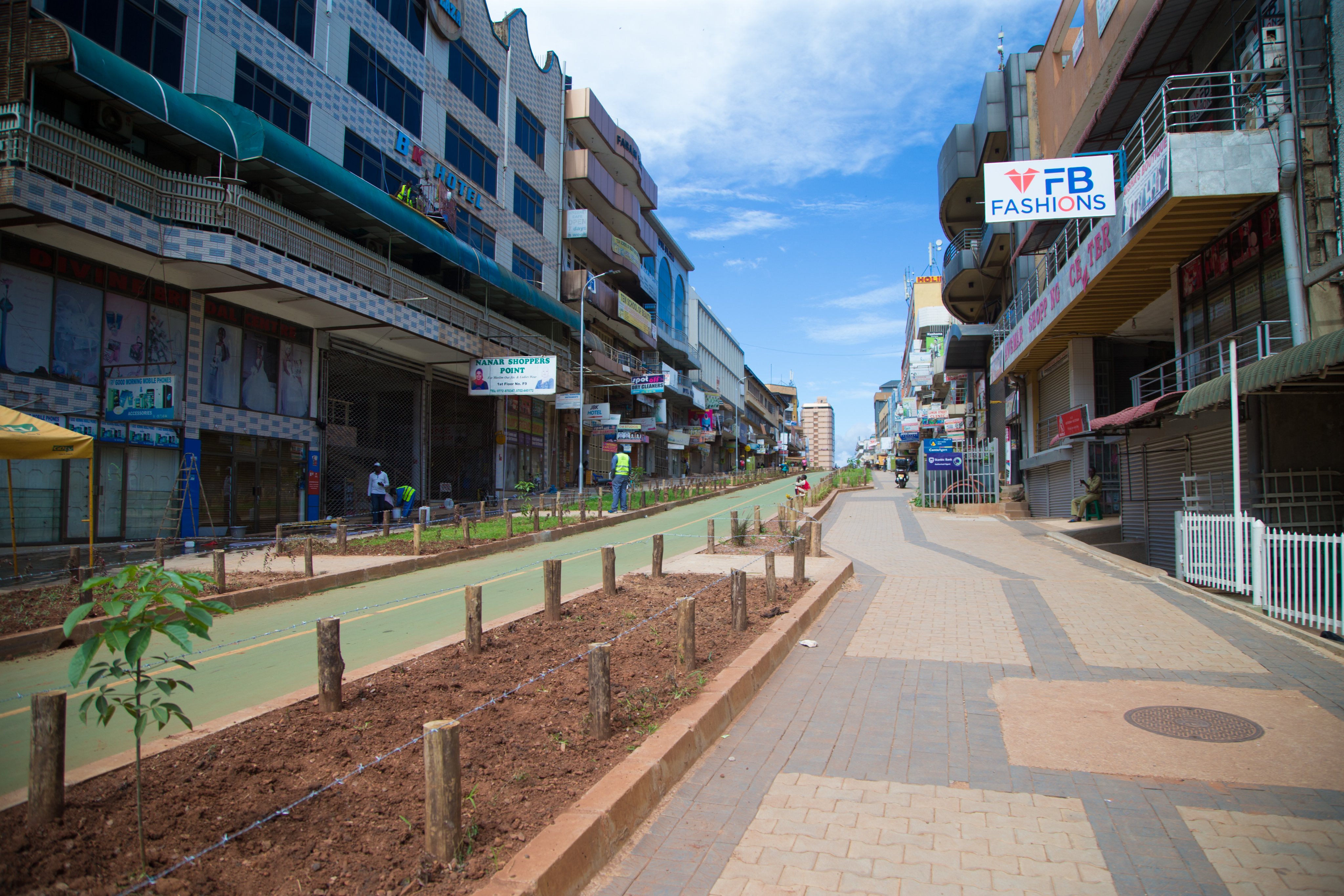 Meanwhile another road being constructed in Rubaga and funded by Central government is Nabulagala road which is approximately 1.6km long.
Nabulagala will have sidewalks, traffic signs, streetlights, drains and trees.
The new designs for the two roads aim at promoting inclusiveness, improve road safety and ensure sustainability.
These road construction projects will also play an important role in supporting local businesses and creating much-needed job opportunities.
End ​