KCCA HEALTH CENTERS RECOGNIZED FOR BEST PERFORMANCE
PUBLISHED — 22nd, November 2021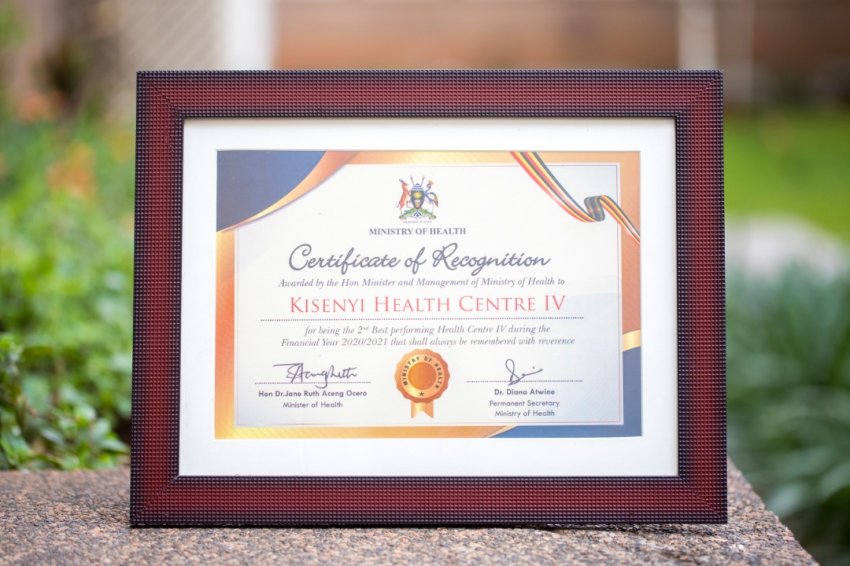 Two KCCA health centers have been recognised as the top two best performing HC1V in the 2021 performance appraisal by @MinofHealthUG. Kawala and Kisenyi are Health centers were ranked out of 236 HC1Vs nationwide against the following quality indicators;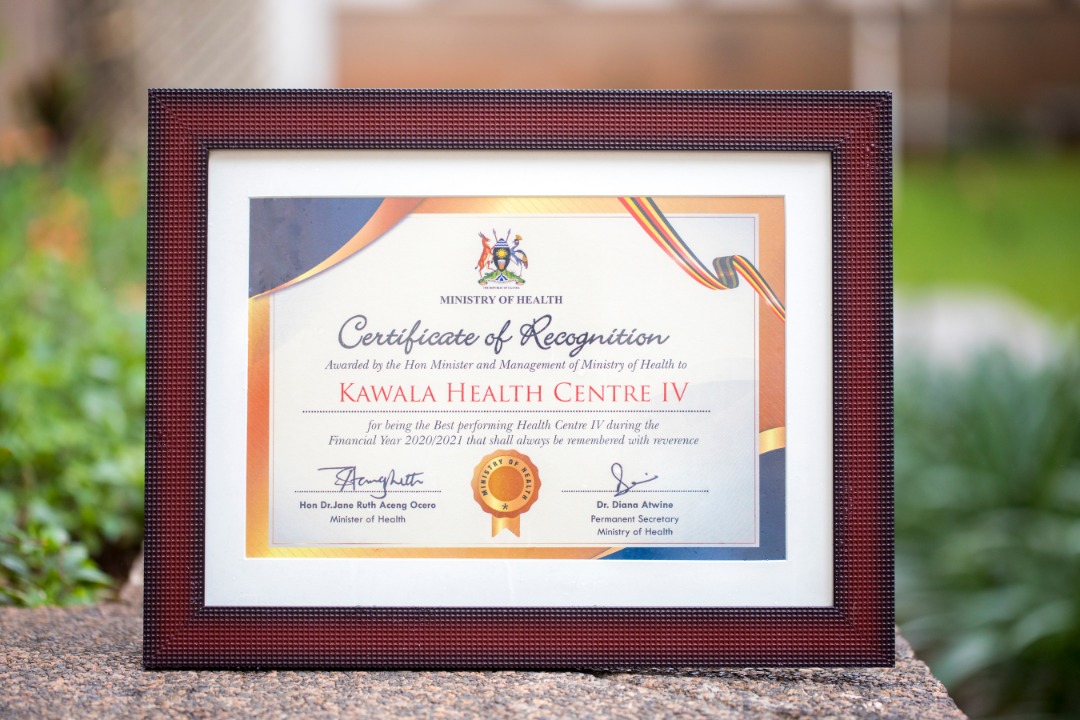 1- Out Patient treatment.
2-Admissions
3-Deliveries
4-Ante Natal Care
5-Caesarean birth section
6-Post Natal Care
7-Family planning Visits
8-Immunization.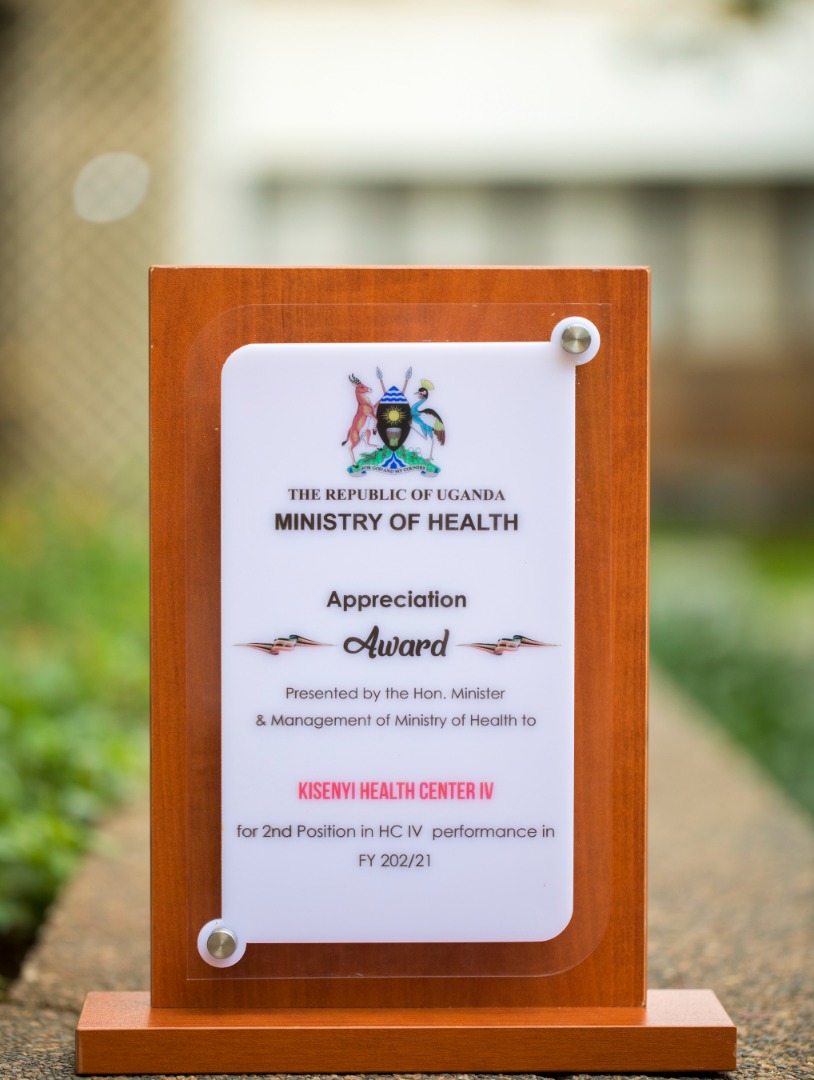 All KCCA Health Centers tirelessly push for excellence in thier service delivery. On a daily basis, approx 1500 babies are immunized and approx 200 mothers give birth in our centers in addition to other health care.
Thank you Kampala residents for using the health facilities and for the regular feedback. You keep us on our toes.
The KCCA vaccination drive is on-going, just visit a health centre near you. We are aiming at vaccinating over 1M people in Kampala alone by 31st December, its 700,000 so far.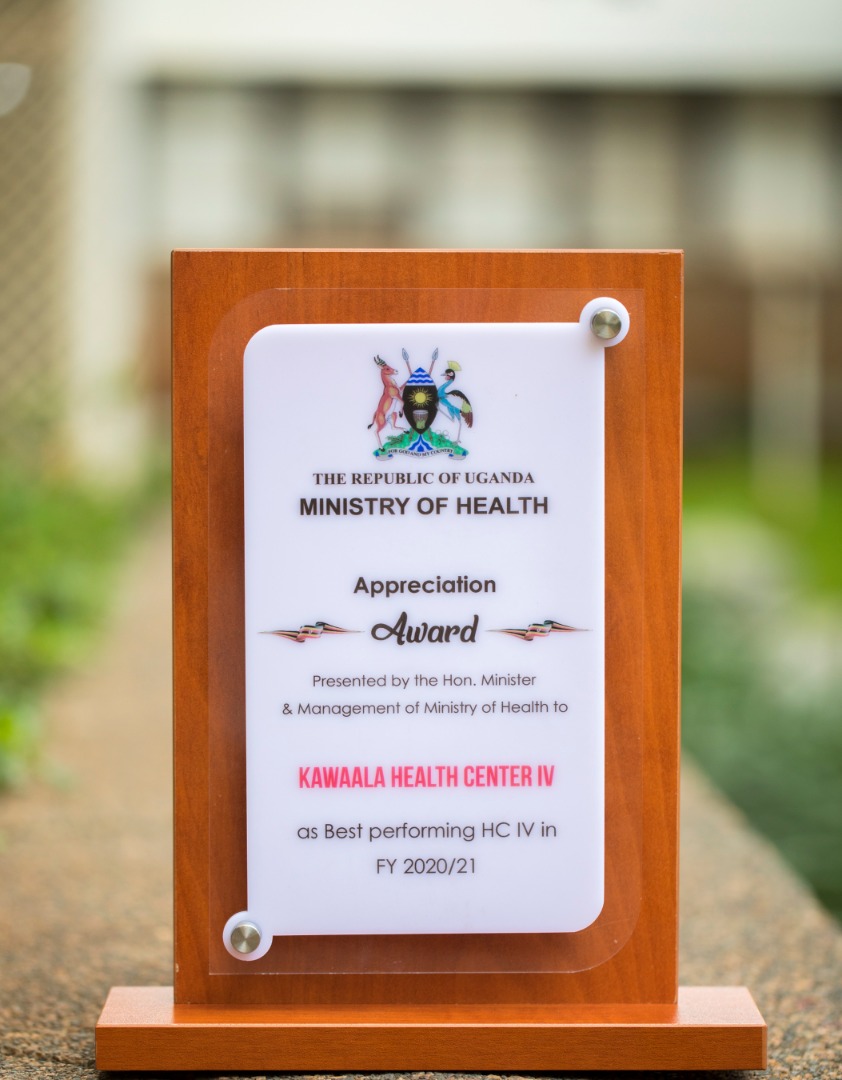 We are grateful to all our leaders and partners who have joined the mobilisation drive @ubl, @coca cola. Tweyanziza nyo! @GOU thank you for the great support @MOU, afoyo matek, mwanyala naabi, yalama noi!