KCCA Receives 4.3 Billion Grant Towards the Old Taxi Park
PUBLISHED — 2018-07-30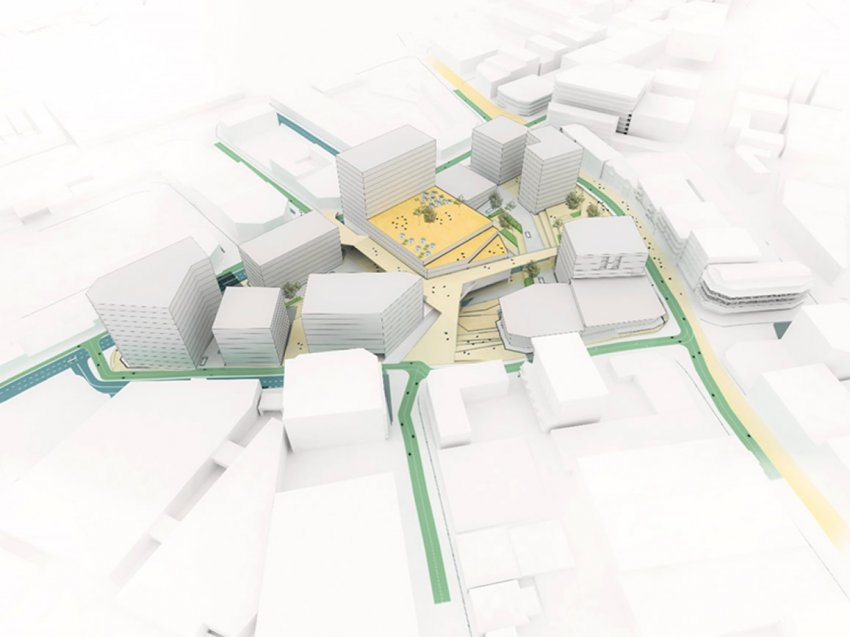 If you live in Kampala, you must have gone through the Old Taxi Park, at some point! You will agree it is chaotic, with noise from taxi touts, and vendors on every corner of the park. It has passengers wandering from one taxi stage to another looking for taxis to their destinations. There are no shelters nor seats for passengers, limited signs, and poor lighting.
In spite of this dire state, over 200,000 people commute daily through the Old Taxi Park to connect to different destinations within the greater Kampala metropolitan area and beyond.
Kampala Capital City Authority's responsibility to its citizens is to provide quality public transport services, albeit funding challanges. The Authority has received a grant for redeveloping the Old Taxi Park from the Government of Netherlands worth 4.3 Billion Uganda shillings. The remodeling of the Taxi Park is a key step in improving public transport in Kampala. The grant will pave way for the design and construction of a new and more efficient transport hub.
The Executive Director of KCCA, Jennifer Musisi said, "The remodeling of the taxi park is one of KCCA's interventions aimed at improving the operations and passenger experience at bus and taxi parks. The renovated Taxi Park will increase the economic potential of more than 25,000 people who work in this area. This will benefit passengers, taxi drivers, conductors, food vendors and small business owners."
Some of the benefits of a remodeled taxi park are that residents of Kampala will enjoy a better travel experience. The infrastructure within the park will be improved land use with transit terminals; a mixture of commercial spaces; multi-level car parking facilities; Vehicles leaving to a given destination will be found in the same place within the taxi park; Passenger information will be clearly displayed to guide users; Passenger safety will be enhanced with raised walkways for pedestrians and well-lit spaces. In addition, the park will have amenities such as clean public toilets, shopping areas and green space rest areas.
The proposed redevelopment of the Old Taxi Park is linked to the just completed Urban Transport Master Plan where KCCA plans to provide residents of Kampala with fast and reliable public transport services by 2040.