New Property Valuation List for Central Division
PUBLISHED — 11-Jul-2017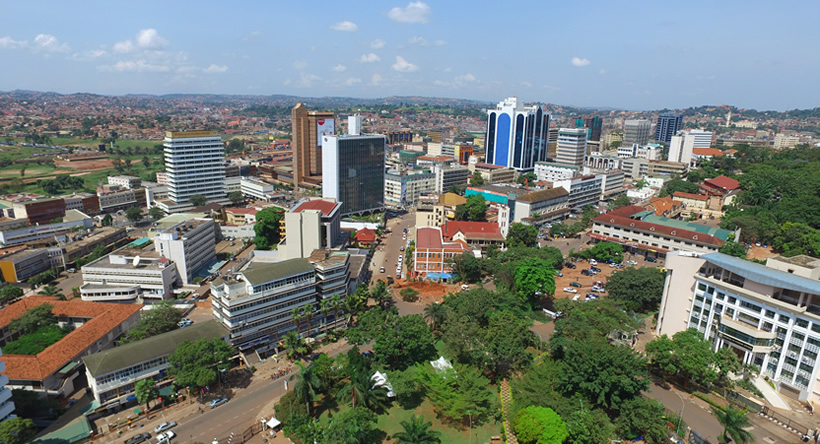 Highlights:
The New Valuation List for properties in Kampala Central Division was certified.
Billing of new property values commences July 2017.
KCCA has completed the Property Valuation Exercise in Kampala Central Division. Every Property Owner within Central Division, who is not exempt from property rates, shall be billed for rates effective July 2017. The annual rate payable is computed at a rate of 6 percent of the Ratable Value of the property.
For example, a property with a Rateable Value of 14,000,000/= shall be billed an annual rate of 14,000,000 x 6% = 840,000/=.
All monies collected from property rates shall be used for providing services such as road construction and maintenance, street lighting, garbage collection and such other services required by the City residents.
The process followed by KCCA in Valuing Properties in the City is open and transparent. It is carried out by Registered Valuation Surveyors. After the Valuation Exercise, a Draft Valuation List is displayed for 30 days for the public to view and file objections if any. In case of objections, the Valuation Court appointed by the Authority, hears the objections and makes rulings. Basing on the rulings, the Valuation Court makes the necessary amendments to the Draft Valuation List and thereafter certifies the list as the Final Valuation List.
Computer Aided Mass Valuation techniques are used by KCCA to assess the property values. This is beneficial to property owners as it ensures fairness in value assessment. A similar exercise is ongoing in Nakawa Division and shall be done in all the remaining Divisions of Kampala.