KCCA receives a global Award
PUBLISHED — 30-Jun-2017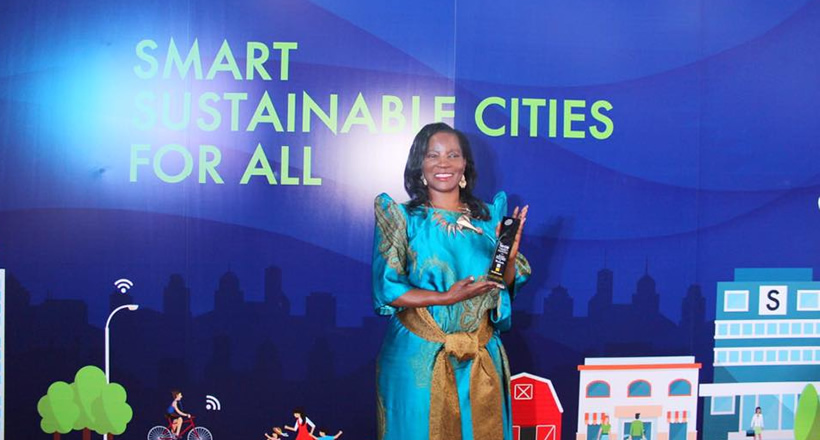 KCCA has received a global Award from the World e-Government Organization (WeGO) in Russia for modernizing City Revenue Administration using technology.

WeGO is an international organization for cities and local governments that pursues sustainable urban development based on e-Government and ICT. It comprises 115 cities and 5 national ICT institutions with member cities from Barcelona, Moscow, Paris, Berlin, San Francisco, Sao Paulo, Abu Dhabi among others.

At the 4th Annual General Meeting held in Ulyanovsk, Russia out of the six Award Categories, Kampala was the only African city that received an award under the Cooperative City category.

WeGO was impressed by the impact of use of affordable technology in revenue administration in Kampala. The revenue management project incorporates the innovative use of ICT, Project Planning & Management, Change Management and Business Process Re-engineering best practices. KCCA has re-engineered, streamlined, standardized and automated core cross cutting business processes to enhance administrative efficiency using simple feature technologies as an enabler that can be afforded and used by all key stakeholders.