Are You A Property Owner In Kampala Central?
PUBLISHED — 4th, April 2017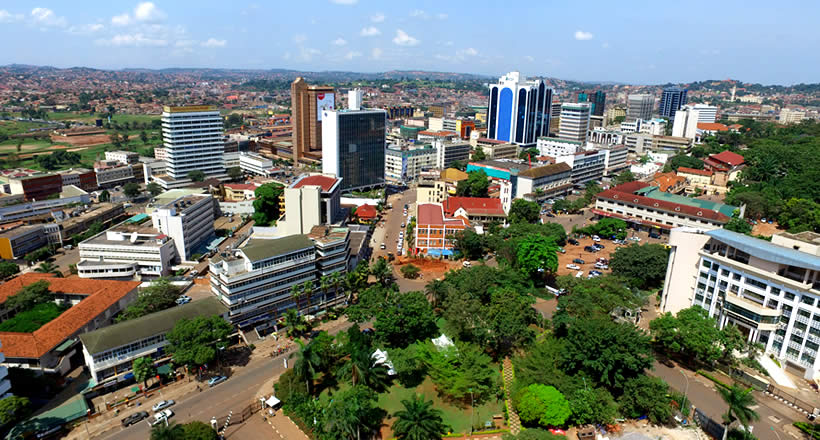 The assessment of property in Kampala Central is now complete. All property owners in this area are encouraged to come to KCCA City Hall and KCCA offices at William Street to verify the property tax levied on your property before May 2nd, 2017. A special desk has been set to handle this process in the Physical Planning Service Center.

The completion on this computer aided technique of assigning and managing property taxes is immensely beneficial to property owners. It ensures that properties are empirically valued and the administration of property tax simplified.

It is projected that new measures by KCCA to revamp and automate revenue collection will increase revenue to approximately UGX 40 Billion by 2019. These initiatives are financed by the World Bank and Government of Uganda, under the Second Kampala Institutional and Infrastructure Development Project.

All taxes collected by KCCA are used to finance an array of services ranging from road and drainage construction and maintenance, garbage collection, to street lighting in the five divisions of Kampala - Nakawa, Kawempe, Makindye, Rubaga and Central. Other services include the provision of public health, education, social services and more.
Viewing of draft valuation roll for Central Division on going at KCCA City Hall and KCCA William Street till May 2nd, 2017